The "Fetish" singer usually isn't one to spill when it comes to her personal life, but in a new InStyle interview, she's more candid than ever ― especially about her new boyfriend, The Weeknd (aka Abel Tesfaye). 
The two were first spotted kissing in January and have been inseparable ever since, making their official debut on the Met Gala red carpet in May. Gomez has been tight-lipped about the relationship, sparingly mentioning his name in public, but now the singer admits she's "really happy." 
"It's great. I don't depend on one area of my life to make me happy. It's really important for me to love and nourish my friends and family and to make sure that I never get influenced by a guy," Gomez said. "I've wanted to be in a strong headspace for years, and I really wasn't. Before, I was so young and easily influenced, and I'd feel insecure. You want someone to add to your life, not to complete you, if that makes sense. I'm lucky because he's more of a best friend than anything else."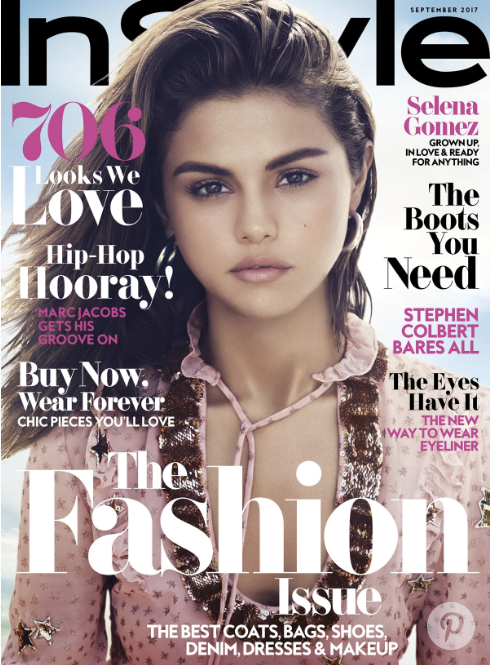 New relationship aside, this year has been a transformative one for Gomez, following a much-discussed career break during which she reportedly checked into a rehab facility to deal with mental health issues stemming from her lupus diagnosis. 
"It's so weird, how one year can change everything," she said. "Last year I canceled my tour and went away for 90 days, and it was the best thing that I ever could've done. I had no phone, nothing, and I was scared. But it was amazing, and I learned a lot."
"I was in the countryside and never did my hair; I took part in equine therapy, which is so beautiful. And it was hard, obviously," she added. "But I knew what my heart was saying, and I thought, "OK, I think this has helped me become stronger for other people."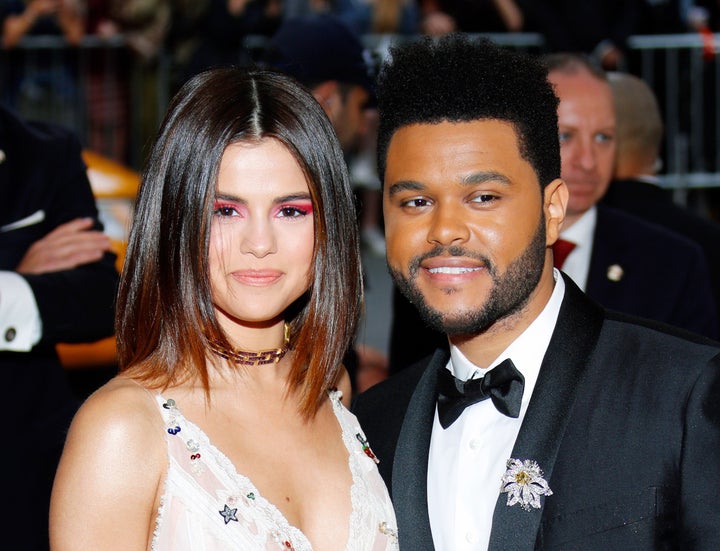 Given that Gomez is the most followed celebrity on Instagram, taking time away from the spotlight was a difficult decision, but one that's changed her outlook on life. She's returned to social media in full force, but now she's posting with a different message in mind. 
"Because of social media, because of all the pressure that girls have, it's so difficult. It's good to be connected, to see things, and to get a sense of what your friends are up to," she said. "But it also allows people to think they need to look or be a certain way. And now it feels more zoomed-in — you have ugly people trying to get negative things from you, and the energy makes you feel bad about yourself. You can't help it. It's very hard to find out who you are during all that mess and pressure."
To read Gomez's full interview, head over to InStyle. 
REAL LIFE. REAL NEWS. REAL VOICES.
Help us tell more of the stories that matter from voices that too often remain unheard.
BEFORE YOU GO
PHOTO GALLERY
Selena Gomez Six Outfits One Day