While we were busy trying to pull off the same pair of pants for the third day in a row, Selena Gomez was busy perfecting the art of the six-outfit change.
Gomez' quick-change wardrobe whirlwind happened as she made the rounds to various talk shows in New York City Monday. If we didn't know any better, we'd guess she was just using press interviews to show off her entire wide-ranging sense of style to the world ― all in one day.
She swapped seamlessly from look to look and from feminine to edgy, each outfit equally swoon-worthy. Her five day-time ensembles clearly weren't enough ― she changed into a sixth for a date with boyfriend The Weeknd later that evening.
No wonder she wrapped up her work appearances in a pajama-inspired Miu Miu jumpsuit. We're tired just looking at her.
Behold, the magically changing Gomez in all her glory.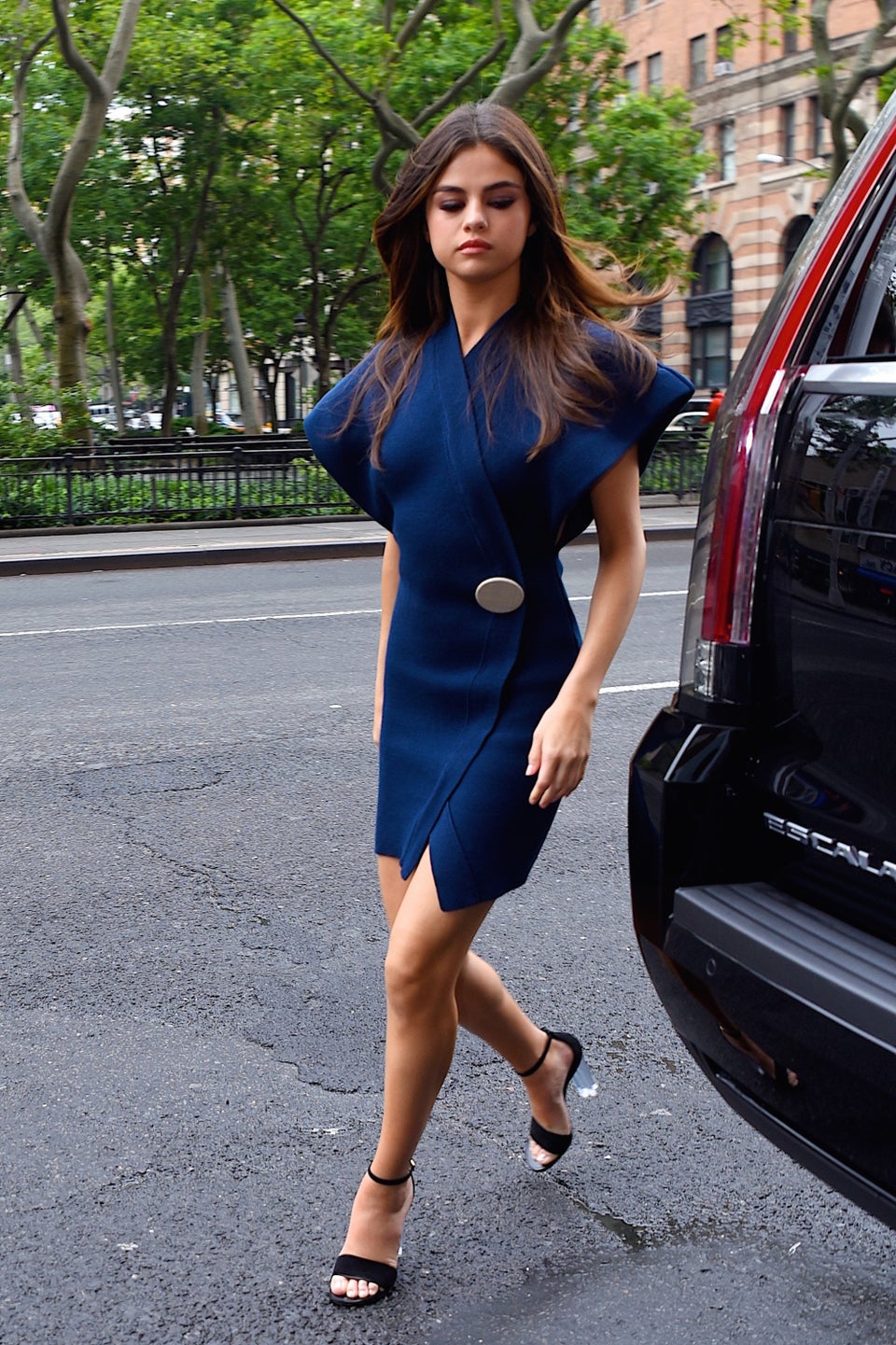 Robert Kamau via Getty Images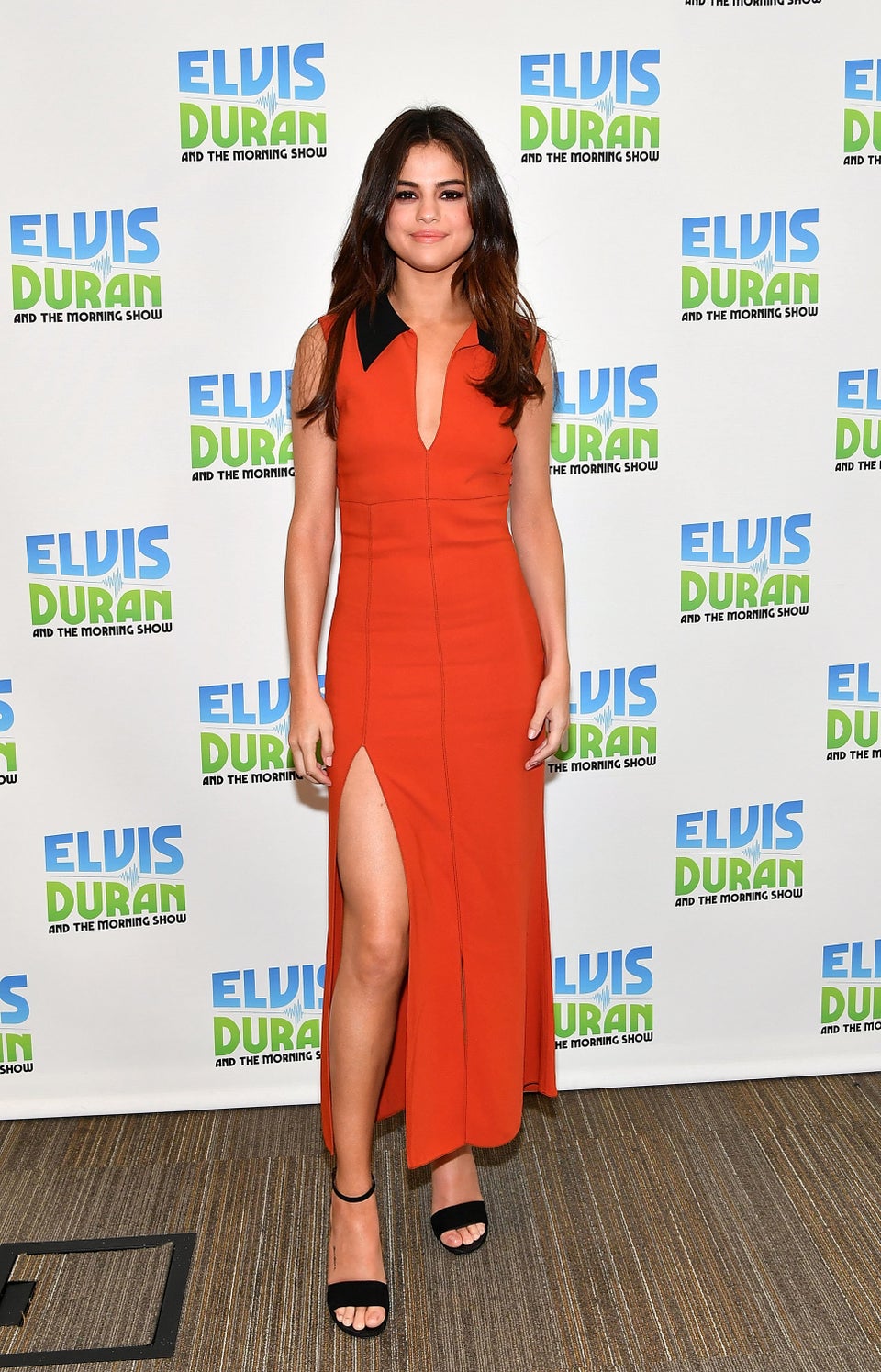 Slaven Vlasic via Getty Images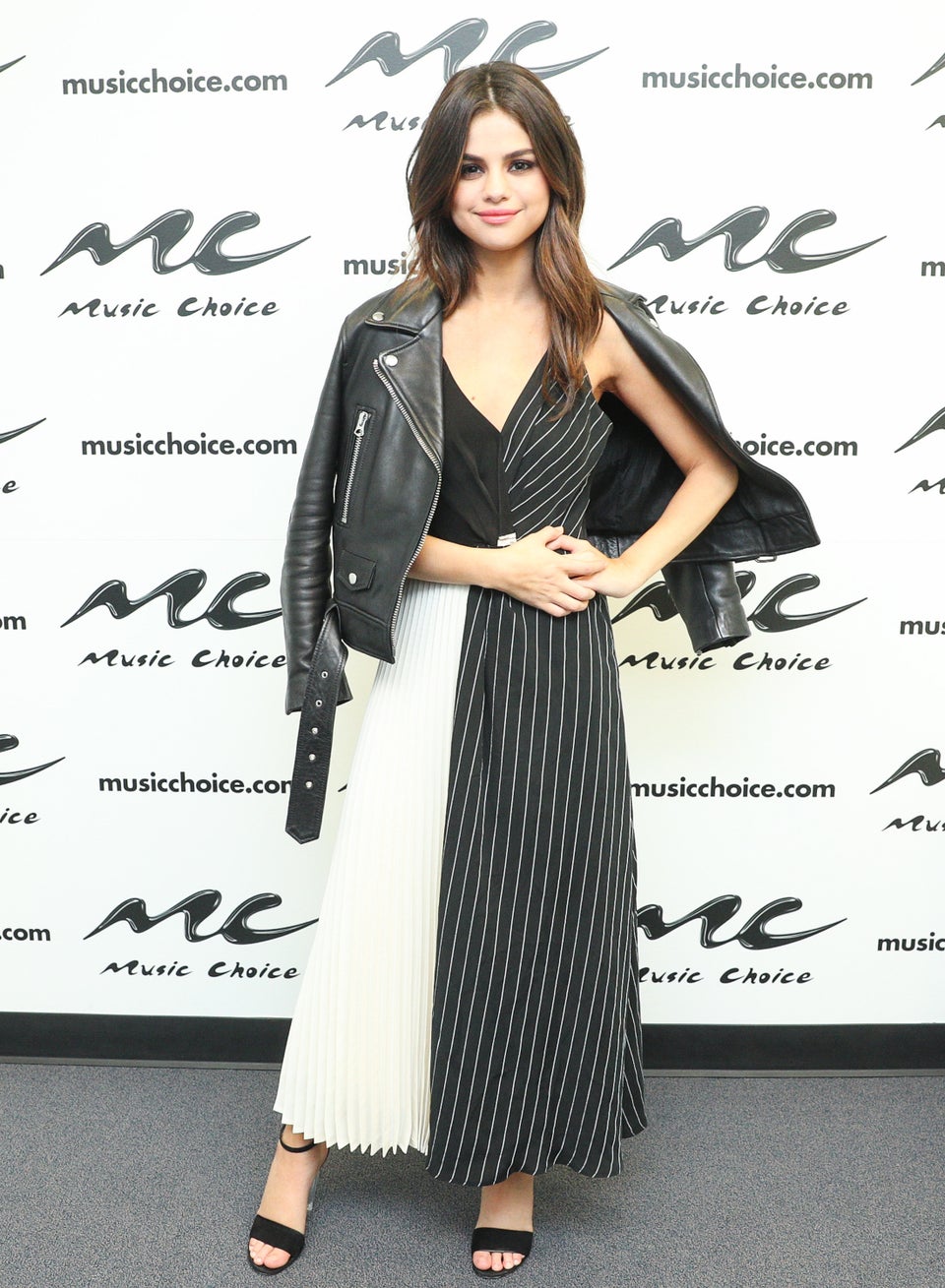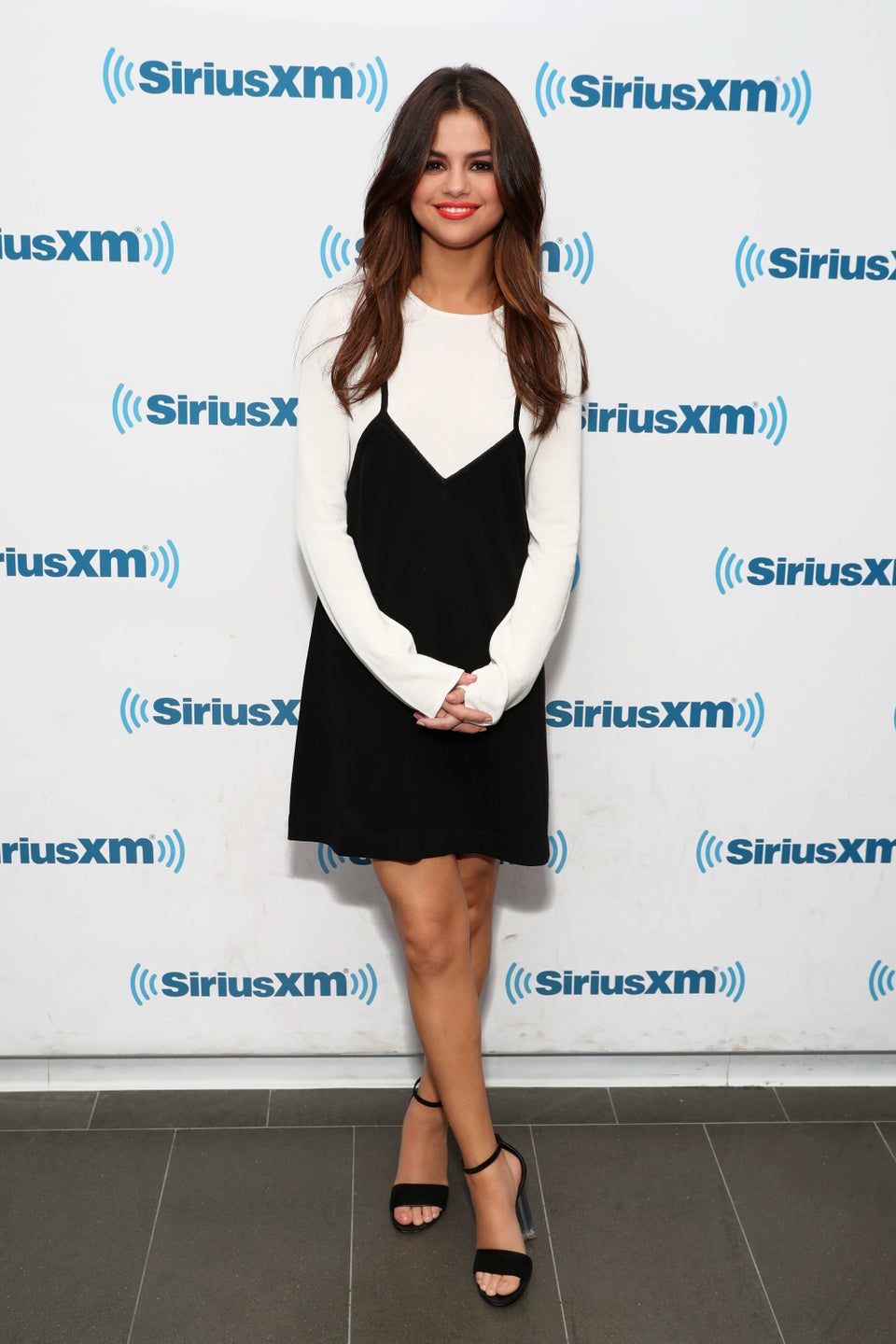 Cindy Ord via Getty Images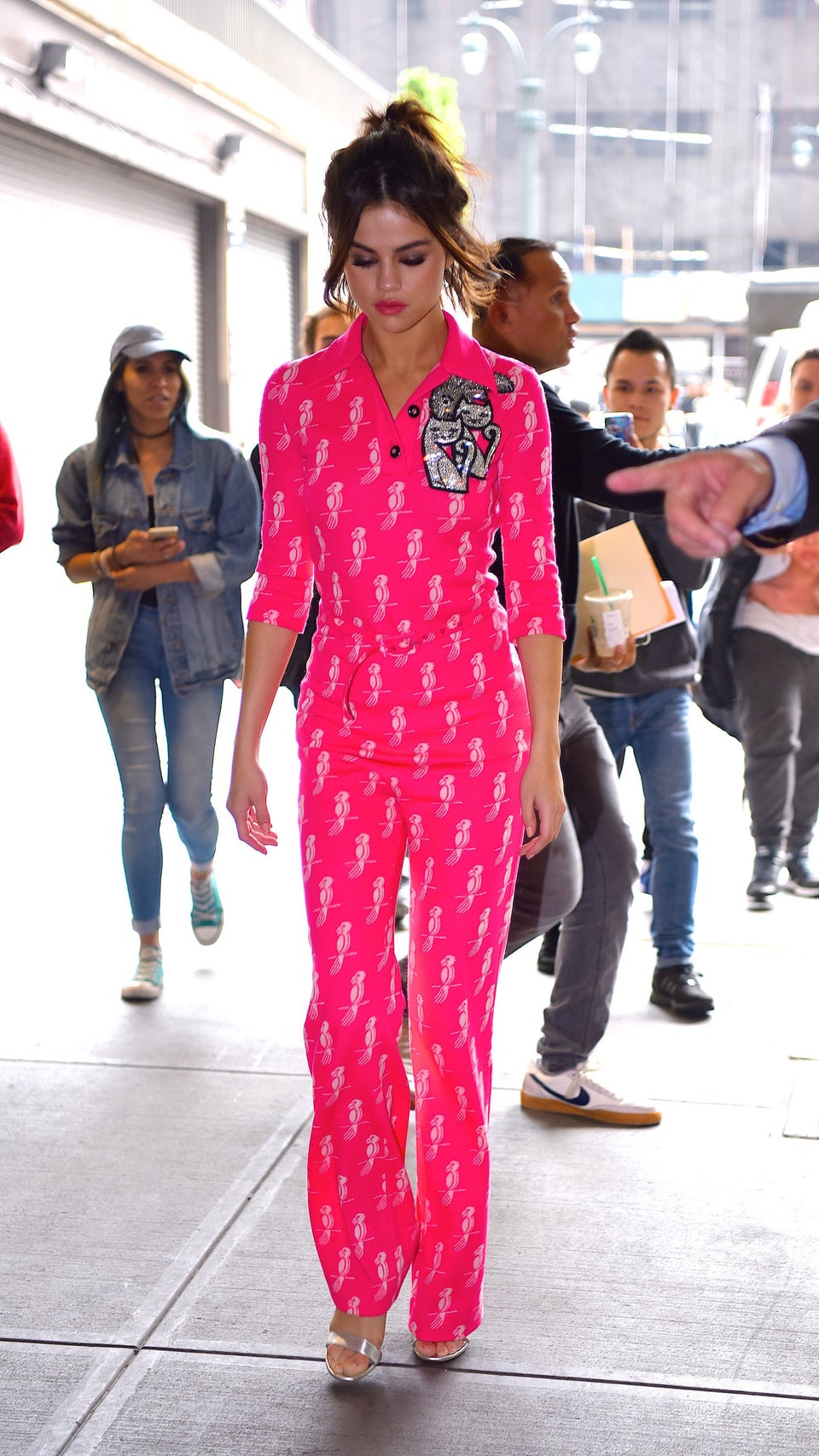 Robert Kamau via Getty Images