If you pay attention to such things, you may have heard that Selena Gomez has finally unveiled her new perfume called, appropriately, Selena Gomez.
As you might expect from the Disney Channel-born, pop charts-bred 19-year-old, the bottle is big and purple and has little lips exploding out of the top. "I knew I wanted a tall bottle, because I feel like it can kind of stand up with all the other fragrances," Gomez told Women's Wear Daily. It's also intended to look like a swirly ball gown, to match the purple gown Selena will wear in the ad campaign (which was shot underwater).
In any event, we had our doubts when we saw the bottle. We know Selena is not even out of her teens, but tiny little lips? Not what we would have picked for an elegant debut fragrance.
But hey, that's just us and we clearly have our preferences. Below, a roundup of some of the cheesiest/tackiest/confusing perfume bottles up against the ones we will never stop loving. Chanel Chance? Your sleek, round shape always has a place in our hearts. Britney Spears Curious? Well, not a chance.
See for yourself and vote: do you agree with our faves? Which perfumes did we left off?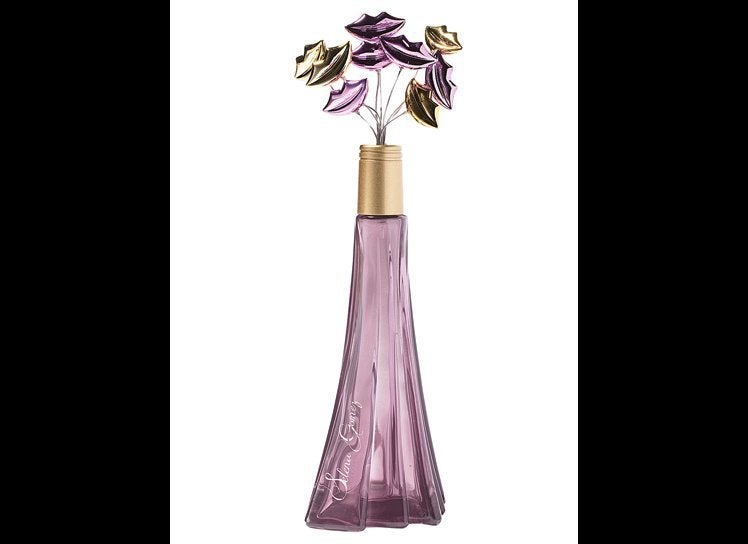 Best & Worst Perfume Bottles
Related