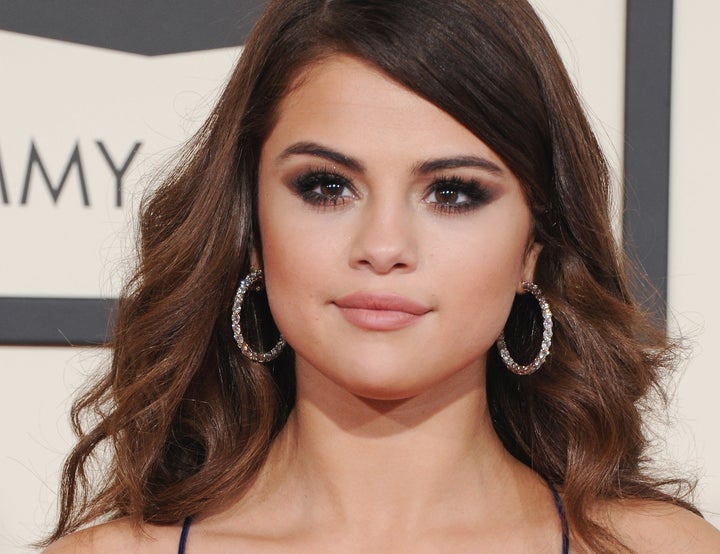 Gomez is reportedly receiving treatment at a facility just outside of Nashville, Tennessee. A source told the magazine: "Selena is dealing with lupus, but this break is to focus on her mental health. She can go to a very dark place."
The 24-year-old, who had been touring for her album "Revival" since May, announced in August that she would be taking time off to deal with the side effects of her autoimmune disease.
"As many of you know, around a year ago I revealed that I have lupus, an illness that can affect people in different ways," Gomez told People at the time. "I've discovered that anxiety, panic attacks and depression can be side effects of lupus, which can present their own challenges."
The singer was spotted having a meal at a Texas Roadhouse in Tennessee on Sunday and happily posed for photos with fans.
"I was diagnosed with lupus, and I've been through chemotherapy. That's what my break was really about. I could've had a stroke," she told Billboard. "I wanted so badly to say, 'You guys have no idea. I'm in chemotherapy. You're assholes.' I locked myself away until I was confident and comfortable again."
A representative for the singer was not available to comment by time of publication.
Before You Go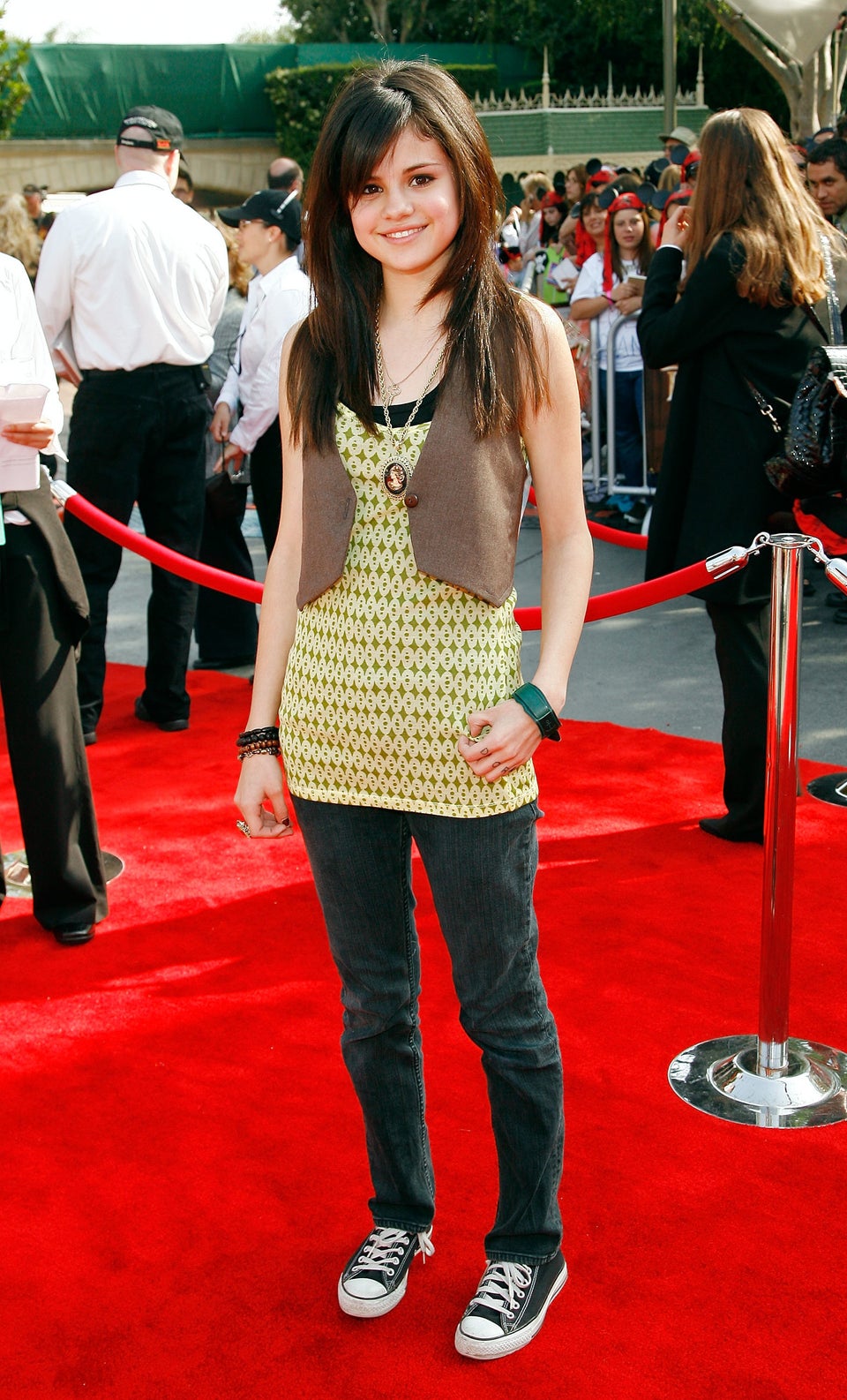 Selena Gomez Style Evolution
Popular in the Community