If anybody can rock this color, it's Selena Gomez.
Gomez, 22, looked radiant in Dior at the Los Angeles screening of "Rudderless" on Tuesday. The actress let the low-cut little dress steal most of the attention, as she pulled her hair back and kept makeup to a minimum.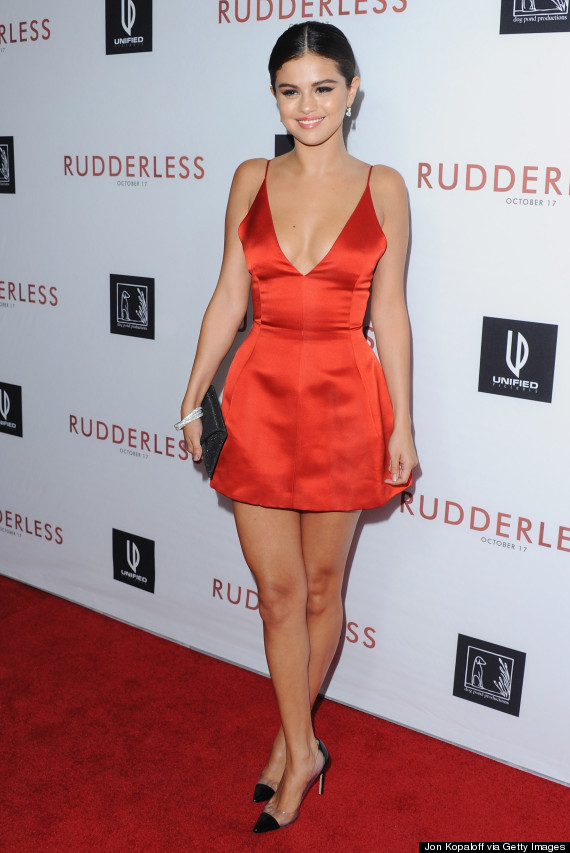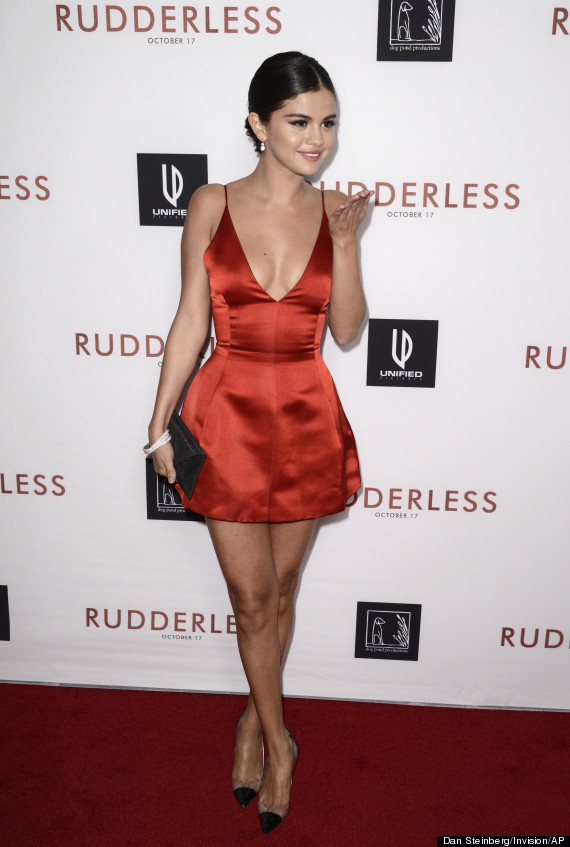 "I was stoked," Gomez told the Associated Press about joining the "Rudderless" cast in an interview in January.
"I was about to go on tour and I knew it was going to be a year long," she said. "I kind of get this panic attack when I know I'm not going to be on a set for a year. Just because I do love both [acting and singing] a lot."
"Rudderless" hits theaters Oct. 17.

Before You Go
2012 Toronto International Film Festival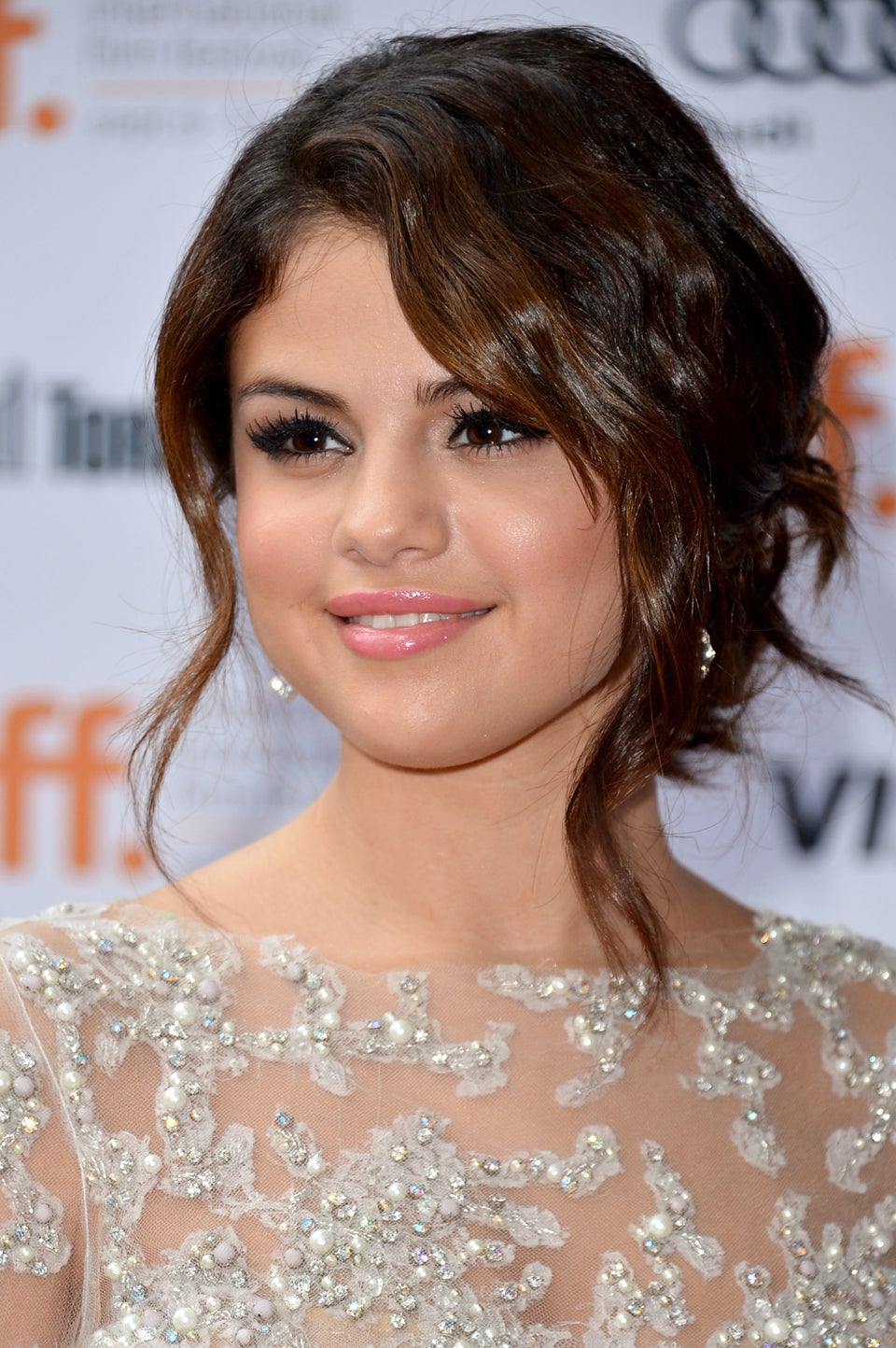 2013 Radio Disney Music Awards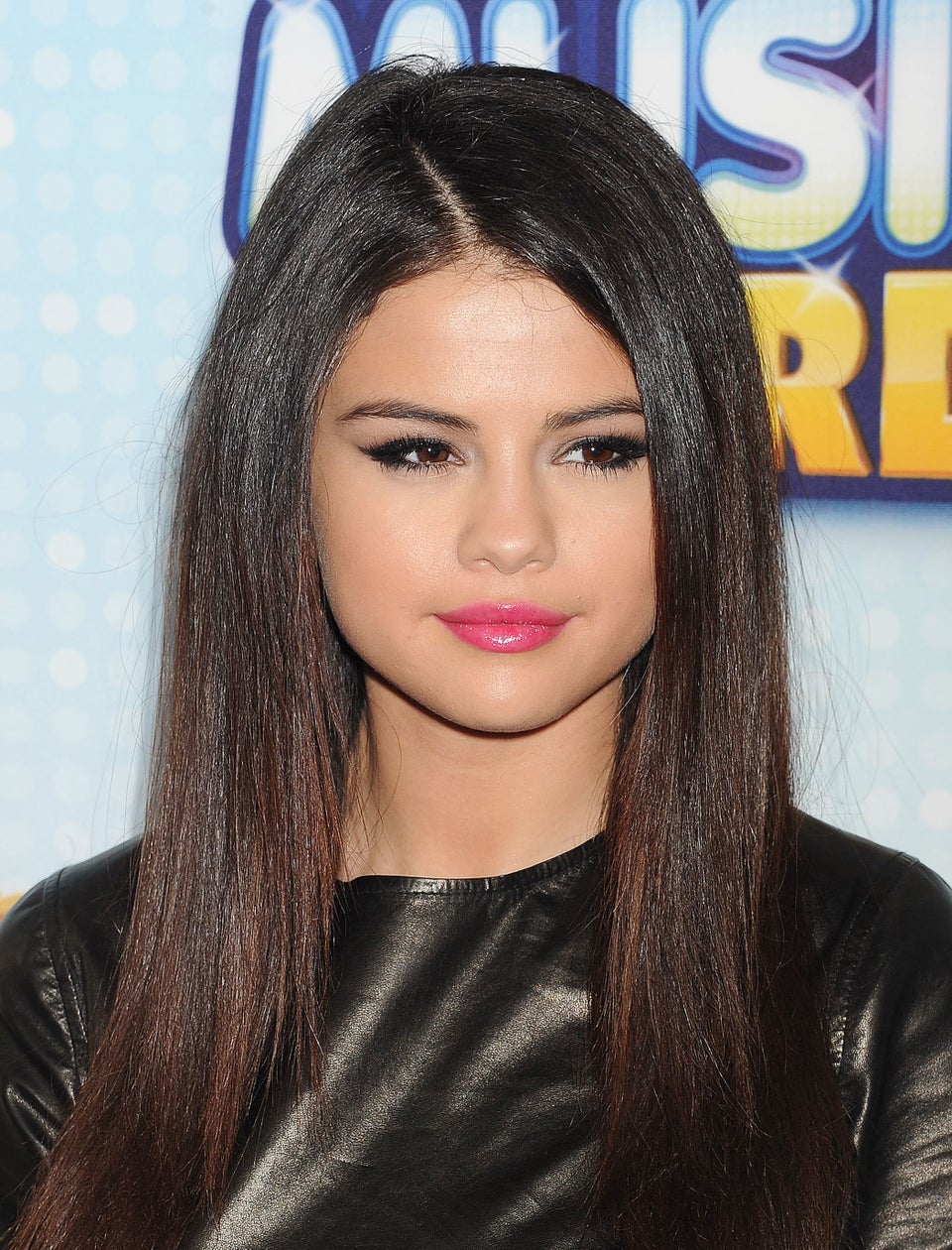 2013 ESPY Awards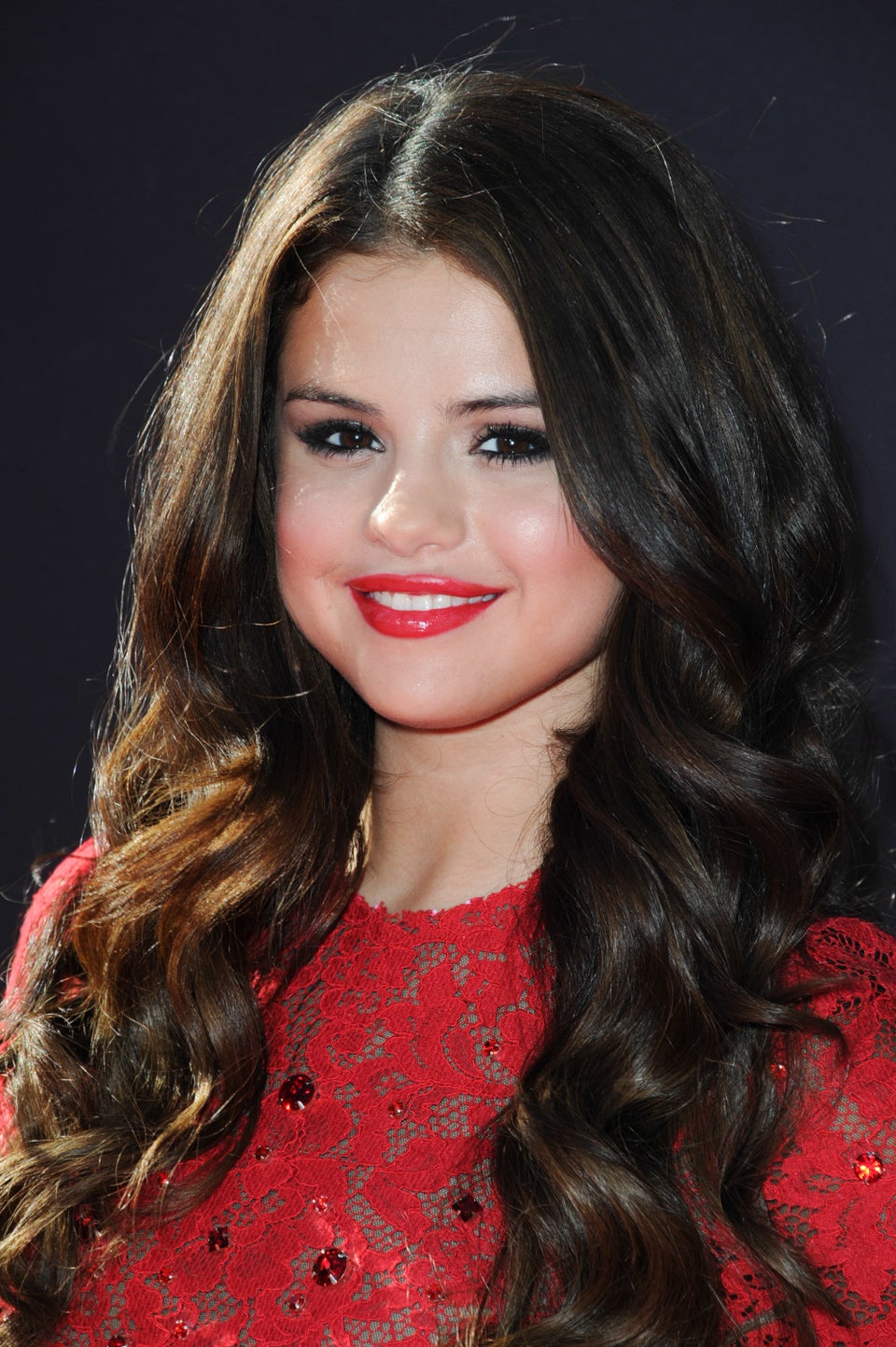 2013 MTV Movie Awards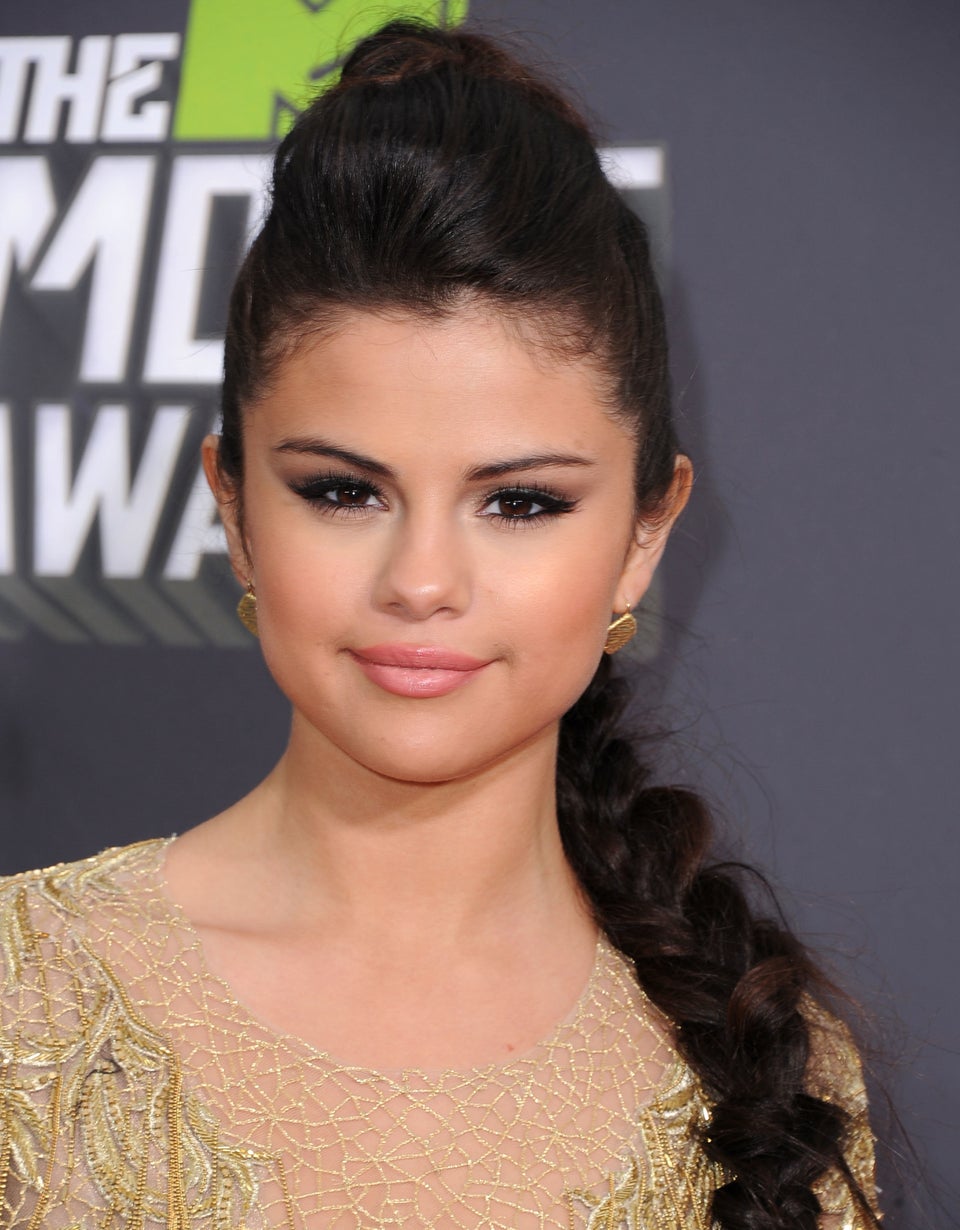 'Spring Breakers' Los Angeles Premiere 2013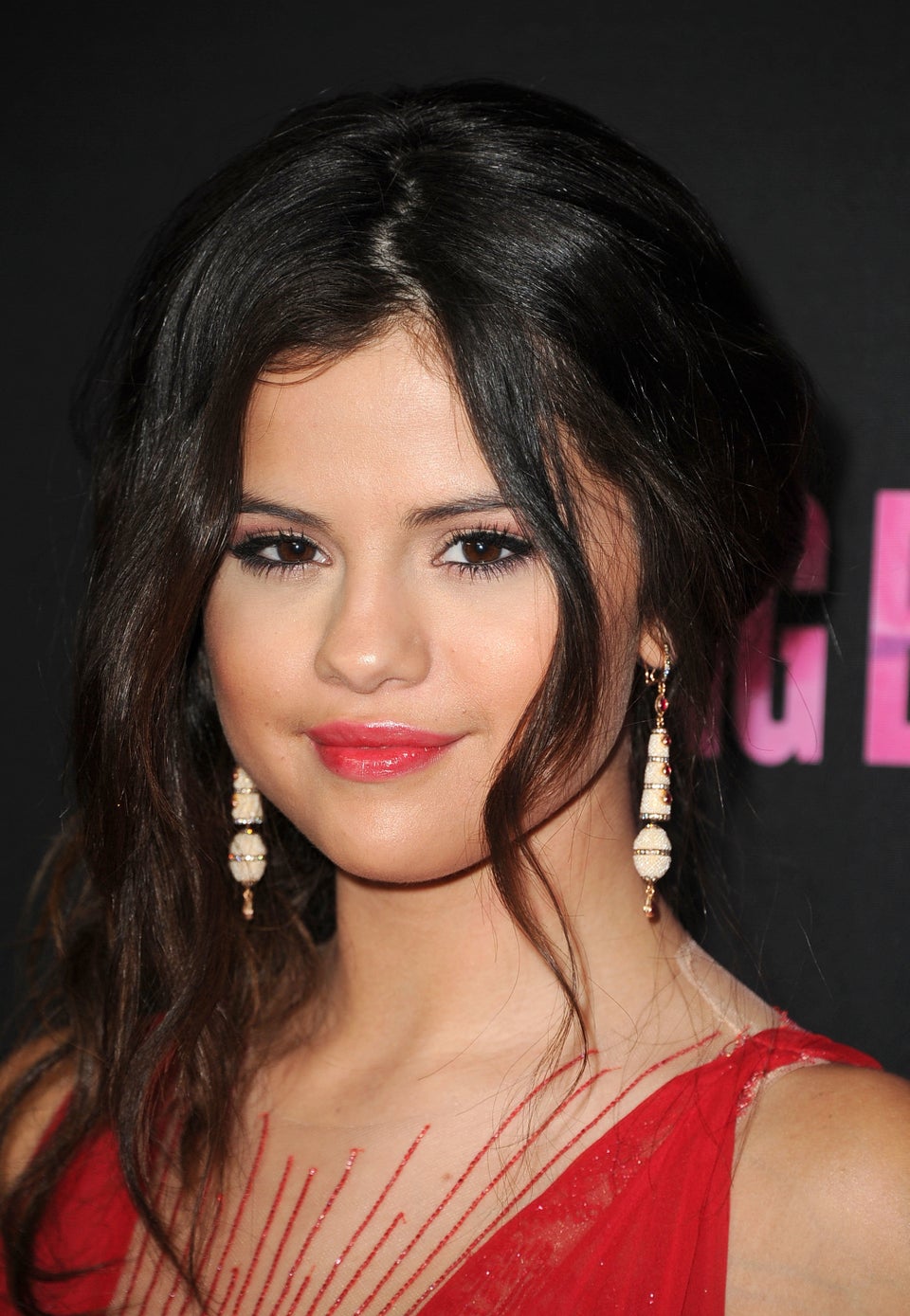 2013 Vanity Fair Oscar Party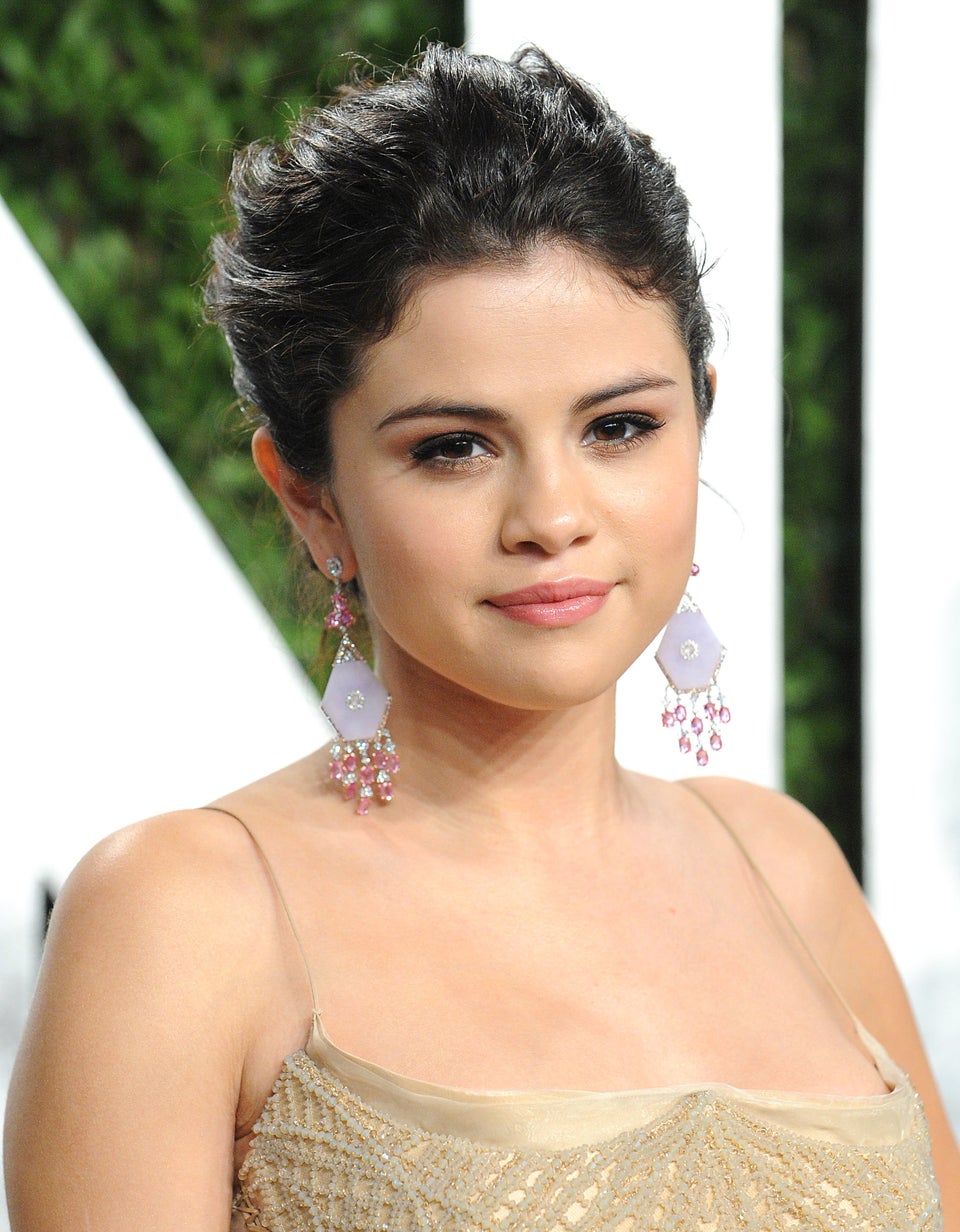 2013 Billboard Music Awards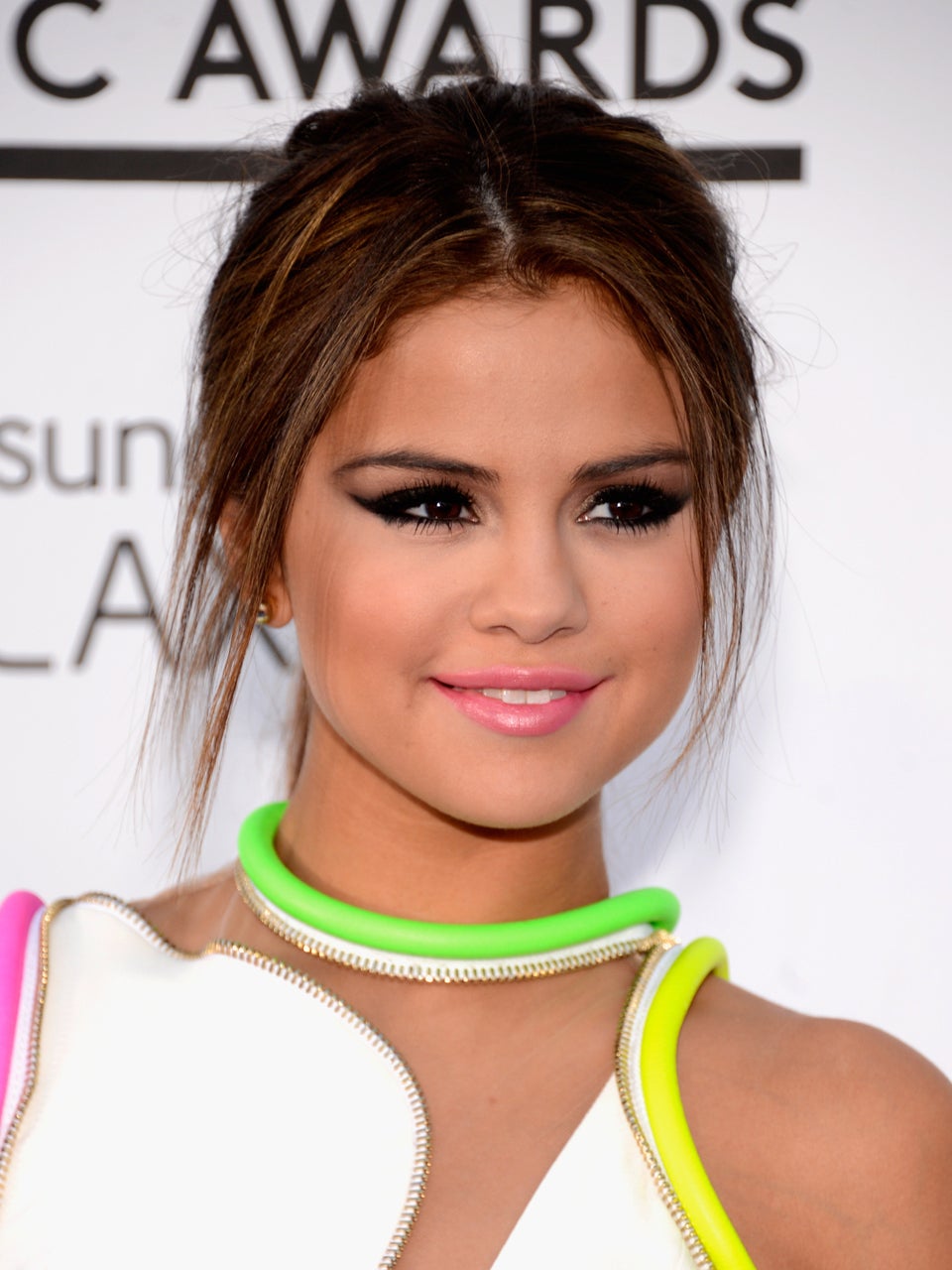 Hollywood Stands Up To Cancer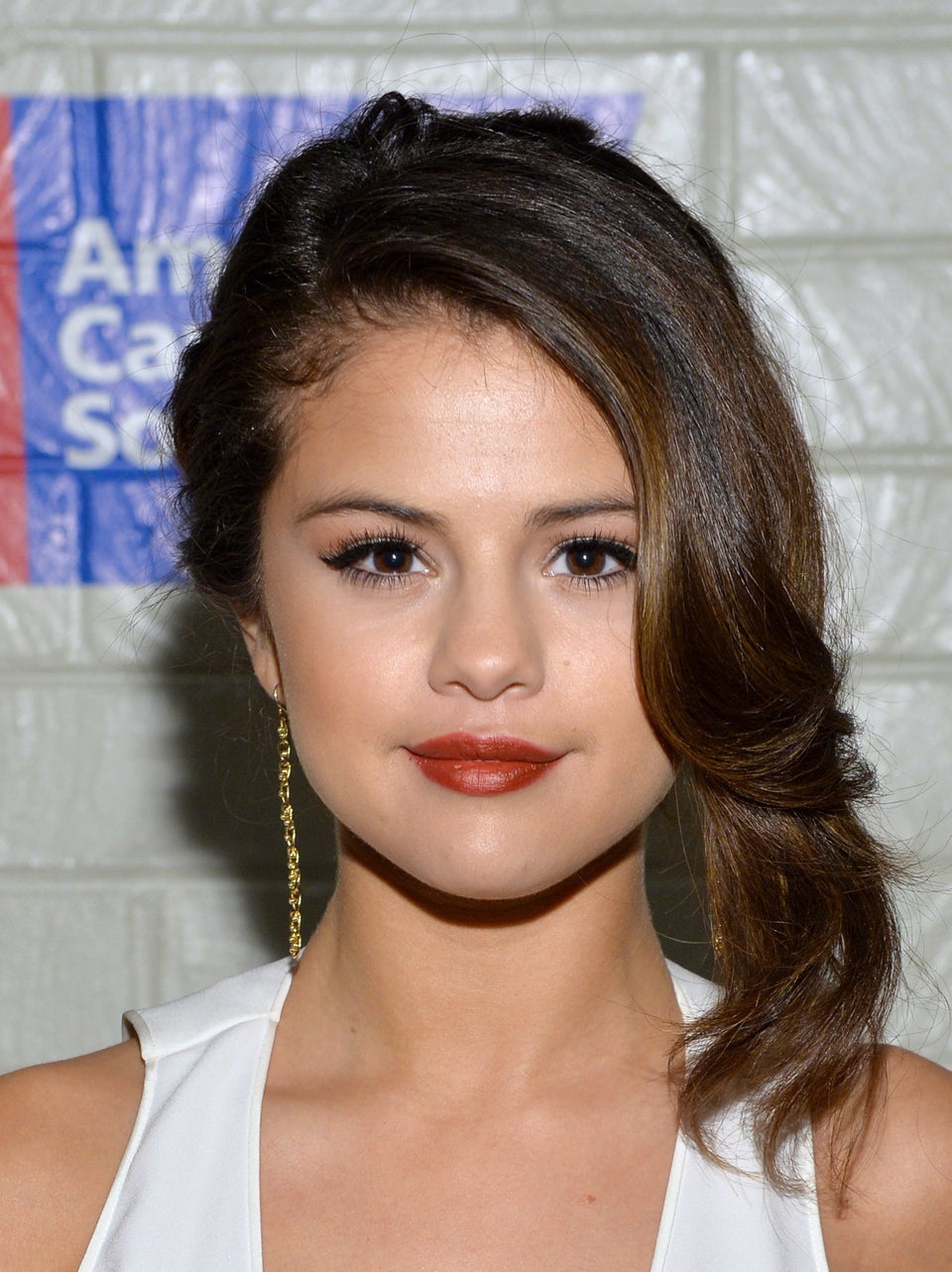 Ischia Global Film & Music Fest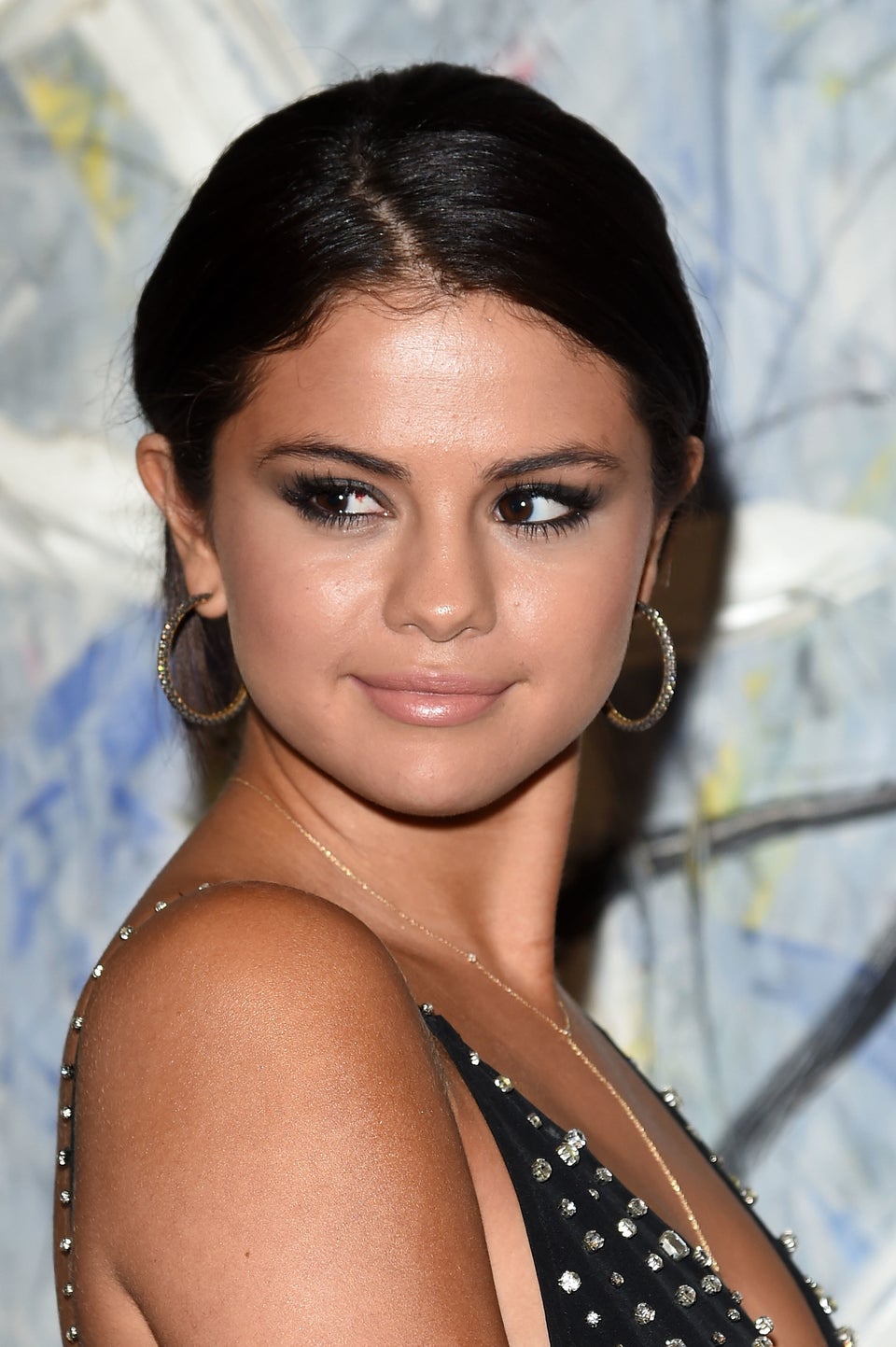 Flaunt Magazine En Garde! Issue Launch Party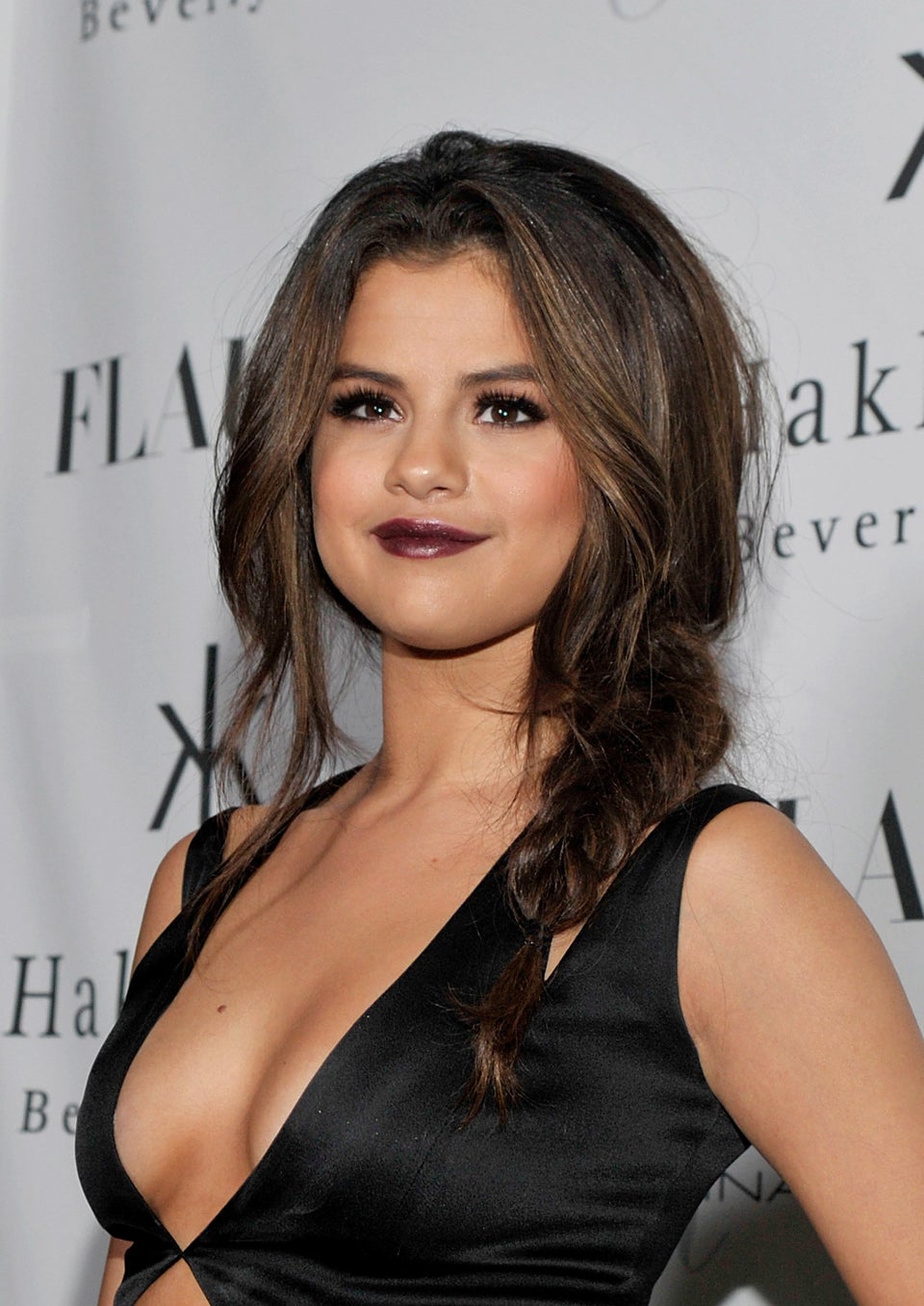 'Late Show With David Letterman'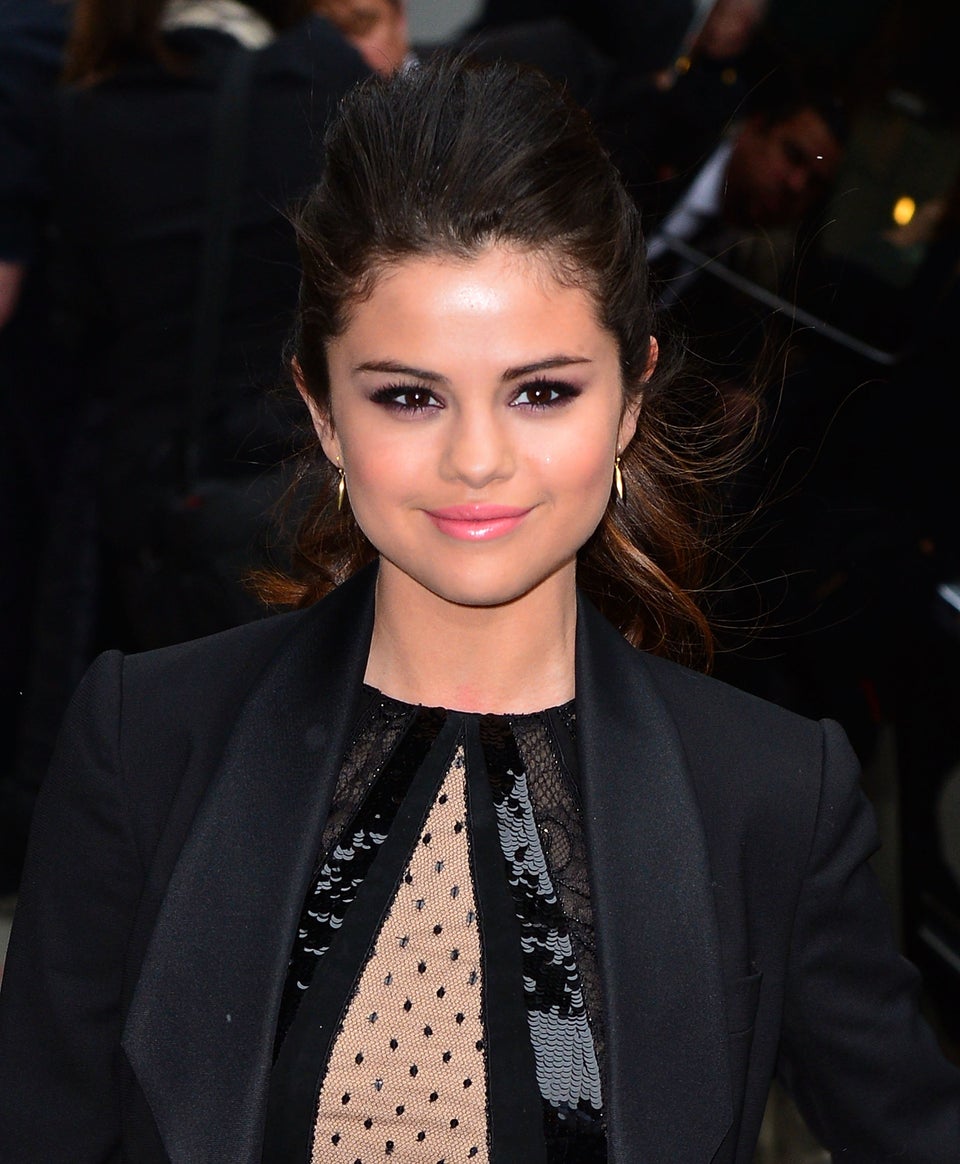 'Charles James: Beyond Fashion' Costume Institute Gala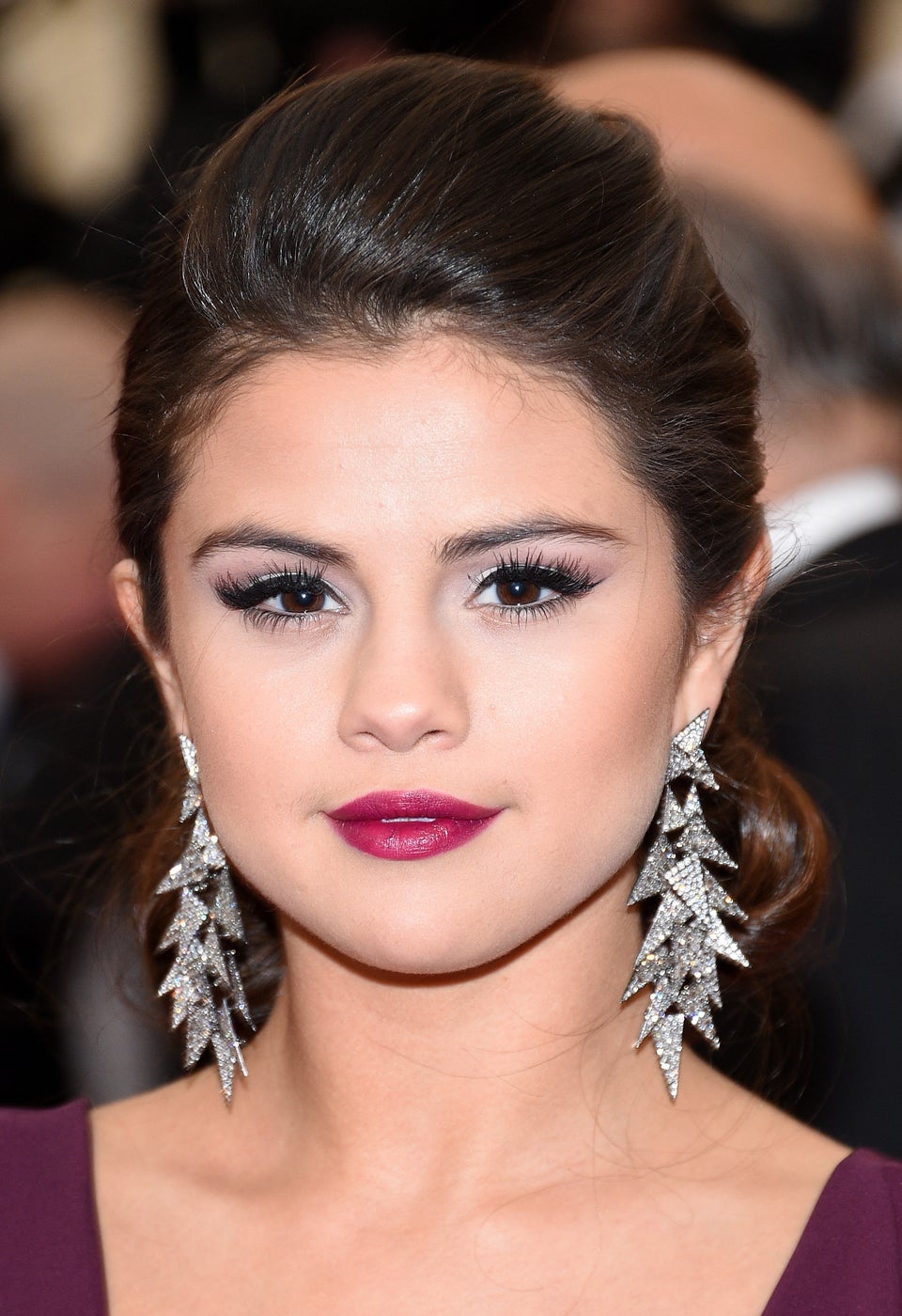 Unite4:humanity Event