 The Ryan Seacrest Foundation announced Friday that Gomez is the organization's first charity ambassador. Seacrest, whose foundation builds hospital "media centers" -- TV, radio and new media stations that help lift kids' spirits and offers creative outlets -- made the announcement on his radio show Friday.
"From the beginning, I could tell that Selena really understood our mission," Seacrest said. "I'm so grateful that she's decided to take on this larger role with us, joining our efforts to bring hope and spirit to seriously ill and injured kids. With her as ambassador, we will continue to expand our programs at children's hospitals throughout the country."
Gomez is also grateful about the opportunity, tweeting about her new relationship with the charity after it was announced on Seacrest's radio show.
"Thank you @RyanSeacrest for having me on this morning to talk about @RyanFoundation," she tweeted. "So excited to be an ambassador."
"It was a really humbling experience for me," Gomez told the news source of her time in Ghana. "I felt a presence from them that was overwhelming, their energy was incredible after all they go through, and they still have a smile at the end of the day."
And when asked why giving back means something to her, the answer was simple.
"I'm very blessed to have a lot of fans," Gomez said, "and basically my goal is to use my voice to educate them on all these things."
To learn more about the Ryan Seacrest Foundation, click here.
Related
Before You Go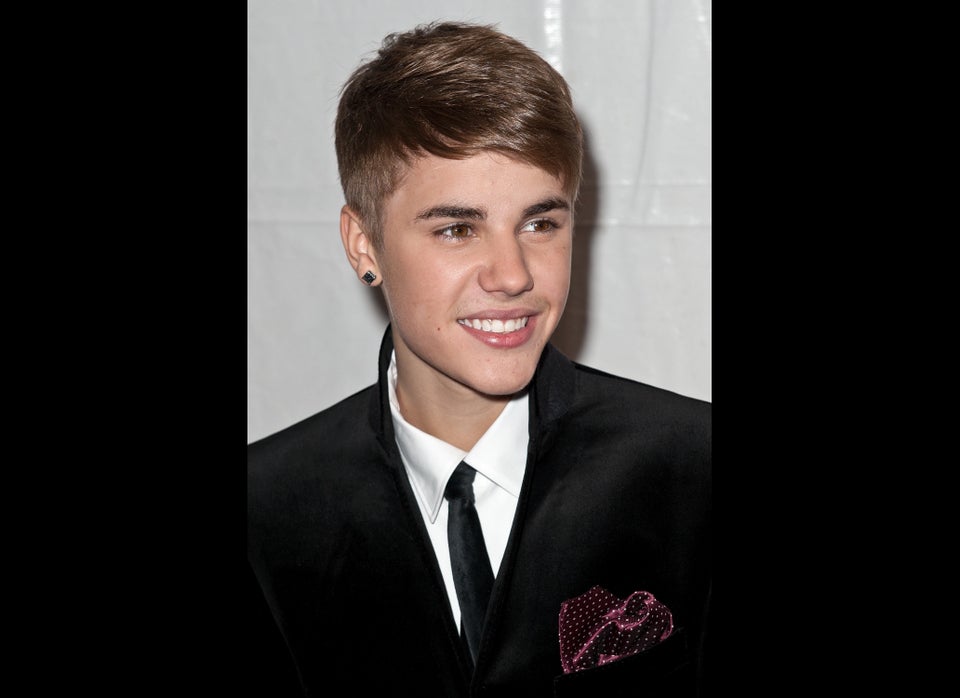 Most Charitable Celebs
Popular in the Community