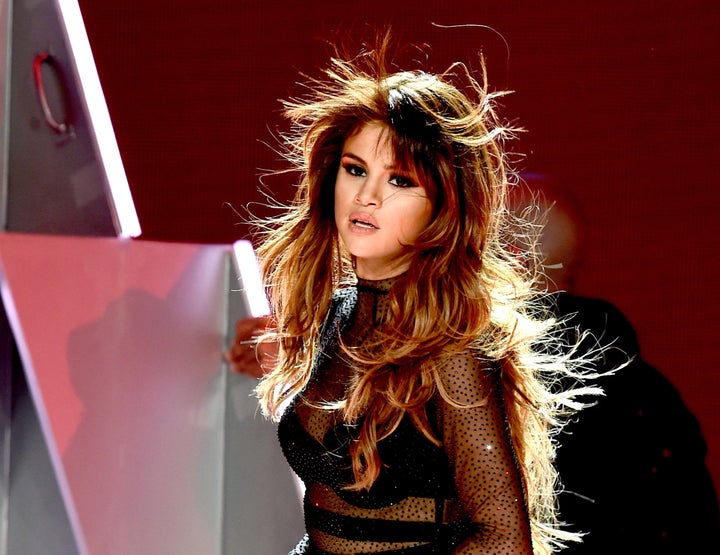 Selena Gomez announced Tuesday in a statement that she is taking time off to focus on her "health and happiness."
"As many of you know, around a year ago I revealed that I have lupus, an illness that can affect people in different ways," Gomez told People exclusively. "I've discovered that anxiety, panic attacks and depression can be side effects of lupus, which can present their own challenges."
"I want to be proactive and focus on maintaining my health and happiness and have decided that the best way forward is to take some time off," the singer said to People. "Thank you to all my fans for your support. You know how special you are to me, but I need to face this head on to ensure I am doing everything possible to be my best. I know I am not alone by sharing this, I hope others will be encouraged to address their own issues."
A People source said that the time off is "absolutely not related to alcohol or substance abuse" and simply comes at a time when the singer "hadn't felt like herself." When Gomez last took time off to enter rehab and treat her lupus (her diagnosis at the time was not public knowledge), her rep said that it was because of "emotional issues" and "partying," not substance abuse.
Tonight I felt extremely unauthentic, unconnected to both my myself and my music. I've never really felt like my materials, wardrobe or a video could define me. I act on a moment and fear something that hasn't happened. I'm stagnant, I stay still and don't just sit with myself first and ask "is this where I am, whole heartedly?" I've always told the truth. I'm always true to my word, I've shown who I am but I need to rethink some areas of my life creatively and personally.

had to get that out
It is unclear if the comments she made and her time off are related. Gomez still has tour dates listed on her website and it remains unclear when and for how long she'll be taking her break.
Before You Go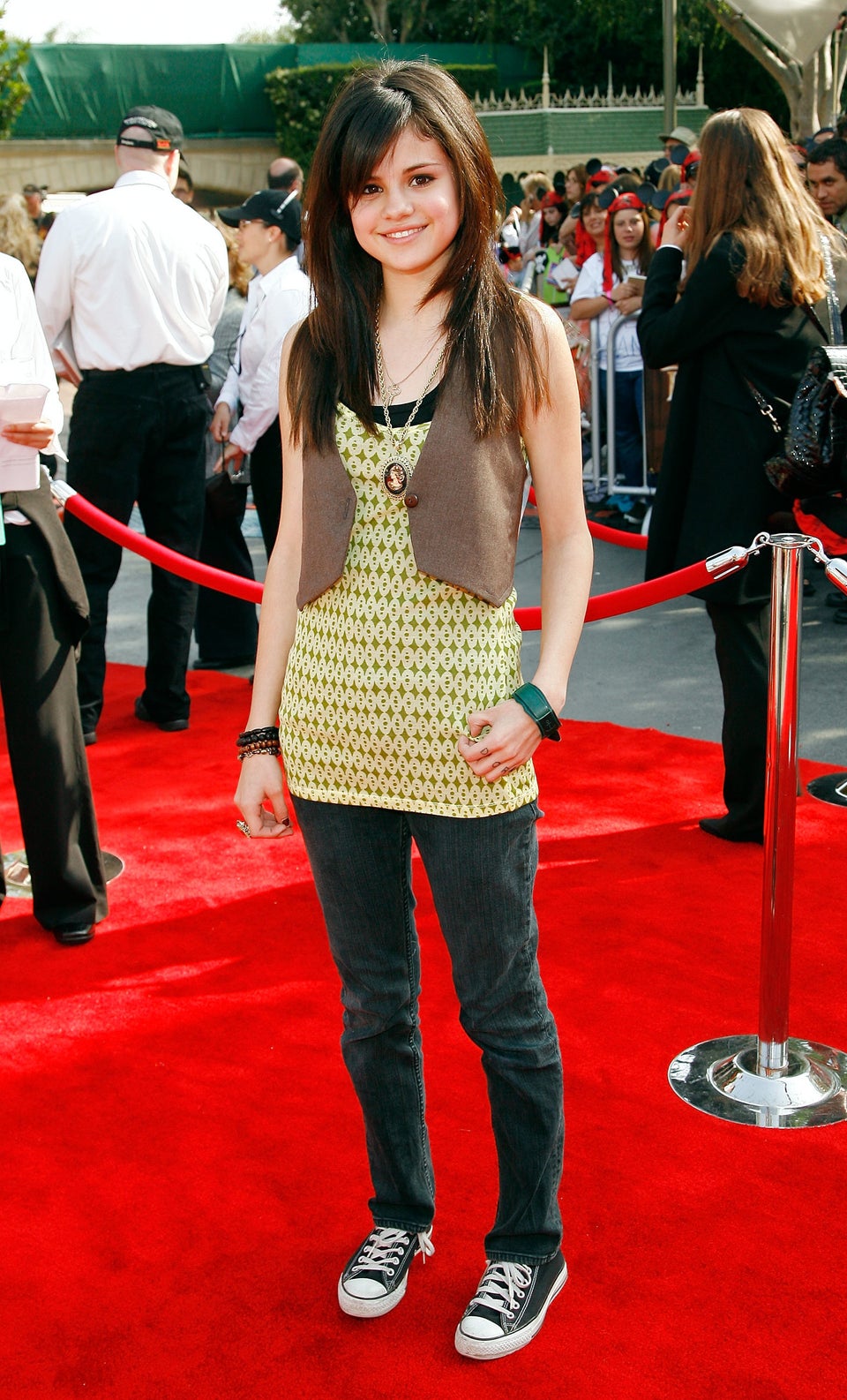 Selena Gomez Style Evolution
Popular in the Community