Selena Gomez apparently took some shots of her own while attending a soccer game.
The singer and actor posted a TikTok video Thursday that showed her sitting on the sidelines of a field and yelling toward the players, "I'm single!"
"I'm just a little high maintenance," she can be heard saying. "But I'll love you so much!"
"The struggle man lol," Gomez captioned the post.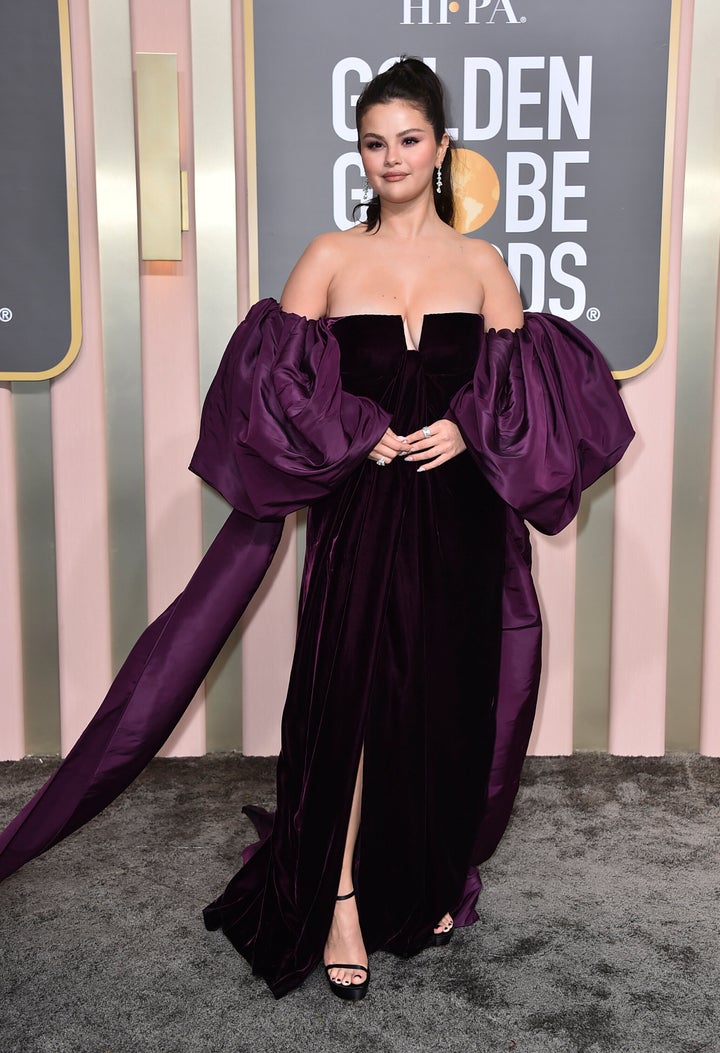 The "Only Murders in the Building" actor has talked about her dating life on several occasions over the years.
"Everyone dates everyone," she stated. "It always seems to be within a little bubble, and it's because it's safe, right? You're wanting someone to understand what you're going through."
Recently, Gomez was romantically linked to former One Direction singer Zayn Malik, with rumors swirling in March that the two were dating. But based on her declaration on the soccer field, it seems unlikely that the pair are in a relationship now.
The "Rare" singer famously dated Justin Bieber on and off for several years before he got married in 2018.
Gomez and Bieber's wife, Hailey Bieber, have been embroiled in social media-driven drama for years over their ties to the "Peaches" singer. In March, Gomez begged her fans to stop bullying and threatening the model after people accused her and TV personality Kylie Jenner of mocking Gomez online.
"This isn't what I stand for," Gomez said on Instagram at the time. "No one should have to experience hate or bullying. I've always advocated for kindness and really want this all to stop."
Popular in the Community