As the most-followed person on Instagram, Selena Gomez knows how to use her powers for good.
The "Fetish" singer shared a statement on Instagram in response to President Donald Trump's recent decision to end the Deferred Action for Childhood Arrivals program in six months.
The 2012 Obama-era legislation provides protections for undocumented individuals who arrived in the U.S. as young children — often referred to as "Dreamers" — offering temporary work permits and protection from deportation.
In her Instagram post, Gomez wrote, "My definition of dreamer is someone that thinks big and believes anything is possible. The wonderful people being threatened by the unfortunate reversal of DACA are exactly that."
Gomez encouraged her 126 million followers to contact their representatives and senators to defend the program.
Nearly 800,000 young people are at risk of deportation if the government follows through on ending DACA.
The announcement has been met with much resistance, including a lawsuit leveled by 15 states against the Trump administration. Other celebrities, including Chelsea Handler and Cher, have also spoken out against ending the program.
Before You Go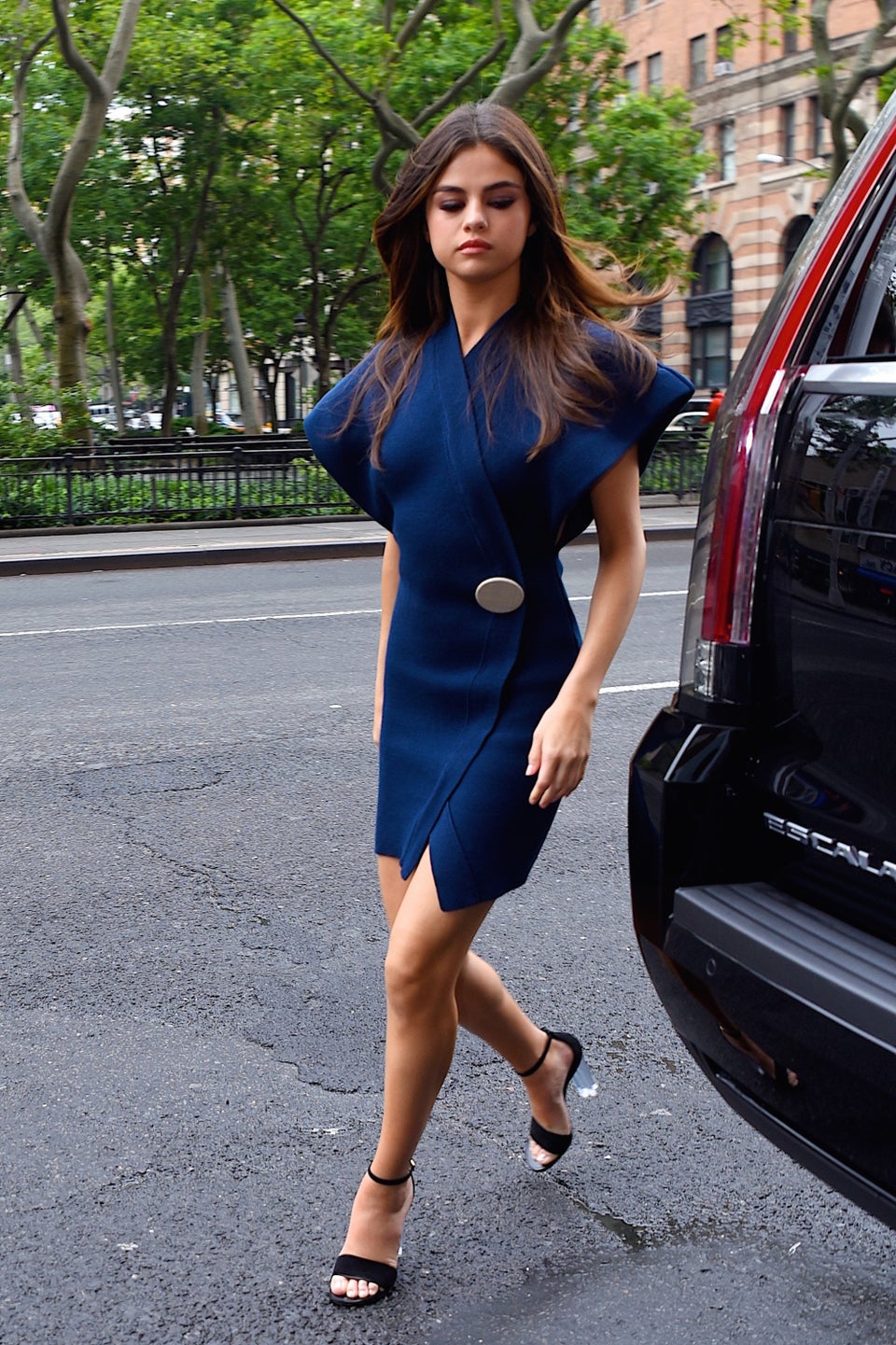 Selena Gomez Six Outfits One Day
Popular in the Community