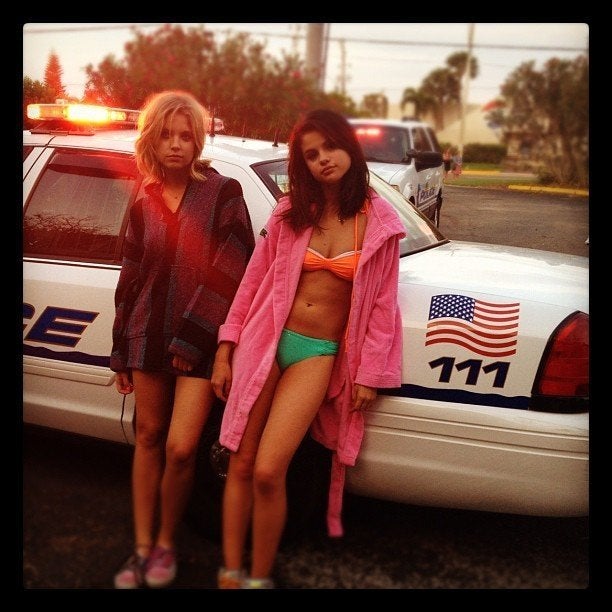 First she's drinking in public, and now she's gotten herself arrested. Selena Gomez has definitely embraced her inner bad girl -- on screen, of course.
The 19-year-old actress seems as if she's having a blast on the set of "Spring Breakers" with co-stars Ashley Benson and Vanessa Hudgens. The girls have been spending the past few weeks in St. Petersburg, Fla., living in tiny bikinis and getting to do the things that would otherwise land them on the front page of every tabloid magazine.
We can't say we blame her; getting arrested without actually getting in trouble could be pretty fun.
PHOTOS: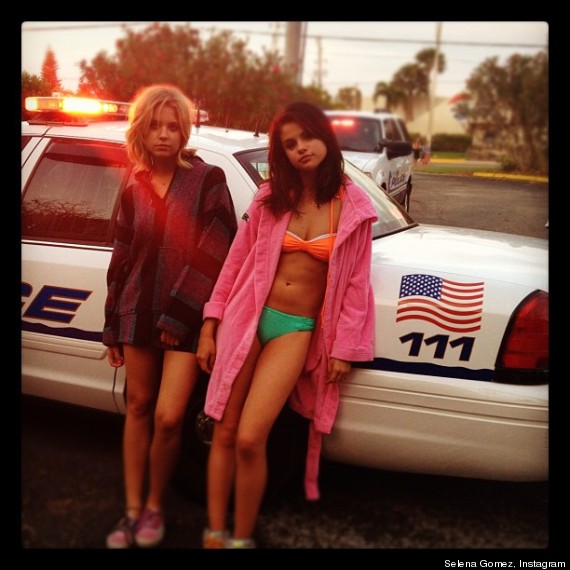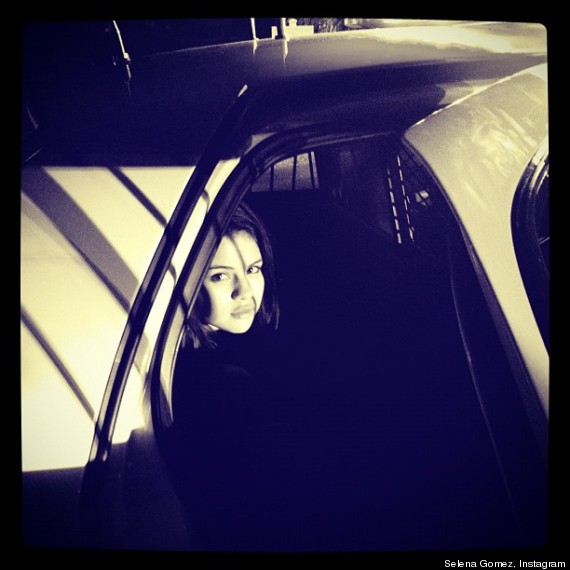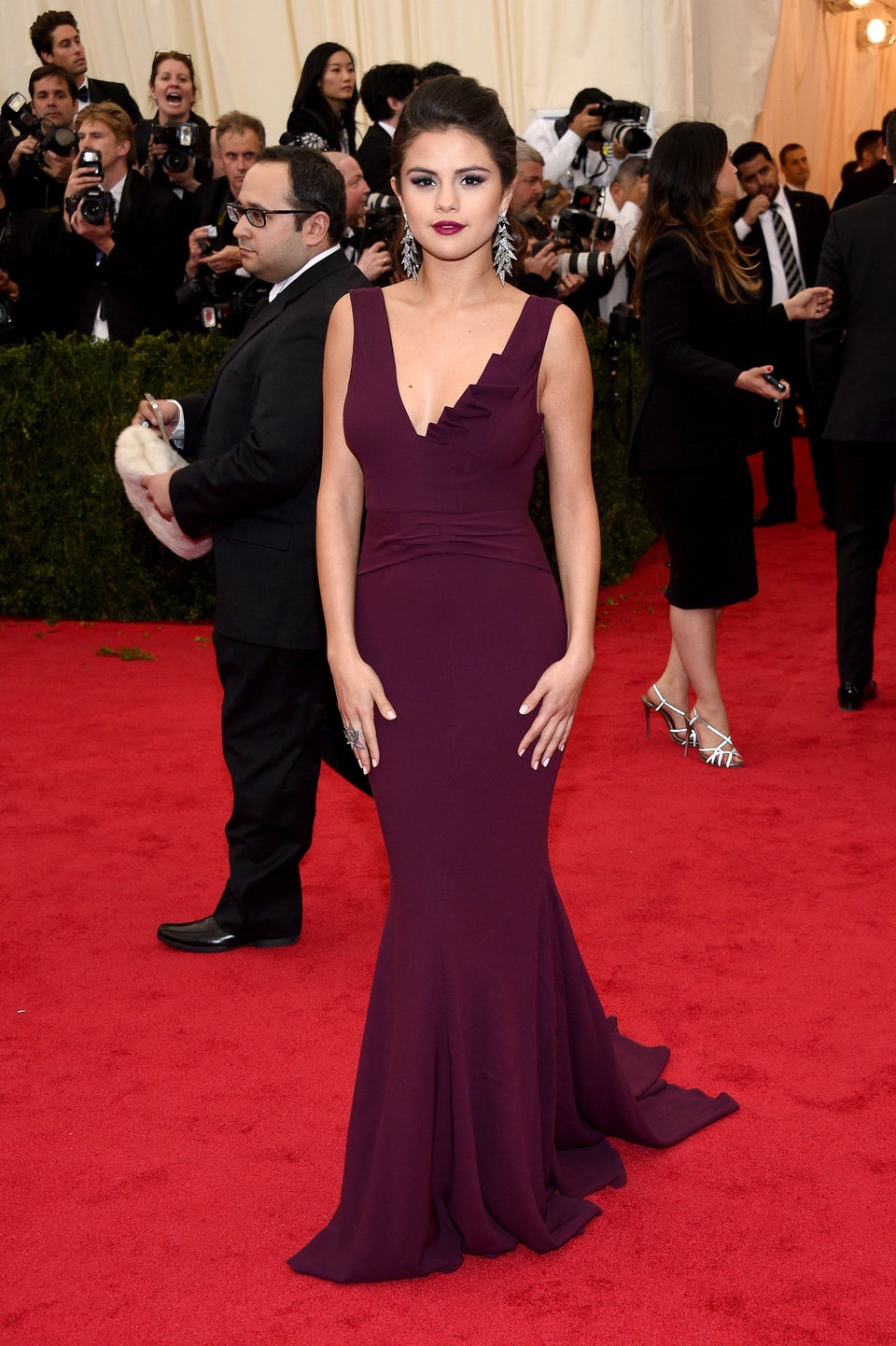 Selena Gomez Photos
Popular in the Community