The Texas-born actress wore a cropped halter top and high-waisted skirt from Dolce & Gabbana that showed off a mere inch of skin. Her outfit was eye-catching thanks to bold colors and patterns, but it was the notion of a crop top that had us looking twice.
Crop tops have been a spring trend for the past few years, but does that mean it's time to dust off those relics from the '90s? Yes and no. These cropped tops are nothing like the belly-baring shirts that Britney Spears and her teen-queen cohorts wore back in the day. Rather, these bustier-inspired tops take their cue from the 1950s, when fashion was much more demure.
Selena Gomez nailed the cropped-top trend. The key to wearing a cropped top is to pair it with a high-waisted skirt and go for a knee-length hemline to balance out the sexiness of the bared skin. It goes without saying that a cropped top is never office-appropriate dress code. And if you're shy about showing off skin, grab a cardigan.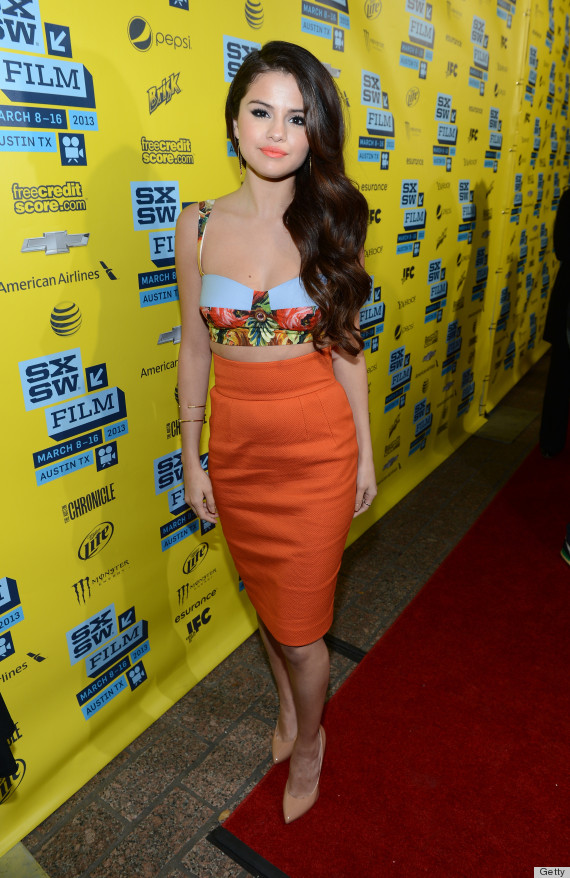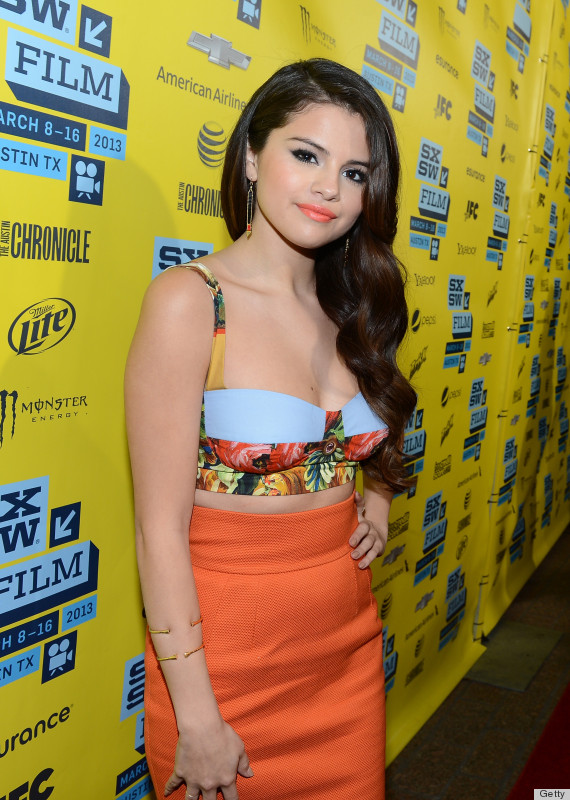 What do you think of Selena's style?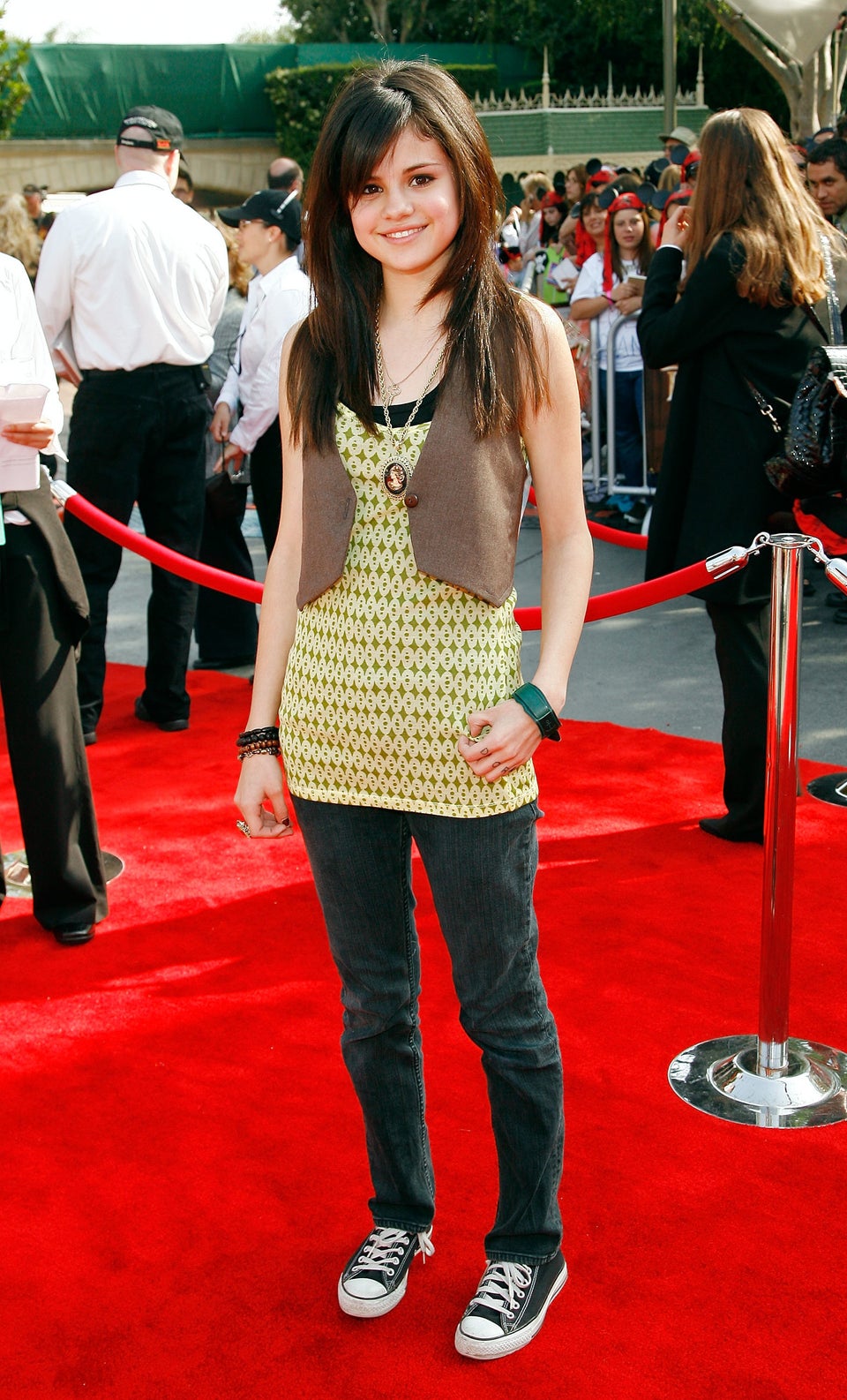 Selena Gomez Style Evolution