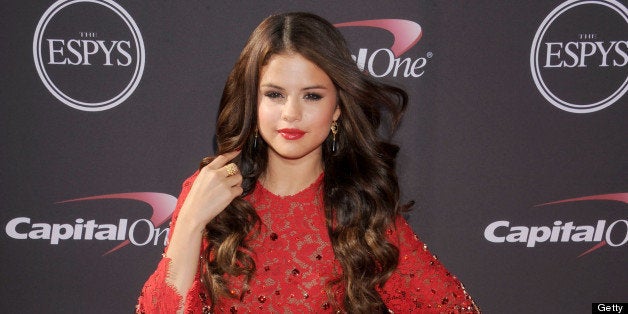 It's a big week for Selena Gomez, who turned 21 on Monday and now will likely see her first No. 1 album in the days to come.
If these expectations hold true, "Stars Dance" will by far rank as Gomez's most successful album to date. Her previous effort, 2011's "When the Sun Goes Down," debuted at No. 4 after selling 78,000.
Gomez faces a relatively low-key competition slate that includes Marc Anthony's "3.0," The Winery Dogs' self-titled debut album and Edward Sharpe and the Magnetic Zeros' self-titled third release. The new record's potential is catapulted by lead single "Come & Get It," which peaked at No. 6 on the Billboard Hot 100 and currently sits at No. 15.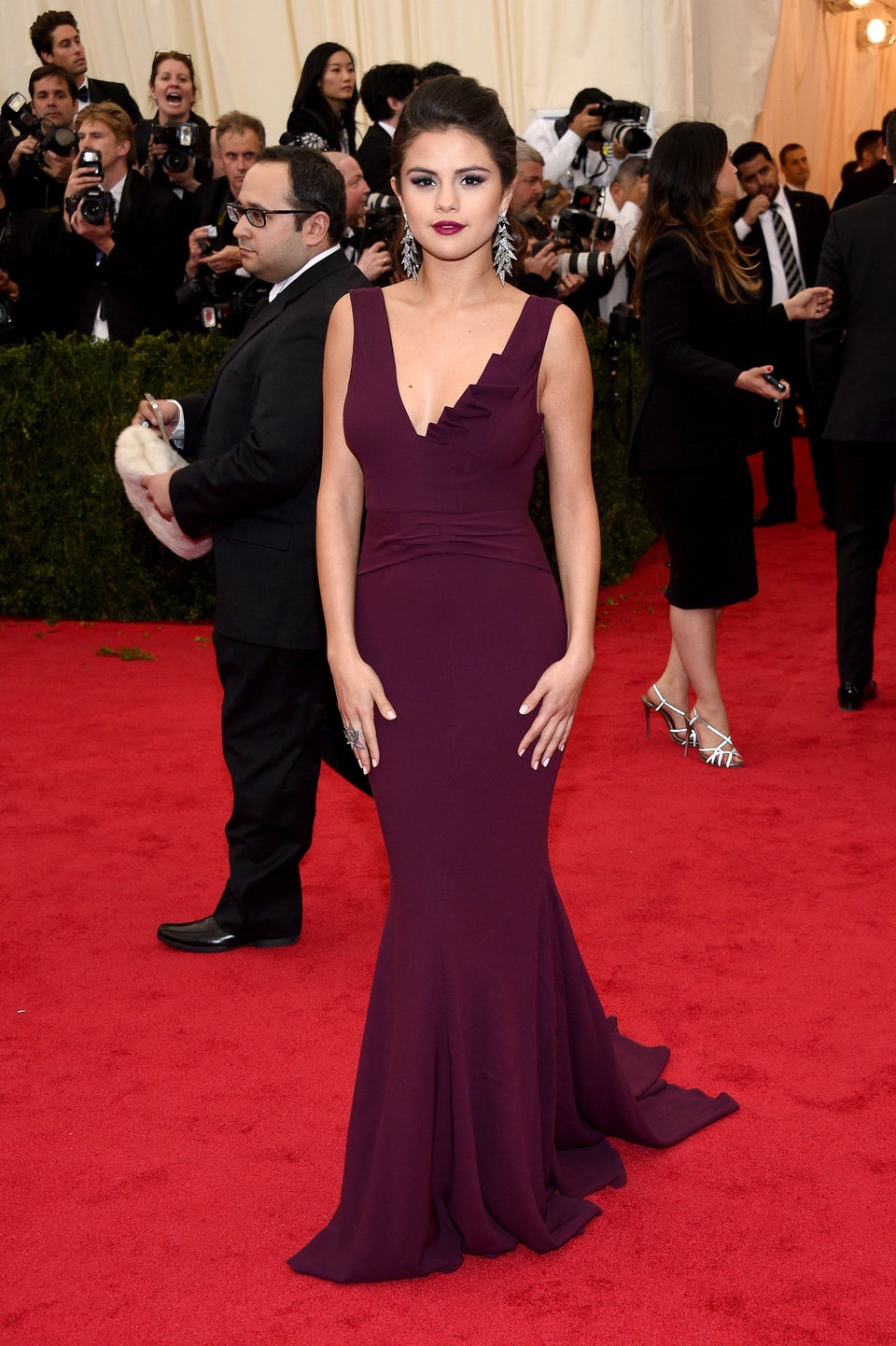 Selena Gomez Photos
Popular in the Community