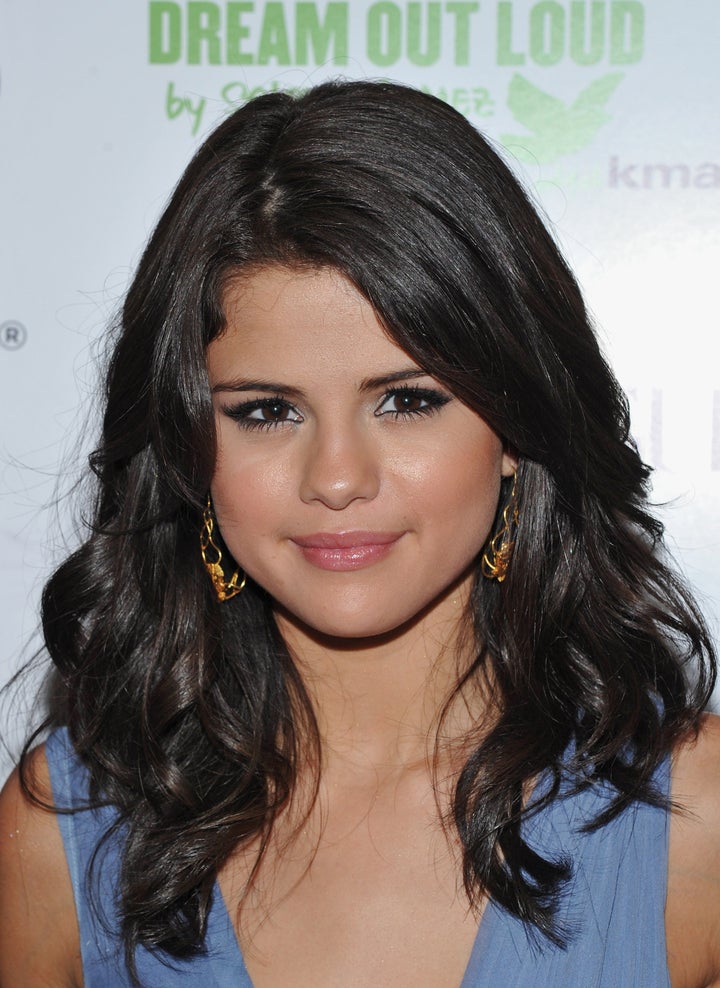 Selena's parents divorced when she was just 5-years-old and in her new E! special she emotionally reveals that she feels 'really bad' for being hard on her mom.
Selena Gomez may appear as though she was the most angelic child, but even this Disney star fought with her mom. Selena, 18, stars in her own E! Entertainment Special which airs June 29 and she opens up about her parents traumatic divorce.
The actress-turned-platinum-certified-singer candidly tells her fans that when she was 5-years-old she couldn't figure out why her mom Mandy Gomez and dad Ricardo Gomez were breaking up.
"I remember when my parents broke up I didn't understand it," Selena emotionally says. "I blamed my mom a lot ... because I wanted a family so bad. I wanted to have my dad and my mom together. So it was really hard."
This is heartbreaking and we're sure a lot of girls right now reading this completely understand what Selena was going through.