After mourning the loss of "The Voice" alum Christina Grimmie on social media, Selena Gomez paid tribute to the singer during her Miami concert on Saturday night.
As she sat at her piano preparing to sing Hillsong Worship's "Transfiguration," Gomez got emotional speaking about Grimmie.
"When she was 14, we met her and my parents and I signed her," Gomez said while holding back tears. "One thing about Christina and her family is that she holds her faith so closely to her. And I think it's not about a religion and it's not about anything or good deeds. It's just that she had faith, and I don't really understand how this really happened, but I would like to dedicate this next song to her."
Gomez also broke into tears while singing her song "Nobody."
"My heart is absolutely broken. I miss you Christina," the "Same Old Love" singer wrote alongside a photo of the two.
Other stars including Pharrell Williams, Usher and Adam Levine also shared heartfelt messages about Grimmie on Twitter.
Grimmie, 22, died on Saturday after being fatally shot while signing autographs after a concert in Orlando, Florida. The suspect, 27-year-old Kevin James Loibl, died of a self-inflicted gunshot wound after he was tackled by the singer's brother in the Friday evening attack, Orlando police said.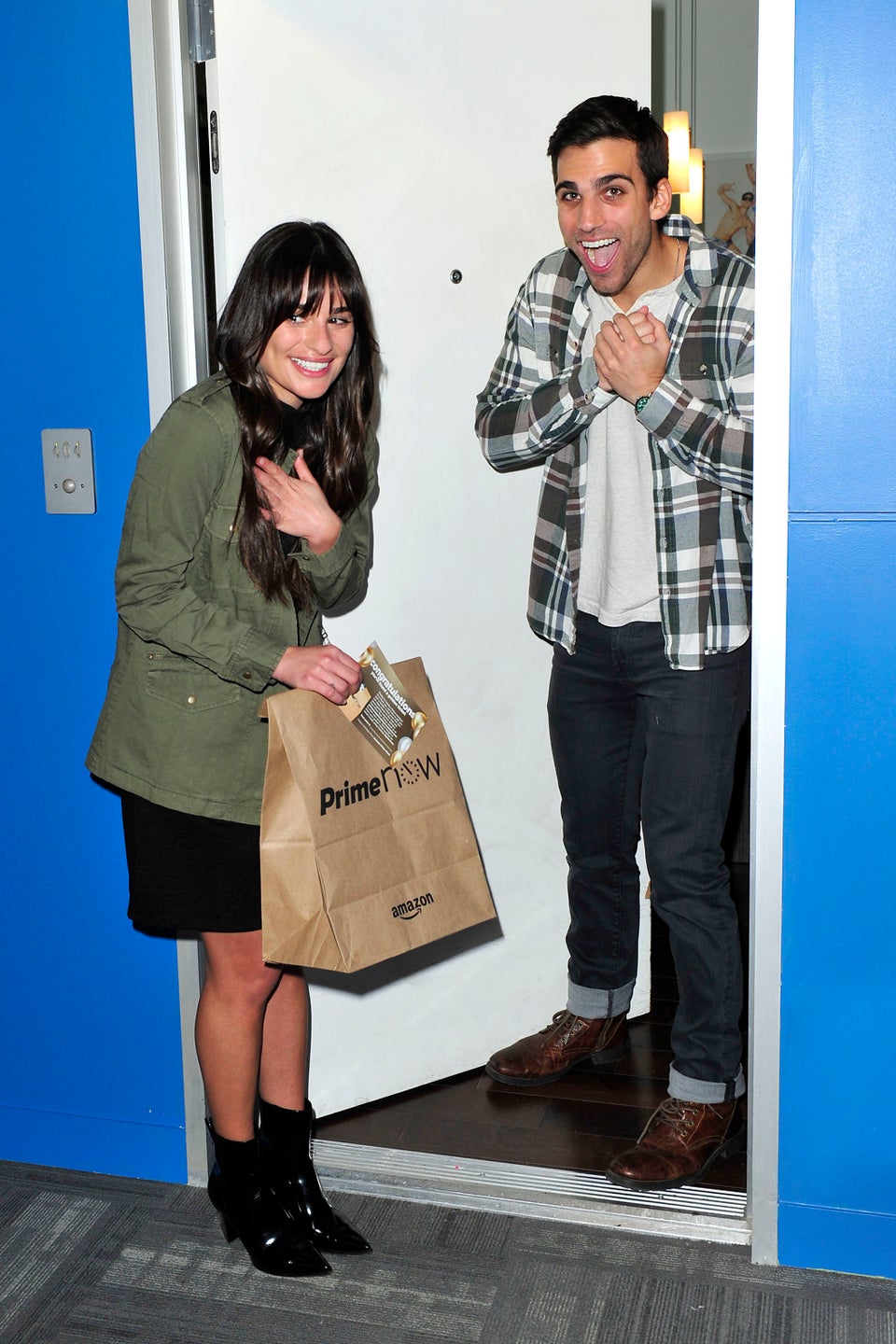 Celebrity News & Photos
Popular in the Community