On her way to The Weeknd's concert Tuesday evening, Gomez shared an Instagram story showing exactly how much she loves cheesecake.
"Hey Sel, what are you doing?" Selena's friend asks in the video.
"I got a cheesecake before my boyfriend's concert," Selena replies, helping herself to a forkful.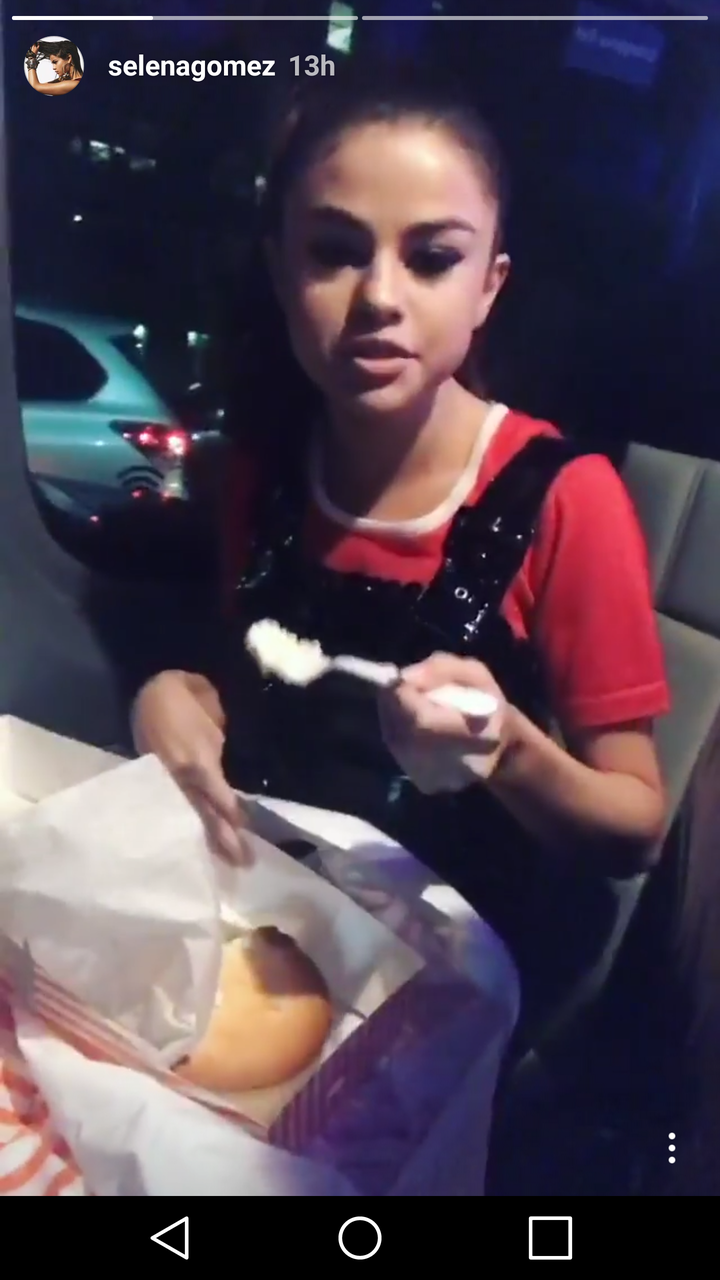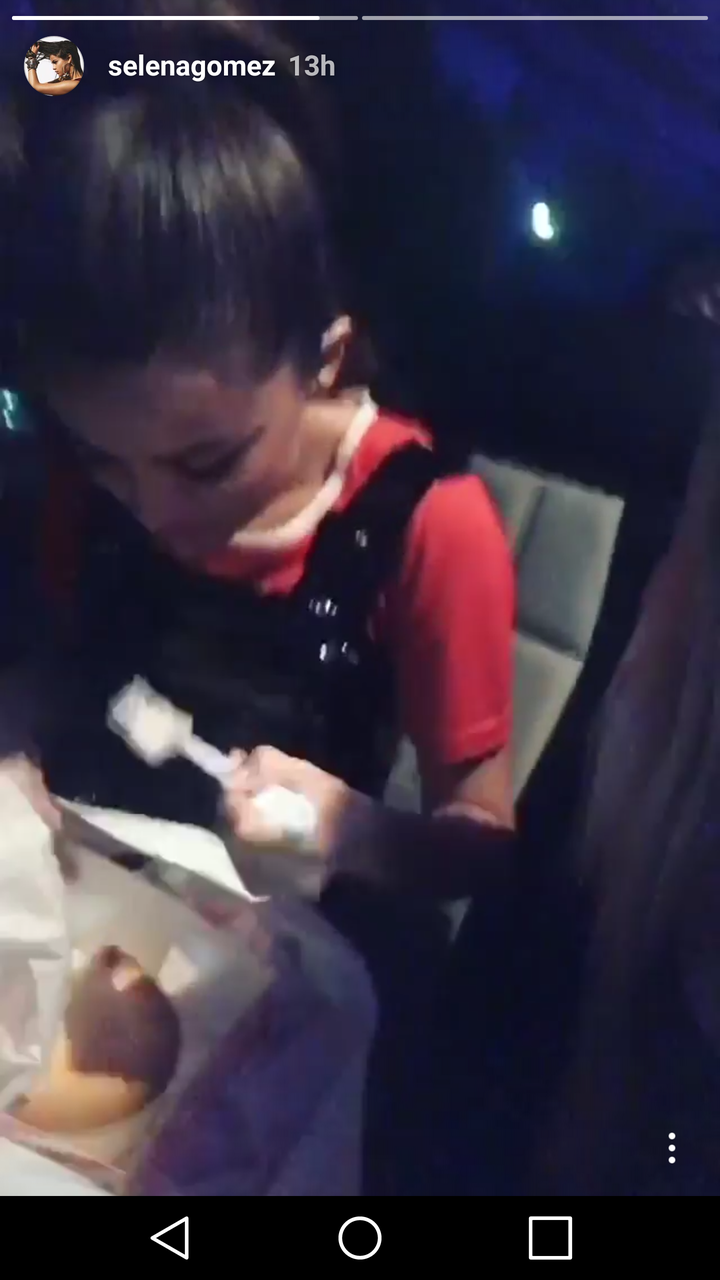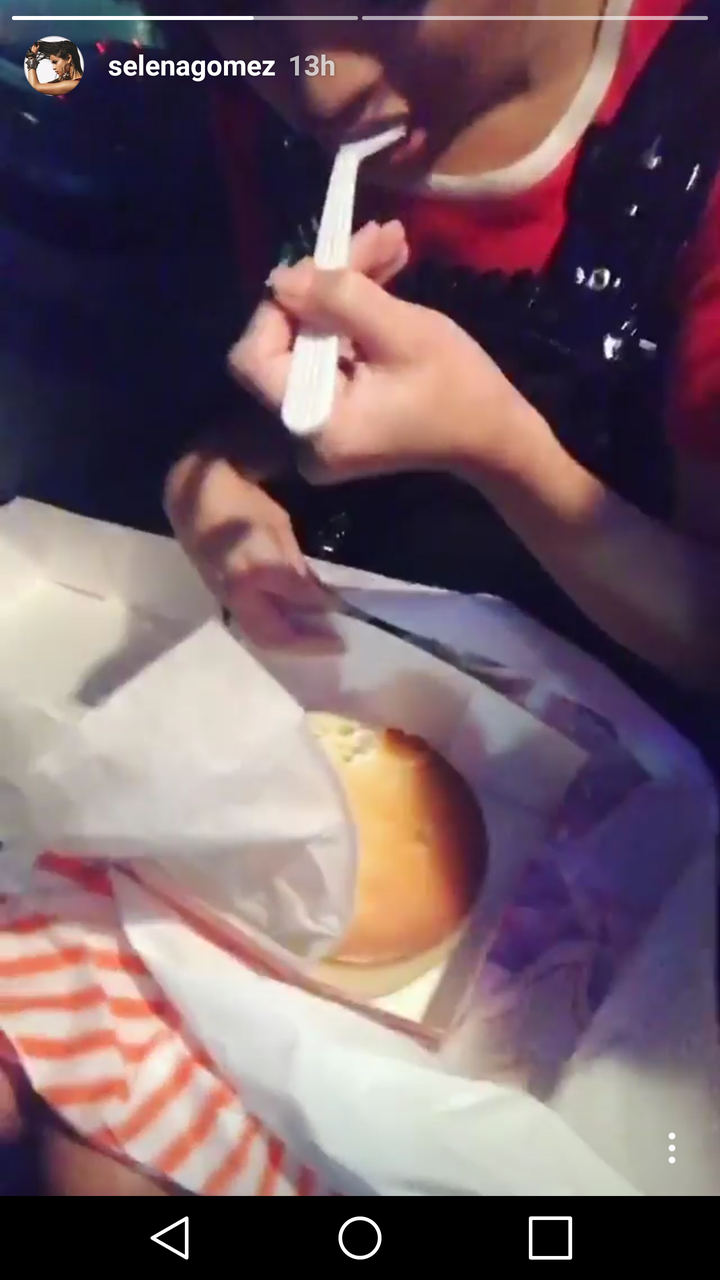 We have never related to Selena Gomez more than we do in this moment.
While we can't confirm if Gomez finished the cheesecake, we've got mad respect for any woman who forgoes a slice in favor of digging right into the whole thing.
Gomez later shared a snuggly snap post-concert as she cuddled with The Weeknd. Hey, as long as he supports her cheesecake-loving ways, we are fully here for this couple.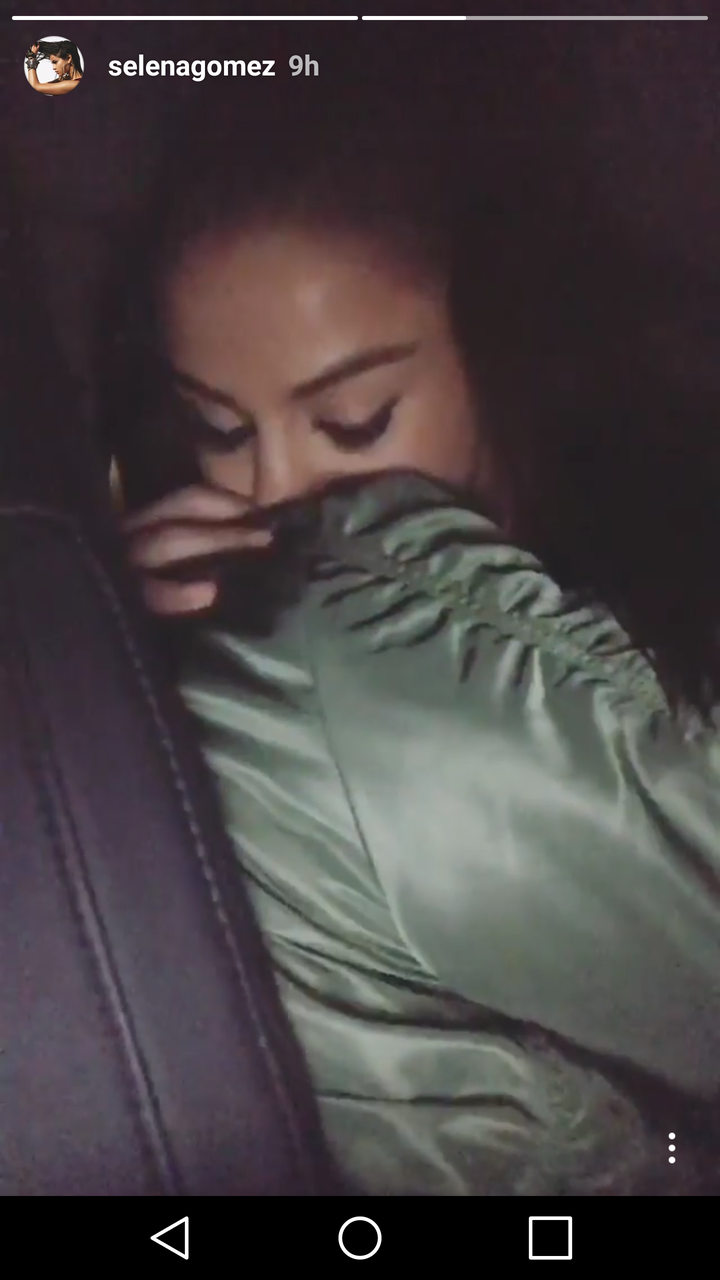 Popular in the Community