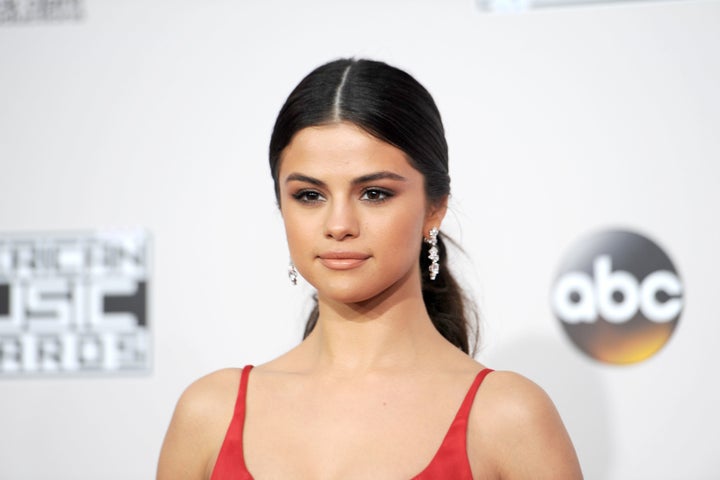 Can we get an amen for this?
She speaks the truth. More people need to be open and accepting about mental health so others experiencing problems won't be afraid to seek help: Research shows the shame surrounding mental illness often silences those who need professional support.
Experts agree that therapy is one of the best ways to treat a mental health condition. And one of the best ways for people to gain a better understanding about it is through celebrity advocacy like Gomez's.
"I'm glad celebrities are now talking out," Leanne Williams, a professor of psychiatry and behavioral sciences at Stanford University, recently told The Huffington Post. "Talking openly is so important to finding a solution and ultimately a cure."
Gomez hopes that speaking up about her own treatment experience encourages others, particularly women, to speak up, too. She said she wants to be a voice in Hollywood that breaks down the idea that you have to be perfect.
"We also need to feel allowed to fall apart," Gomez told Vogue.
Talk about a good comeback.
Before You Go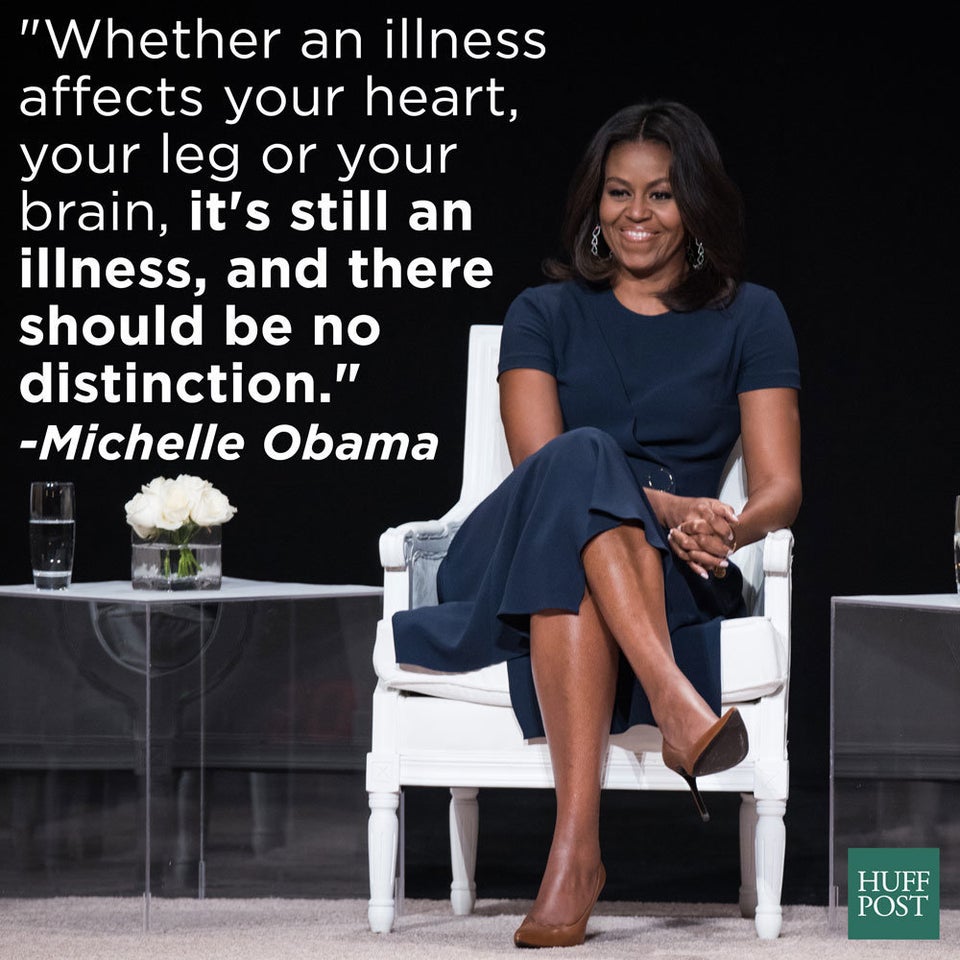 Celebrities On The Importance Of Mental Health