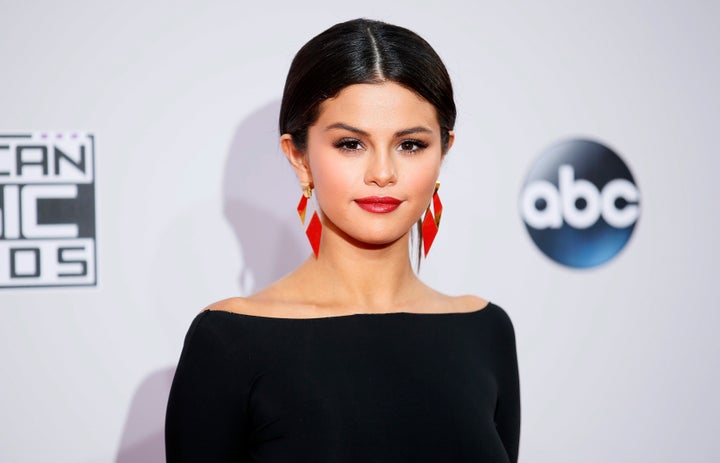 And honestly? More people should follow her lead.
Gomez's move makes a loud statement that mental and physical health should be a person's first priority ― it doesn't matter if you're working a desk job or a singer who's performing on stage every night.
"I want to be proactive and focus on maintaining my health and happiness and have decided that the best way forward is to take some time off," the singer said to People. "Thank you to all my fans for your support. You know how special you are to me, but I need to face this head on to ensure I am doing everything possible to be my best. I know I am not alone by sharing this, I hope others will be encouraged to address their own issues."
How mental health conditions affect performance
While anxiety and depression are part of Gomez's specific experience with Lupus, these mental health disorders commonly develop on their own. Nearly 40 million American adults have an anxiety disorder and more than 14 million have experienced major depression.
Many people don't speak up in the workplace when they're experiencing these issues for fear of being judged or punished professionally. That's why public confessions like Gomez's are so vital: They start a conversation about mental health conditions and what it means to take ownership of them.
"Celebrities who suffer with mental illness and are willing to talk about it send an important message," Gregory Dalack, chair of the department of psychiatry at the University of Michigan, previously told The Huffington Post. "Individuals may be suffering from a mental illness and yet it might not be apparent to you."
But it's not just mental illnesses that need the kind of attention and care that comes with taking time off. Even run-of-the-mill colds get put on the back burner for work. A 2015 global study found that many people don't utilize their sick days because of high job demands and low job security.
The benefits of taking a break
In a culture where "doing it all" is equated with success, taking time off is seen as a weakness. But it shouldn't be that way. No one person can be "on" all of the time ― especially when their health is at stake.
Of course, taking time away isn't always an achievable option for some people. As inspiring as Gomez's message is, an extended break would be something of a luxury for a lot of workers. Approximately 40 percent of Americans who work in the private sector aren't afforded paid sick leave, which makes it difficult for people to choose their wellness over work. This is a major reason why more policies are needed to help prioritize well-being in the office, whether it's a person's mental health or physical health.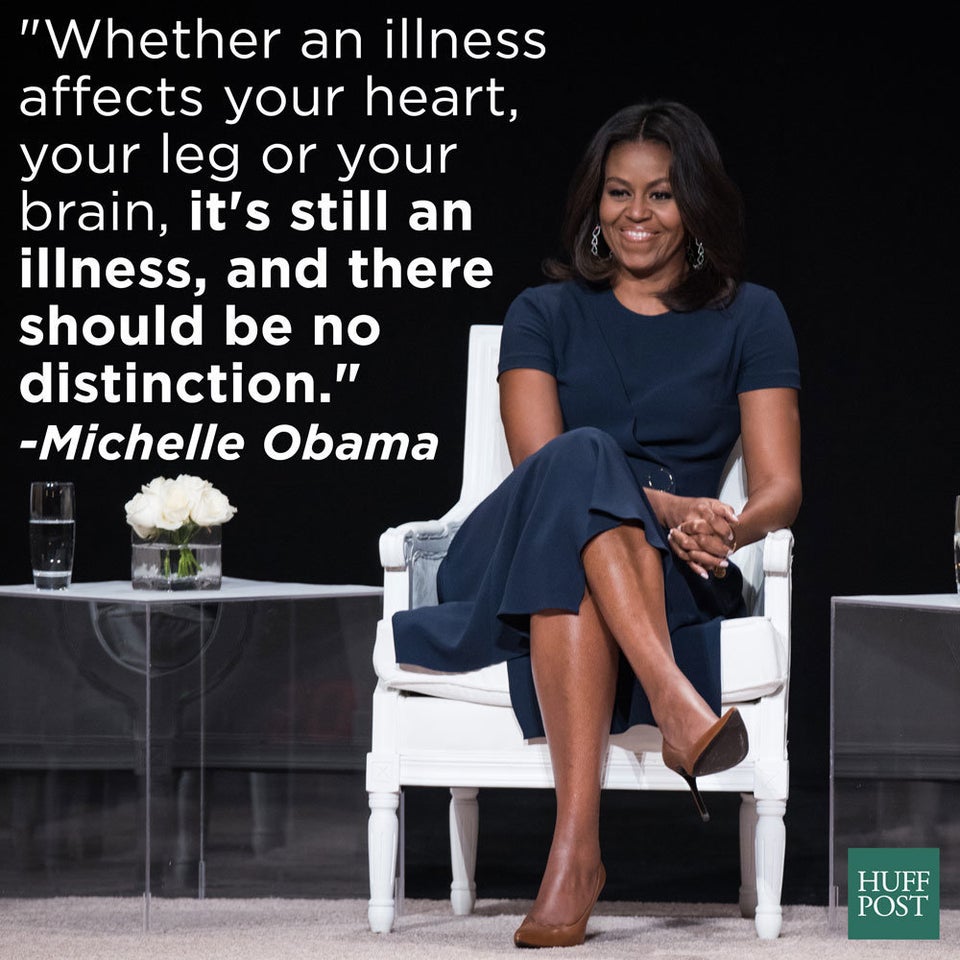 Celebrities On The Importance Of Mental Health