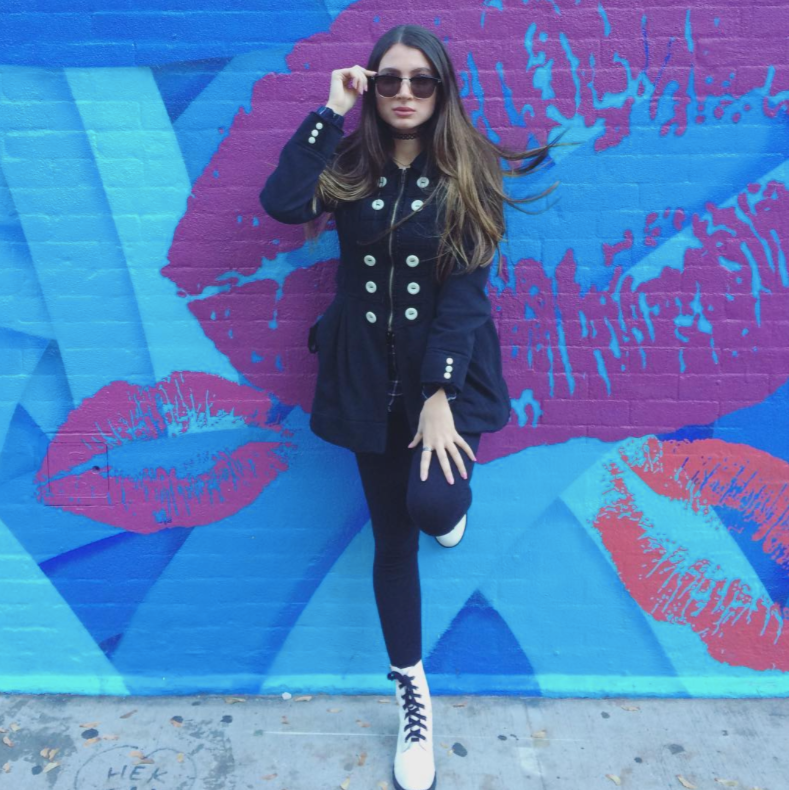 Rising songstress Domini Monroe took a moment to share her story of stardom, how she created her stage persona, her biggest influencers, and her next major moves.
Despite "Domini" being a nickname which Monroe's mom gave her that is short for Dominique, it allegedly has meaning that fits the singer's personality.
"I actually googled Domini once and found it means an unstoppable force," said Monroe. "So I was right. Watch out music industry, here I come!"
Monroe, the other half of the singer's stage name, is her middle name that derives from her mother's fascination with Marilyn Monroe.
Monroe knew she wanted a career as a singer when she entered a vocal competition and picked up a microphone and stepped on stage for the first time.
"Being in the eyes of a massive audience and watching them smile as I sang made me feel like a million dollars," said the musician, describing her initial experience as a singer.
However, Monroe really found her drive when she began writing songs and performing them. Through her music, she is able to make a connection with strangers who have similar experiences that they may not be able to express.
"The words that described my thoughts and feelings connected to their stories," said Monroe, who claims she learned to hum before she was able to speak. "I thought about how many people feared exposing themselves to the world and I made it my goal to do it for them."
Social media has also played a role in strengthening her connections with fans.
"It [social media/technology] helped me reach more people than I could have gotten on foot," said Monroe. "It gave me a direct way to talk to my fans and get to know them on a personal level."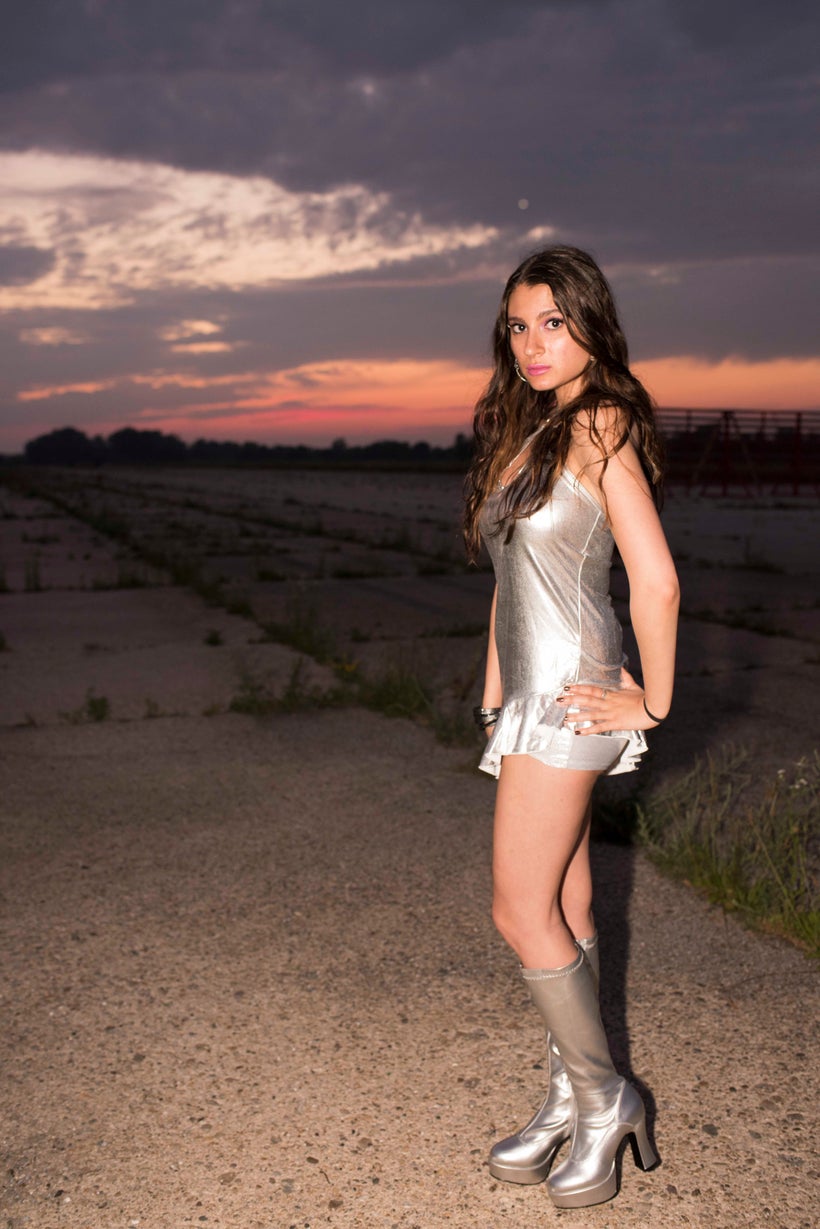 Monroe admires the way starlet Selena Gomez stays connected to her fans. In addition, she praises the versatility of the performer Lady Gaga.
"She [Selena Gomez] always thanks them [fans] and finds a way for them to feel appreciated. I admire Lady Gaga as an artist as well," said Monroe. "Not only is she a talent that can sing, write, and perform classics as well as her own songs, she's an inspiration to think outside of the box and test your limits."
Although Monroe is influenced by these current singers, her ultimate musical icon is the late Whitney Houston.
"Her [Whitney Houston] songs are still transcending the music industry today," said Monroe. "Her voice was one like no other and she is still considered 'The Voice.' She is my musical idol because she had a voice that couldn't be denied."
Ever since her adolescence, Monroe has also had a great love for charity work. Her philanthropy efforts grew after he father died from cancer when she was 16.
"This traumatic event not only affected me, but I watched how it affected my whole family," said Monroe. "My passion became stronger for cancer fundraising events because I hope my time and my voice could help save a life or extend one."
While Monroe is looking forward to her performance this month at the Resorts World Casino in New York, she also is anticipating a huge project to be released very soon.
REAL LIFE. REAL NEWS. REAL VOICES.
Help us tell more of the stories that matter from voices that too often remain unheard.
This post was published on the now-closed HuffPost Contributor platform. Contributors control their own work and posted freely to our site. If you need to flag this entry as abusive,
send us an email
.