What's public transportation without a tone-deaf man scream-singing in a language he doesn't speak?
This passenger in Santiago, Chile has earned the moniker "Seleno Gomez" for his err... well, "unique" cover of Selena Gomez's hit single "Love You Like A Love Song," which he performs behind a confused woman on Chile's public bus line, the Transantiago. The video, recorded by a fellow passenger, was uploaded to YouTube last week and already has over half a million views.
Seleno's version of the chorus is still contested, but YouTube user DeeTodo did a pretty good job at capturing Seleno's unique lyrics.
Where Selena sings, "I, I, I love you like a love song, baby/And I keep hittin' re-peat-peat-peat-peat-peat," DeeTodo surmises that Seleno's rendition goes, "A ai laviu, laca no son beibi/En maque mi pipipipipipipipip."

Although most maintain that Selena's version predated Seleno's, one can never be too sure... And the jury's still out on which one is better.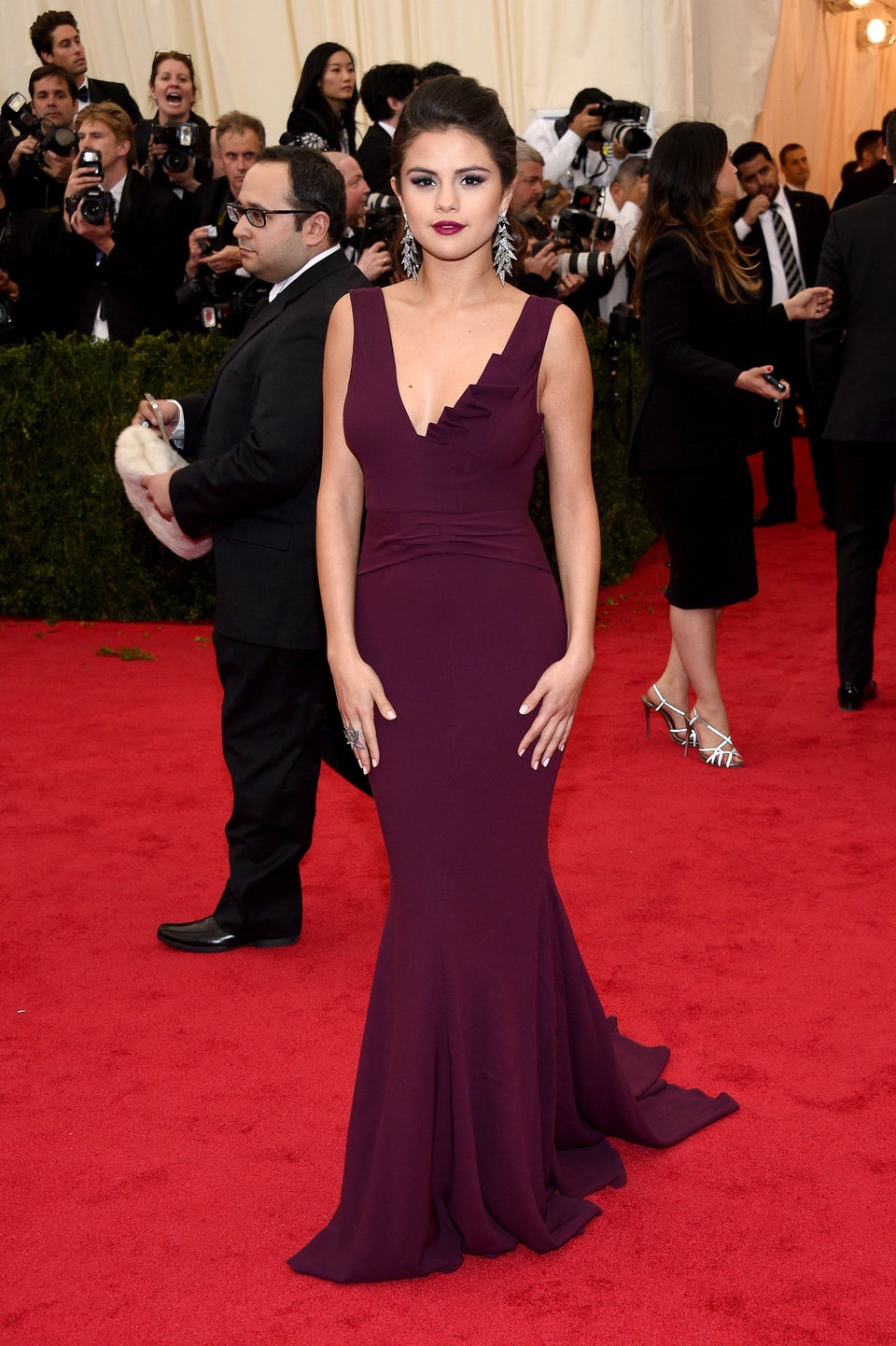 Selena Gomez Photos
Popular in the Community