This article was updated on Nov. 3. HuffPost may receive a share from purchases made via links on this page. Prices and availability subject to change.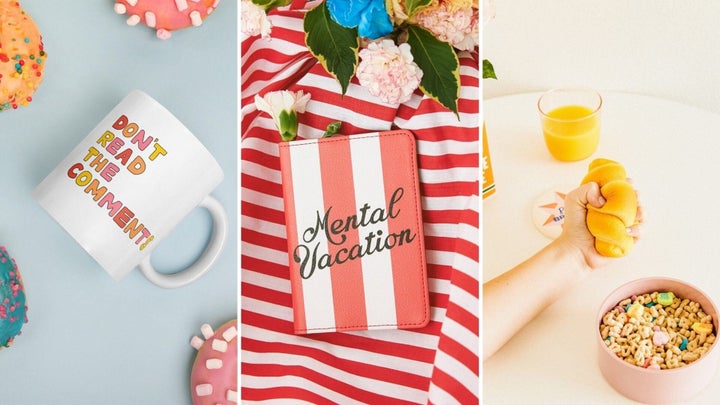 Oh (wo)man, has it been one long, hard year.
But one bright spot of this year is that we're now heading into the holiday season, when you can give your favorite people on the planet a little token of your appreciation for them. 'Tis the season, after all.
For the feminist in your life, you might be looking to get them a pick-me-up after a particularly difficult couple of months. Especially if you haven't been able to see each other in awhile.
Give the exhausted feminists in your life the gift of self-care this holiday season so that they can kick back and hopefully, relax a bit. From your patriarchy-smashing BFF who's still resisting to the book-loving feminist who's burned out, we've found some reinvigorating and refreshing self-care gifts for all of the exhausted feminists who give a damn.
Check out our favorite self-care gifts to get the tired feminist in your life:
A mug that's a reminder to not read the comments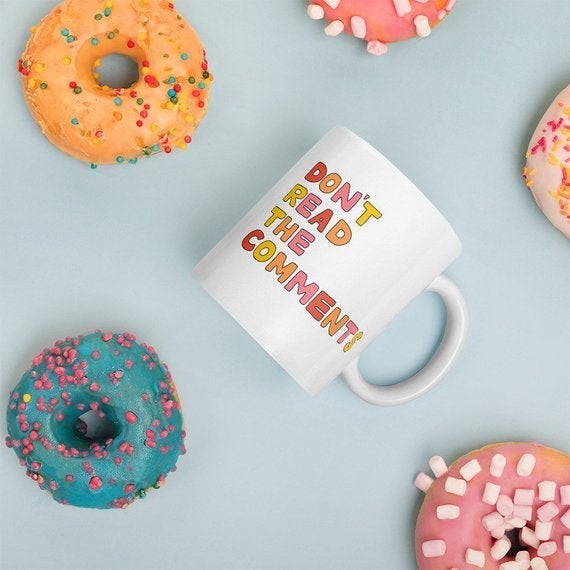 strangekindofgrownup / Etsy
A croissant-shaped stress ball for those distressing days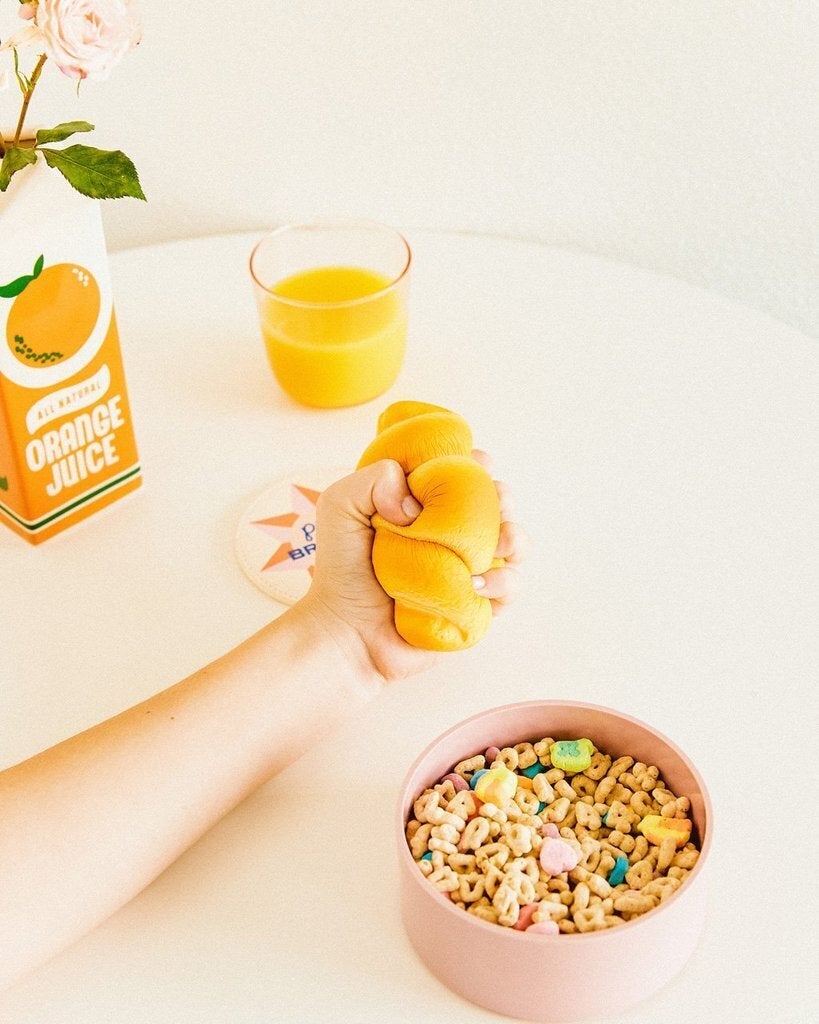 A, uh, toy to stay satisfied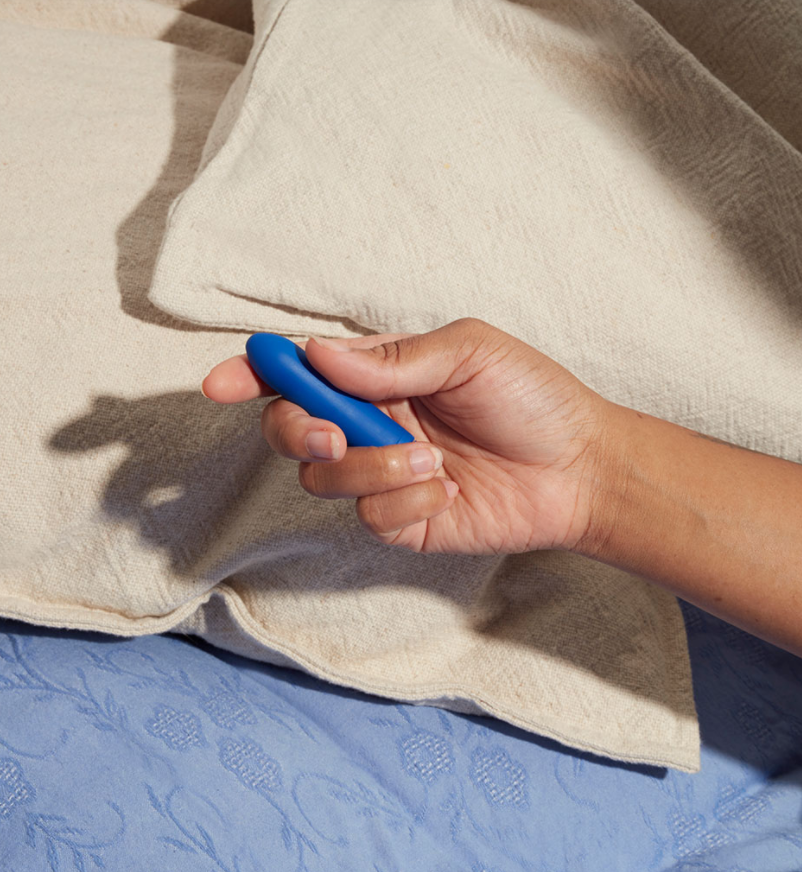 A huggable uterus pad that heats up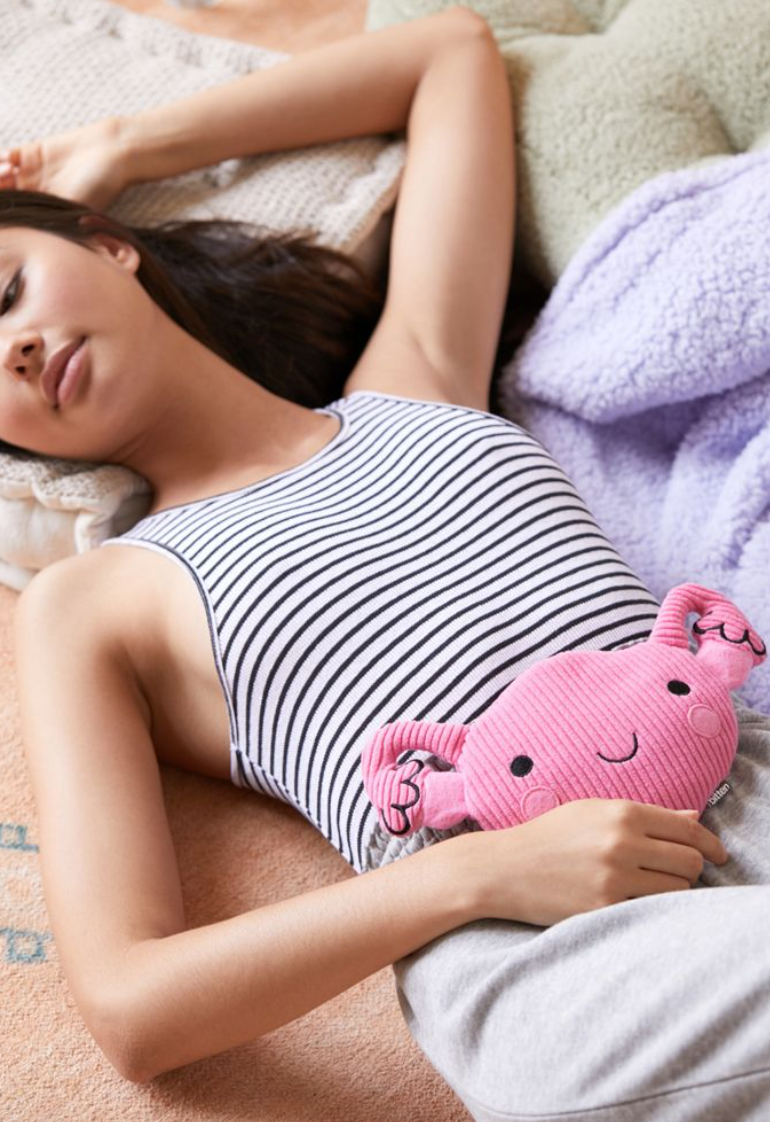 A pair of socks that aren't going to take any BS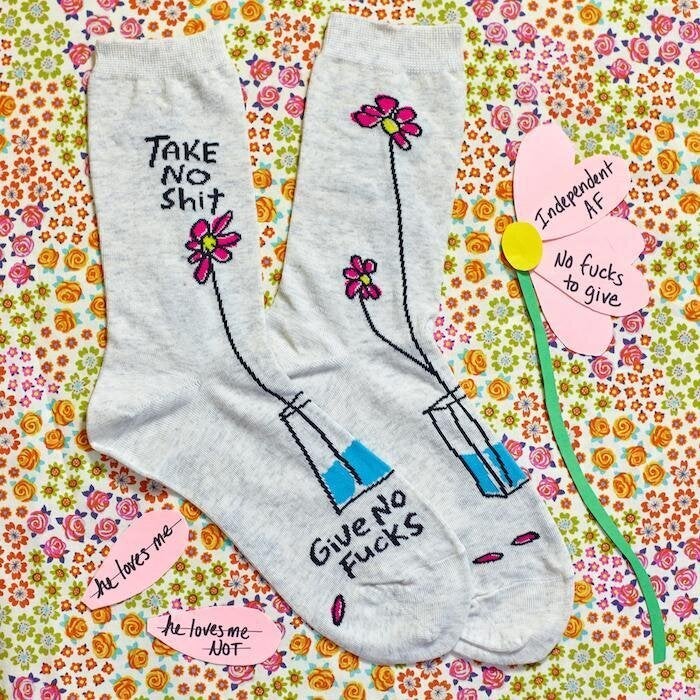 A subscription box that's all about self-care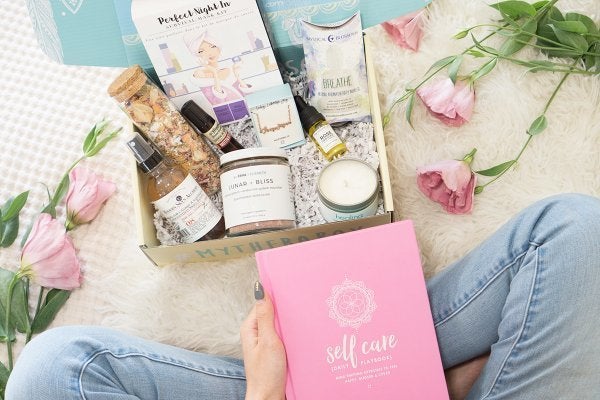 A t-shirt that they won't be able to say "no" to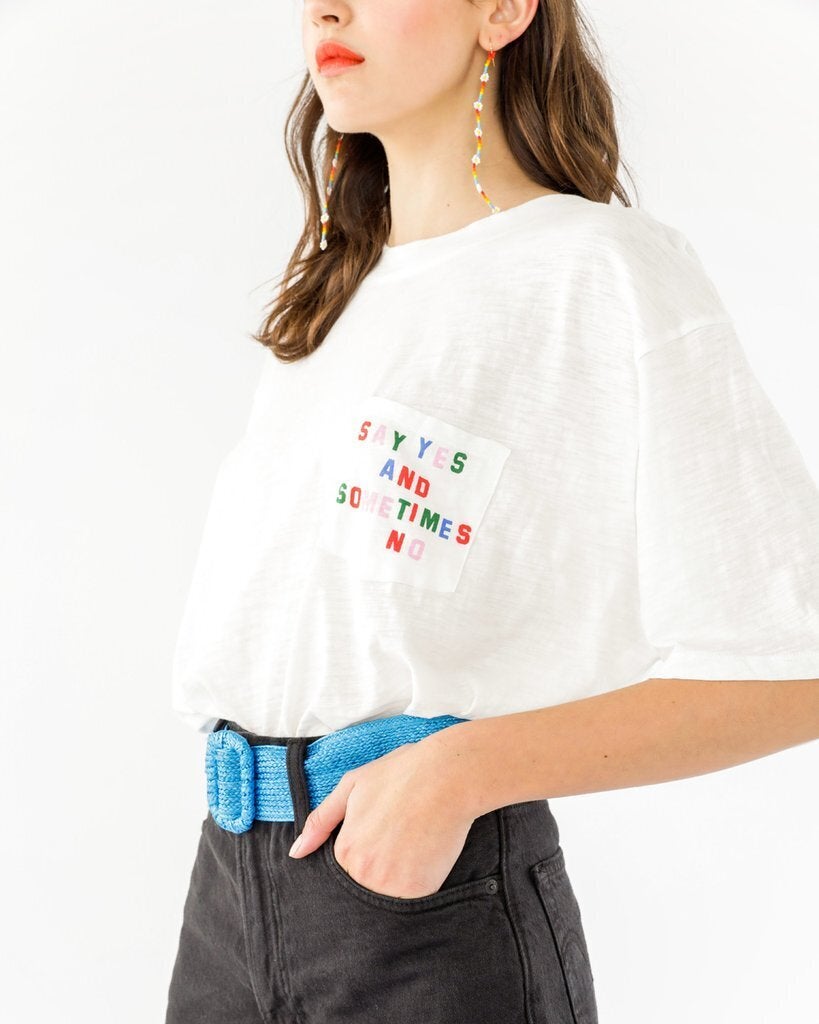 A supportive scrunchie for your bosom buddy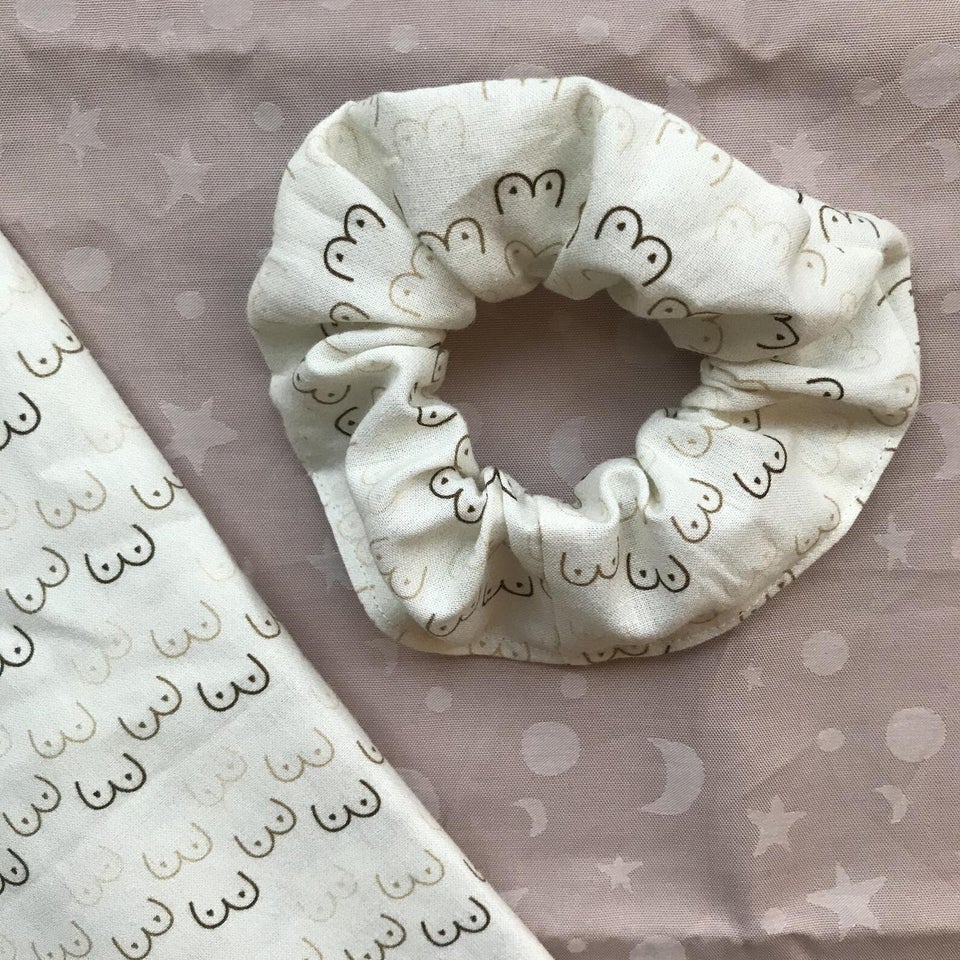 A vase-slash-phone holder to stop scrolling through Twitter at night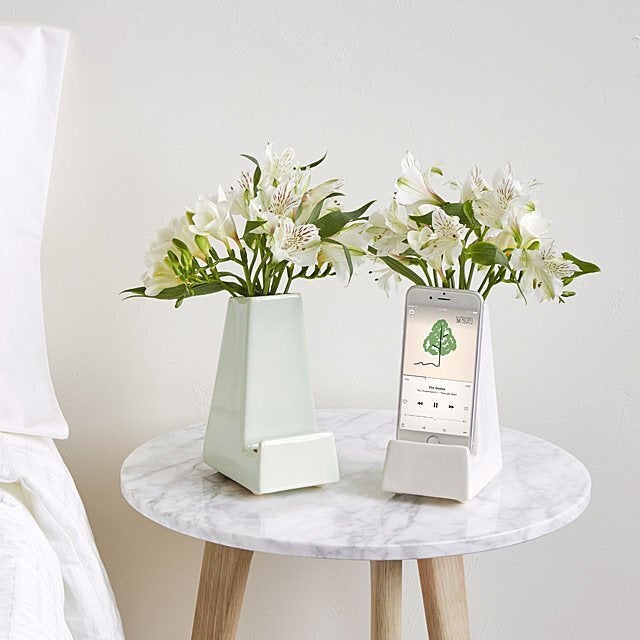 A face mask for whenever they're out and about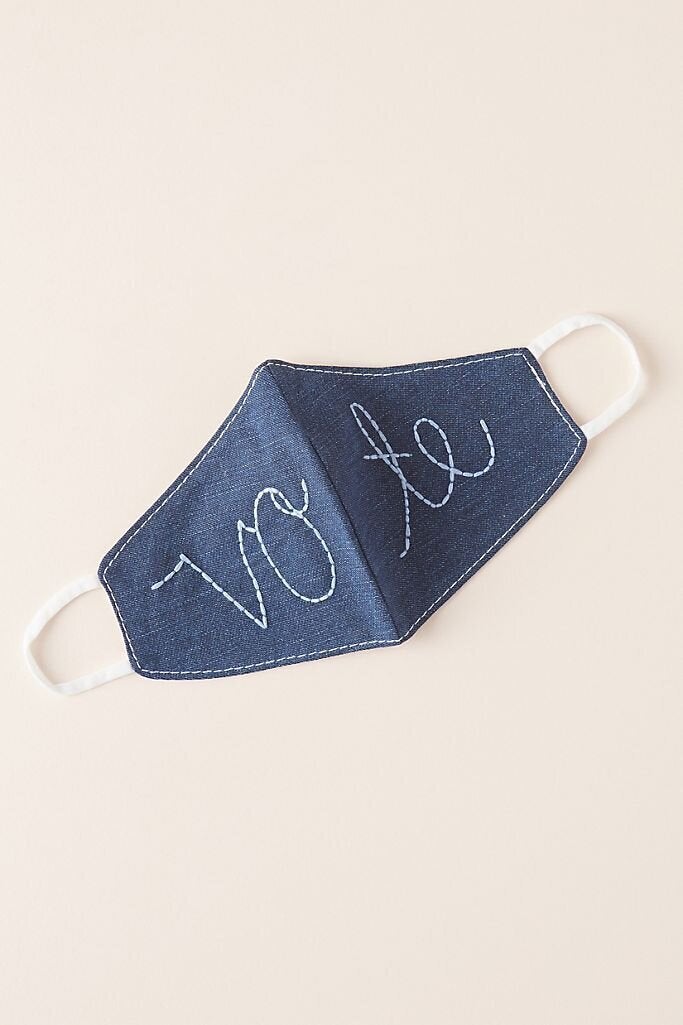 An ornament that honors the one-and-only RBG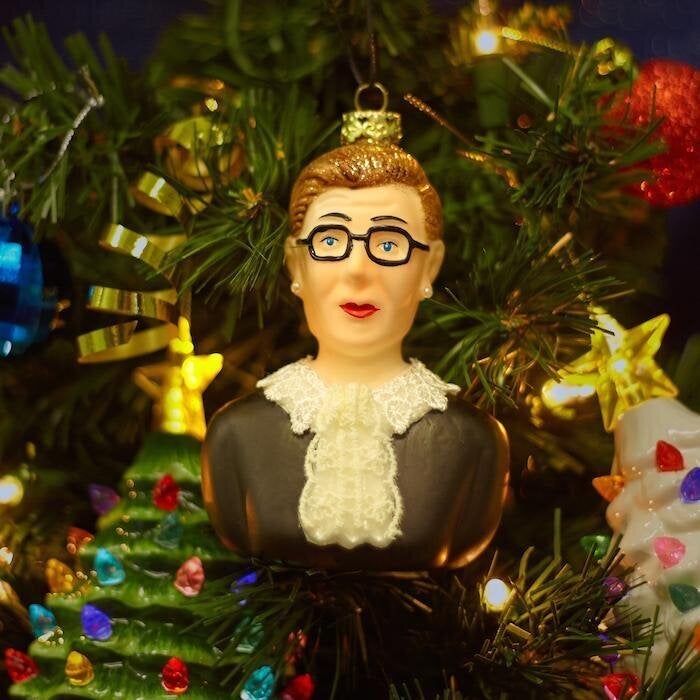 An sleeping mask to get some shut-eye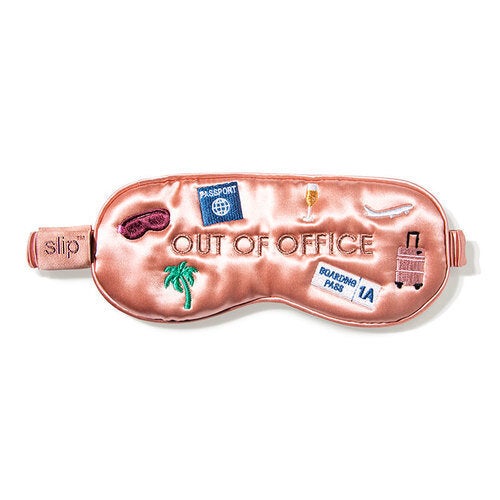 A candle that smells oh so sweet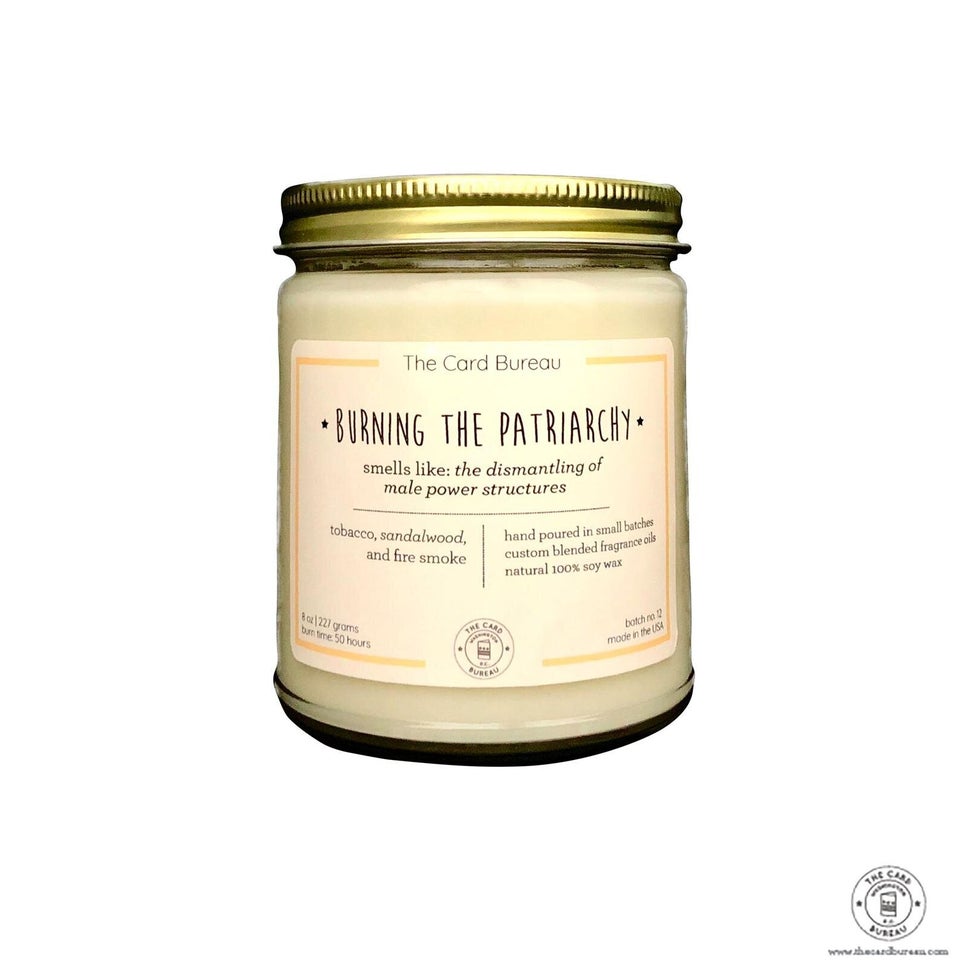 A retractable charger that says "chin up"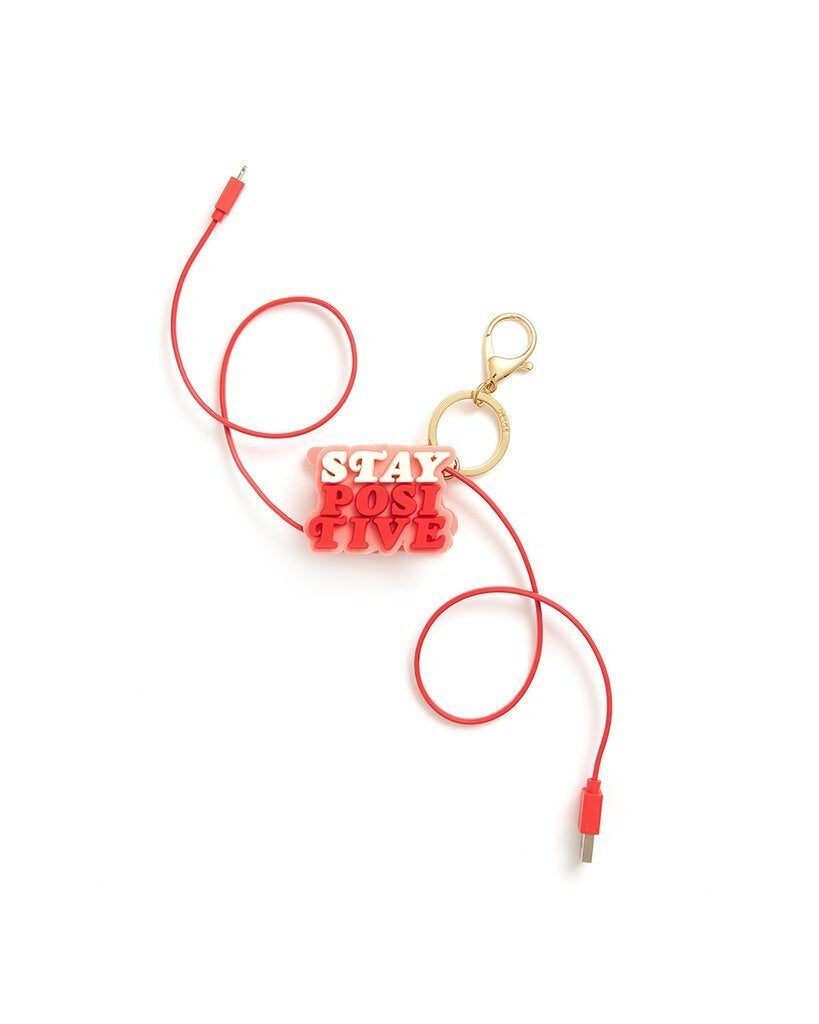 A notebook to pour all their feelings out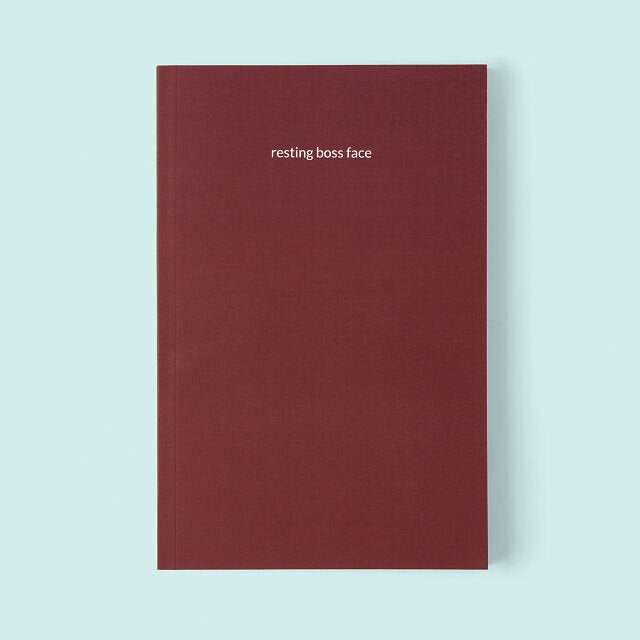 A big ol' cup of feminism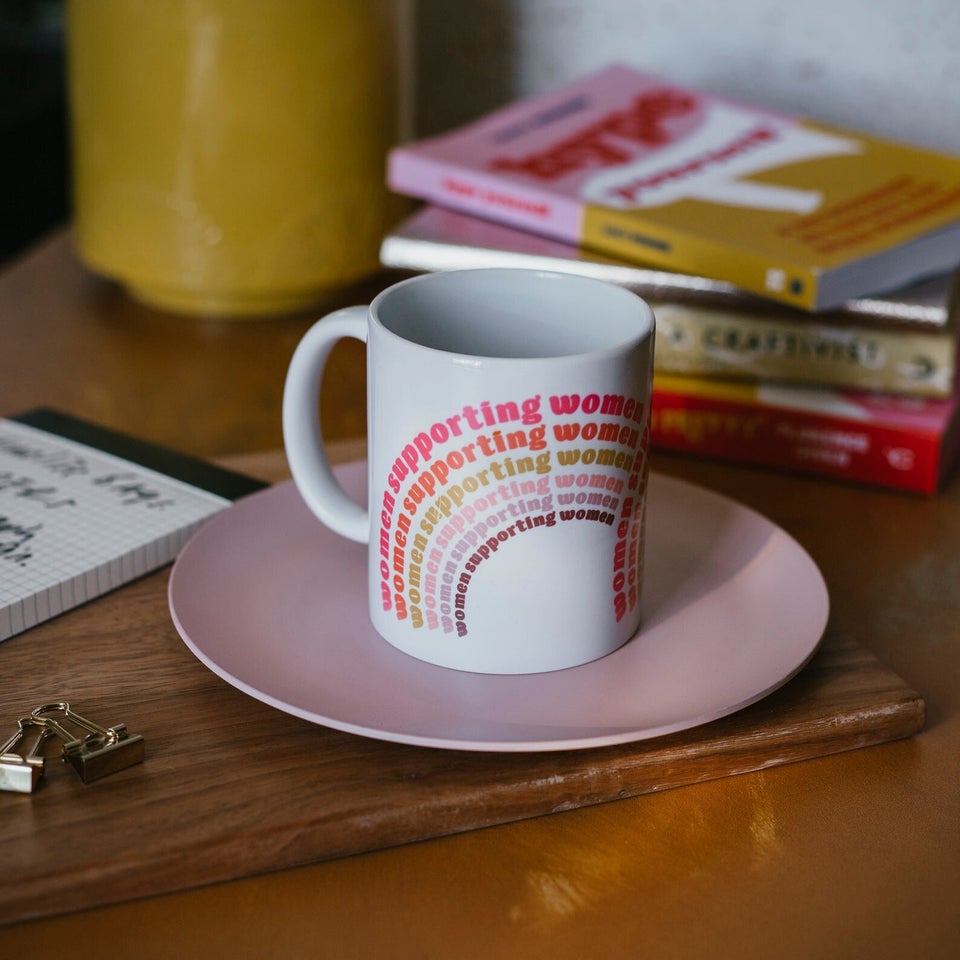 A new plant to care of for the plant parent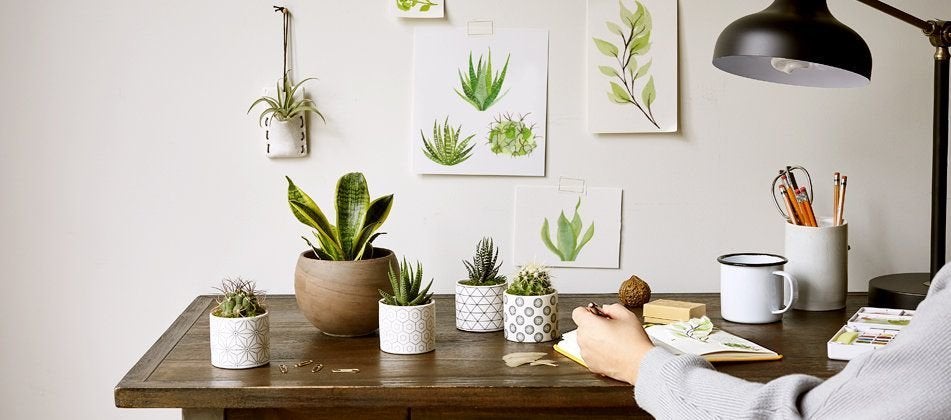 A coaster set to drink with a few of "history's wittiest women"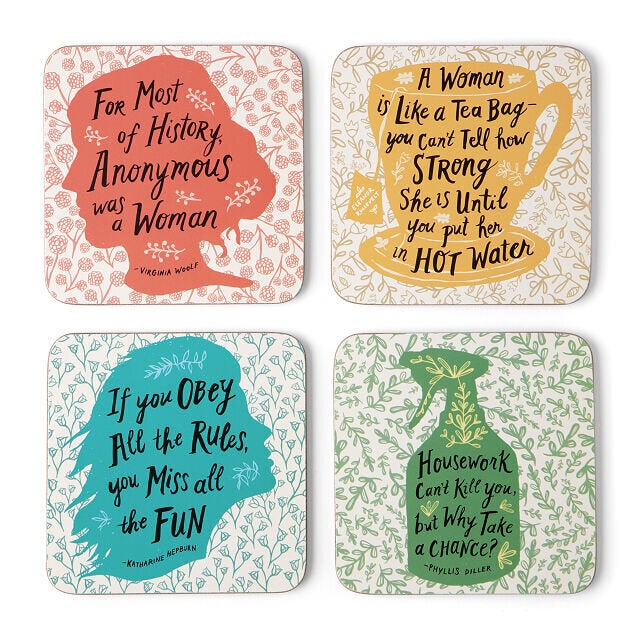 A bottle opener that's irresistible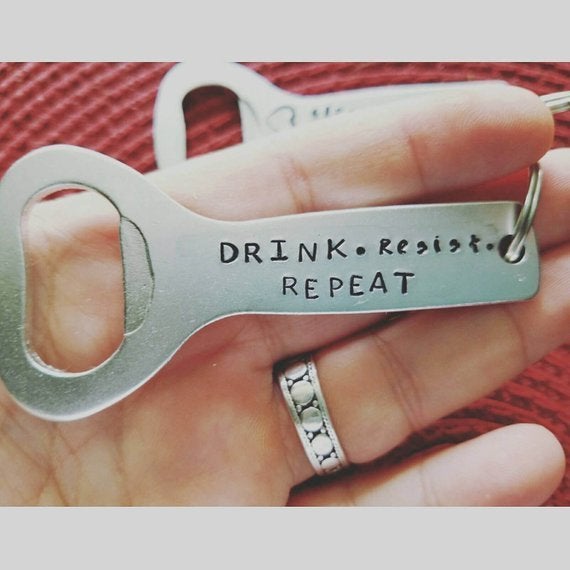 A passport holder for future getaways