It's been a long, hard year. Give the exhausted feminists in your life the gift of self care this holiday season.
From your patriarchy-smashing BFF who's still resisting, to the book-loving feminist who's burned out, we've found some reinvigorating and refreshing self-care gifts for all of the exhausted feminists who give a damn.
HuffPost may receive a share from purchases made via links on this page.
Below, 20 of our favorite self-care gifts for the tired feminists who need a pick-me-up:
Nayyirah Sleep Mask
Etsy // WokeBrownFeminist
"Don't Read The Comments" Mug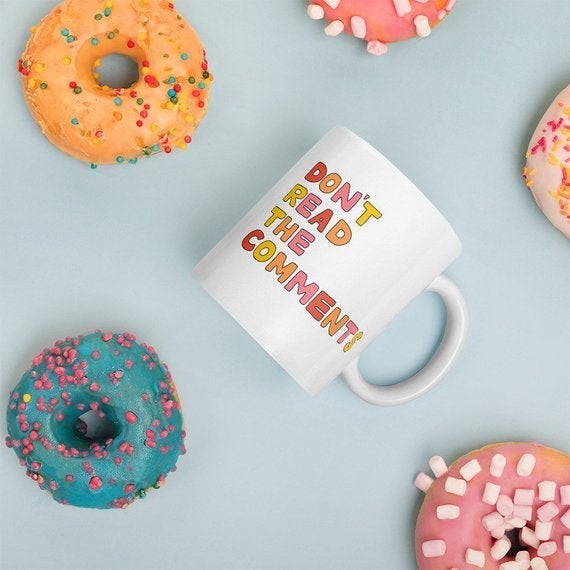 Etsy // strangekindofgrownup
TheraBox - Self Care Subscription Box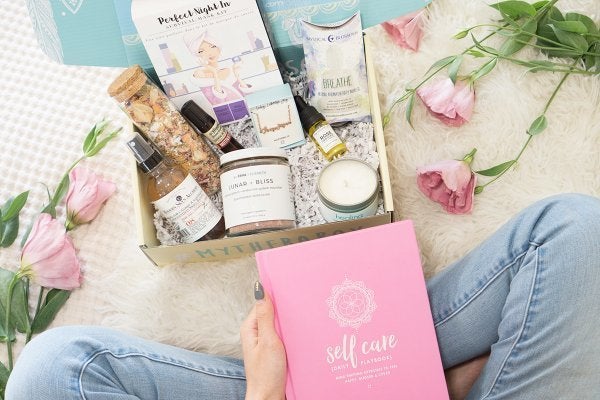 "1000% Done" Pin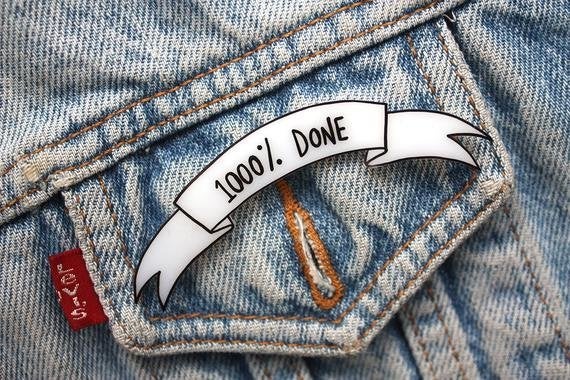 Retractable "Stay Positive" Charger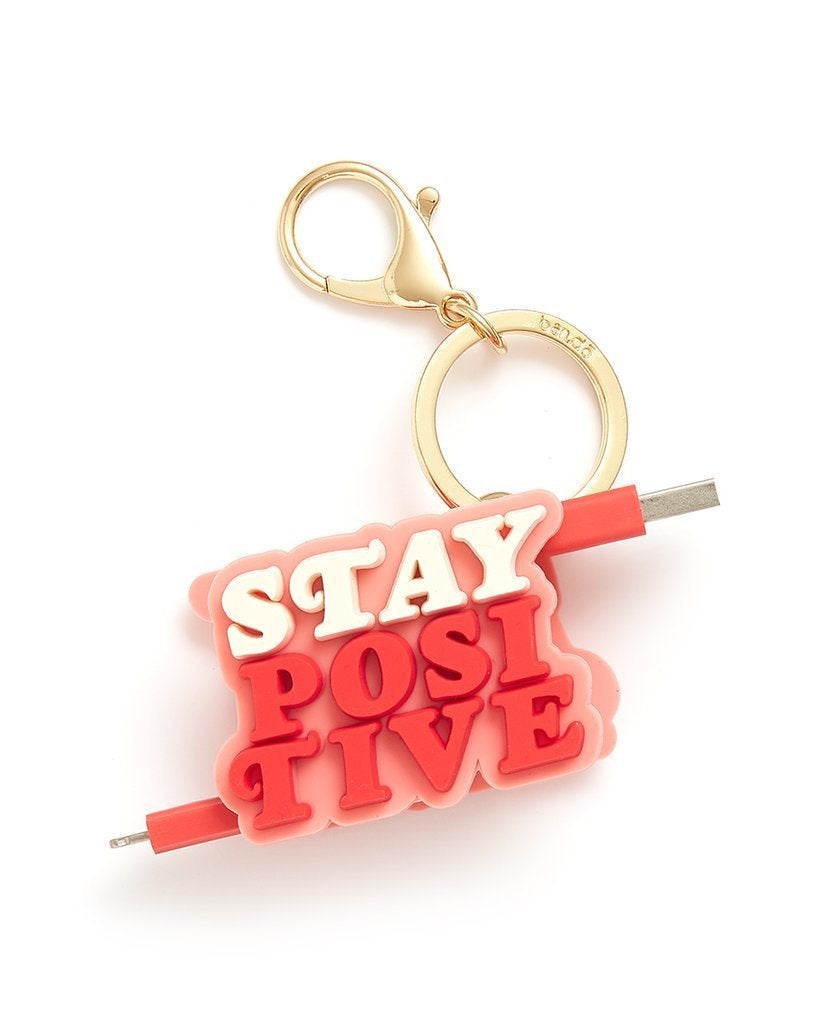 "She Came. She Saw" She F*cking Voted" Tote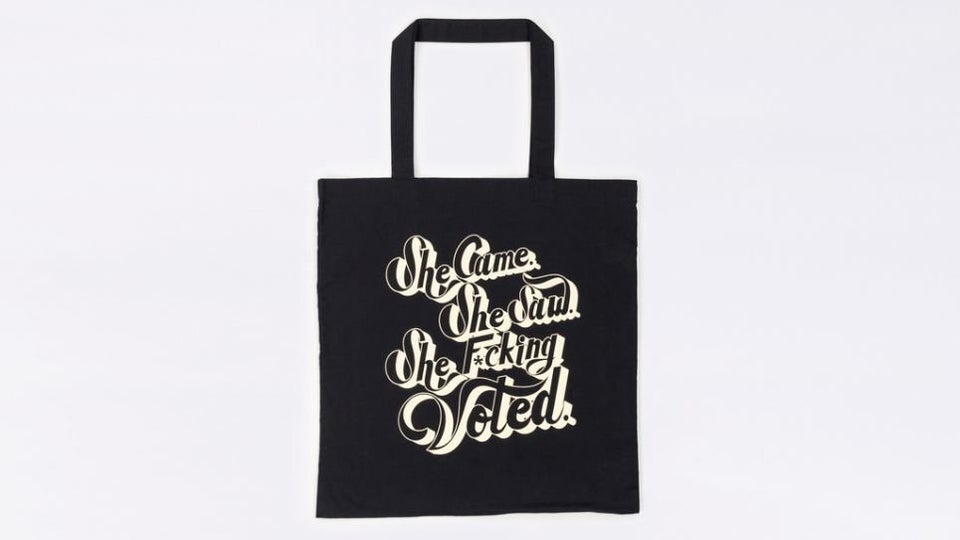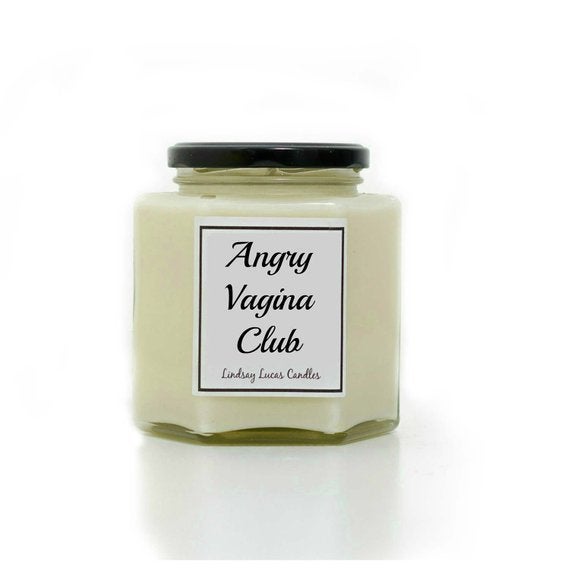 Etsy // LindsayLucasCandles
Good Friend's Advice Zine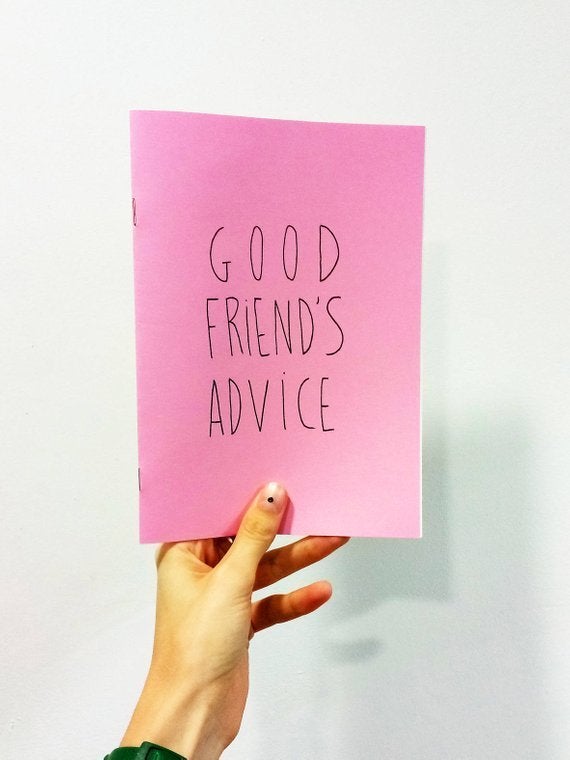 Unbound Bean Vibe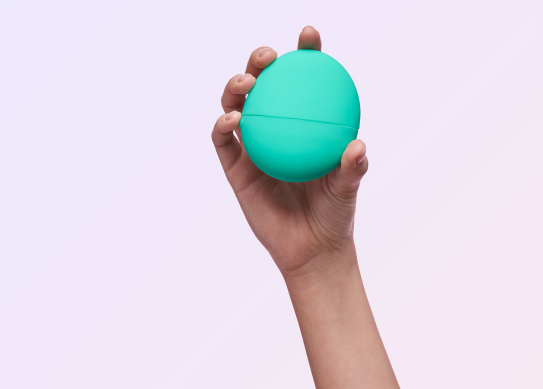 "I Cry At Work" Tee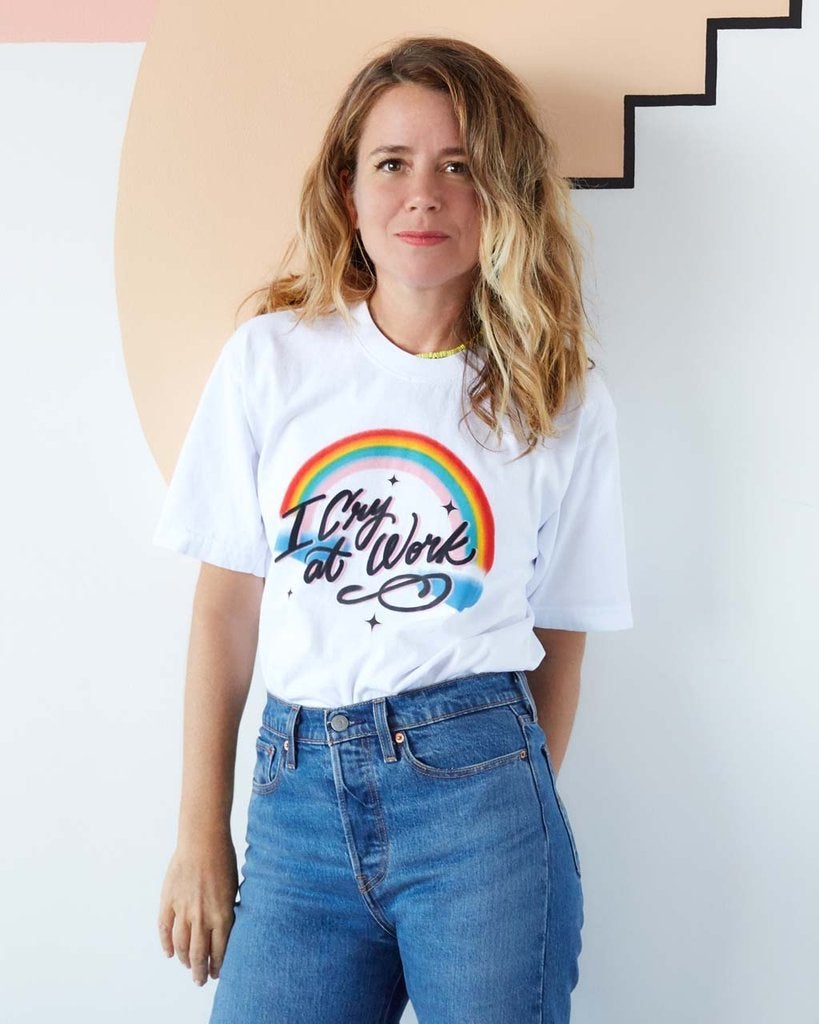 Small Benus Earrings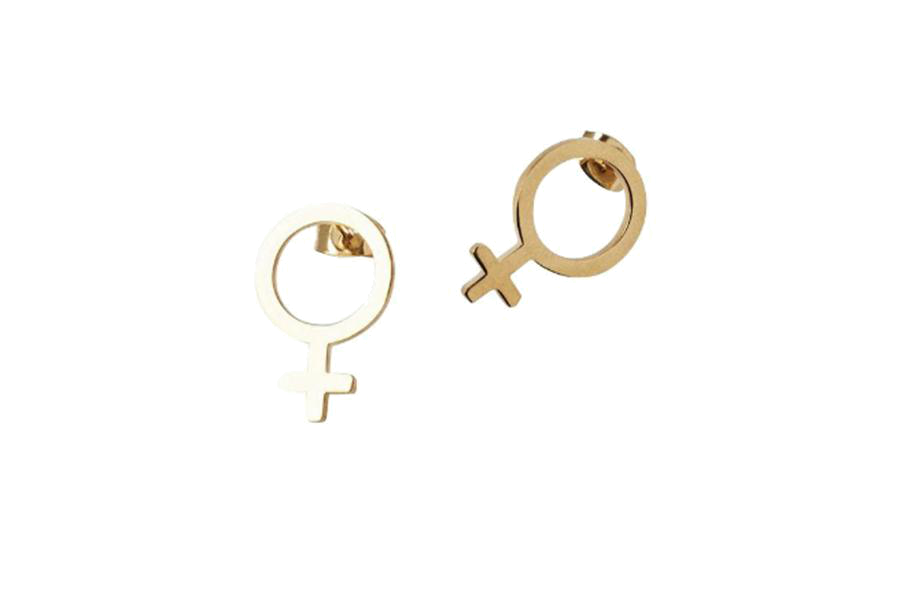 "She Came. She Saw" Sign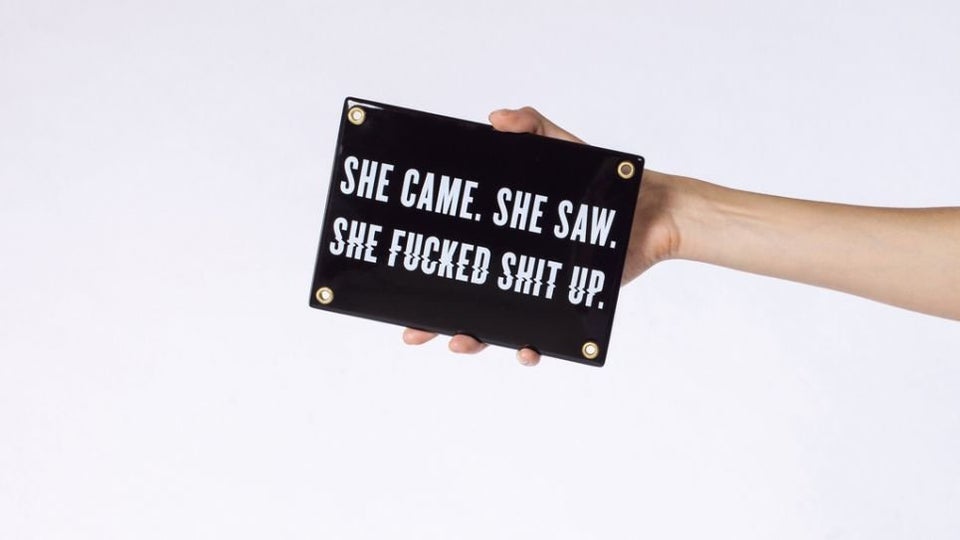 "Strong Female Lead" Tee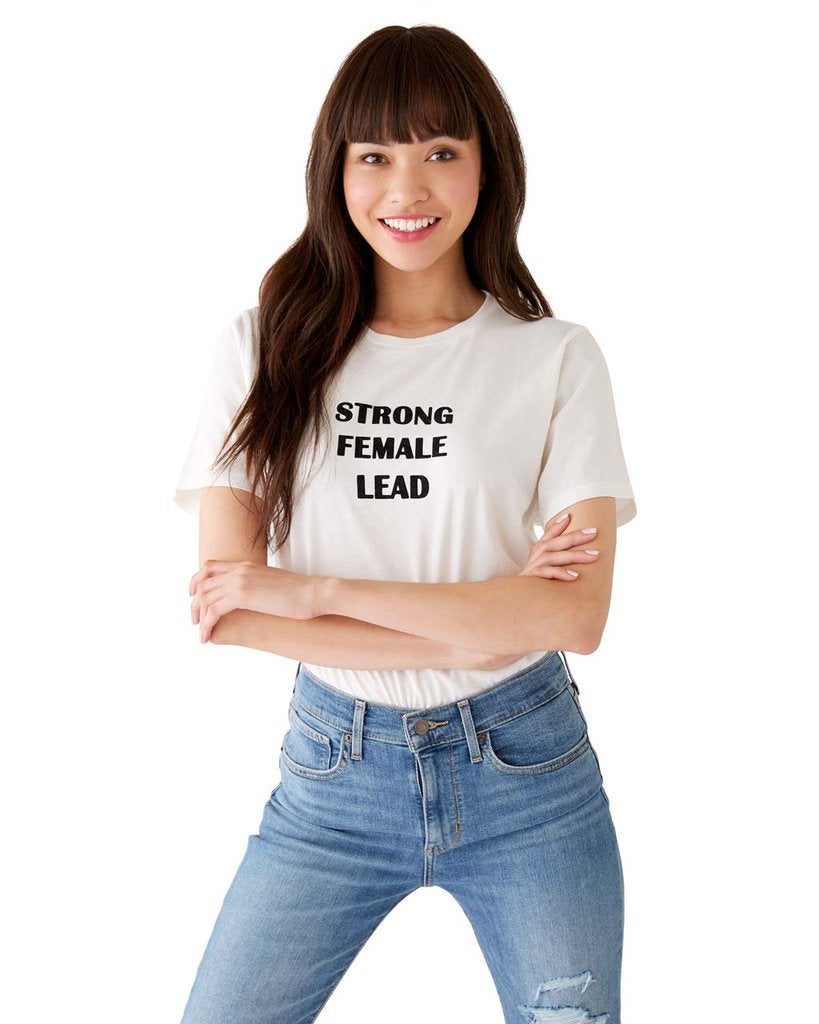 "Going Places" Mobile Charger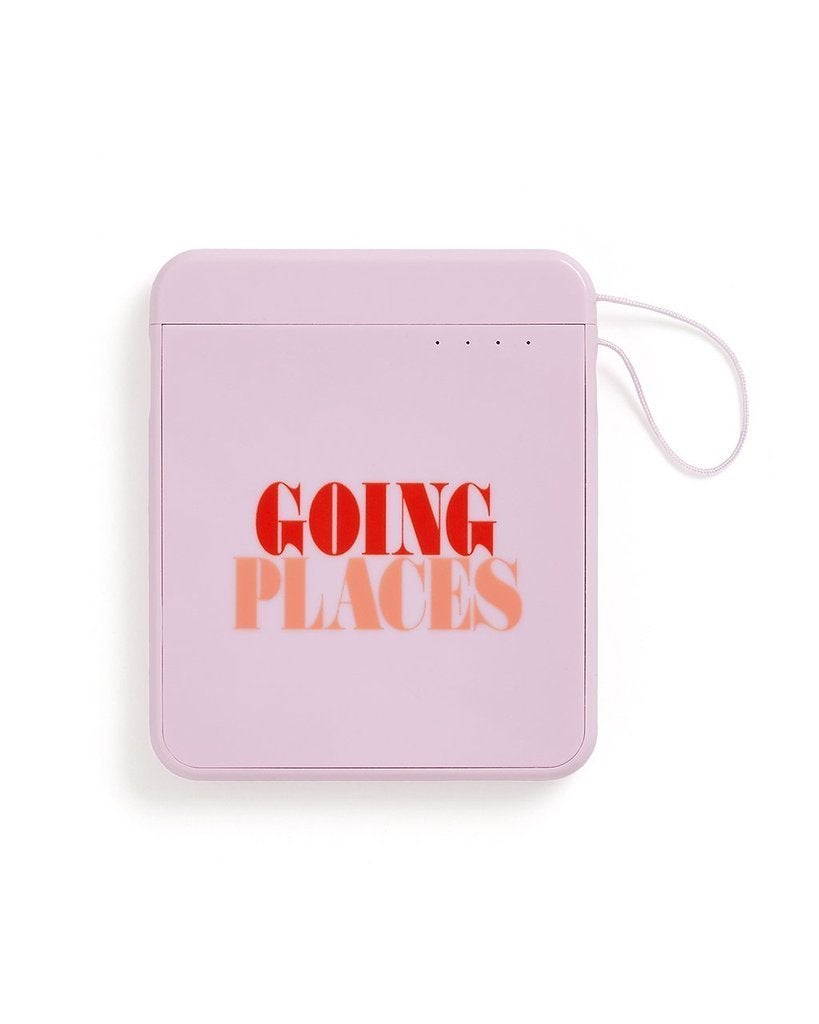 Resist Bottle Opener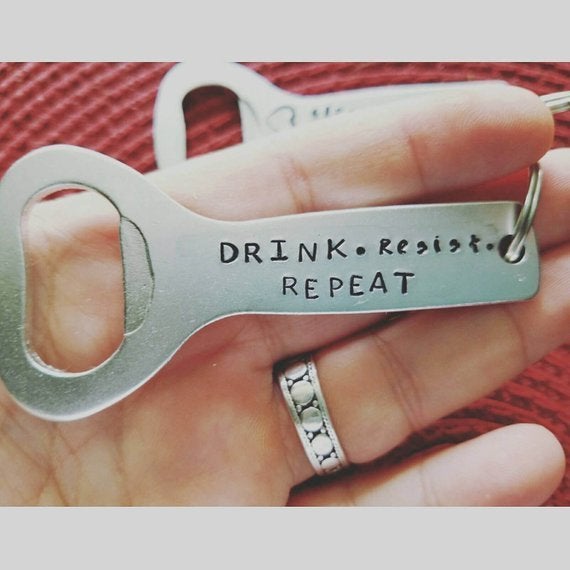 "Forever Busy" Laptop Sleeve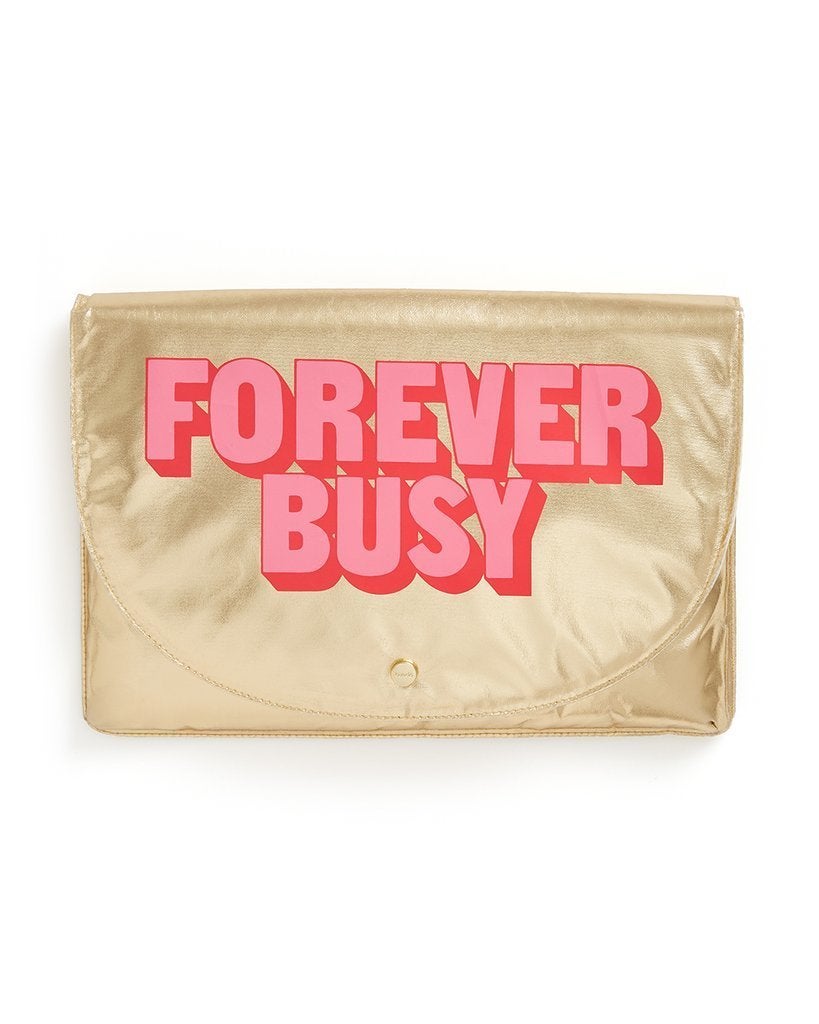 "I Think I Can" Mug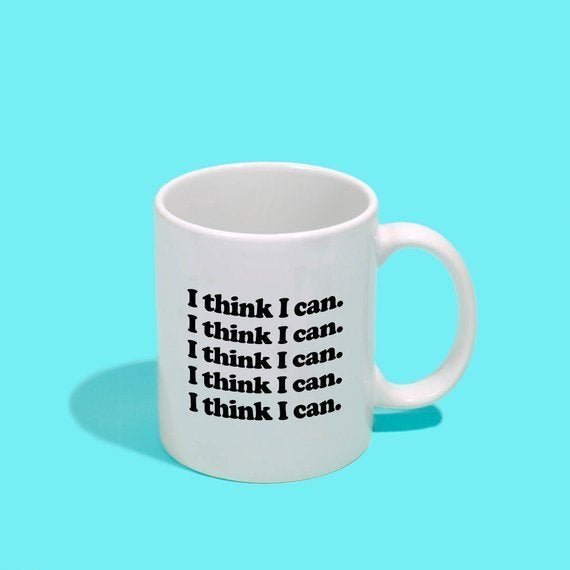 "I Am Very Busy" 2019 Planner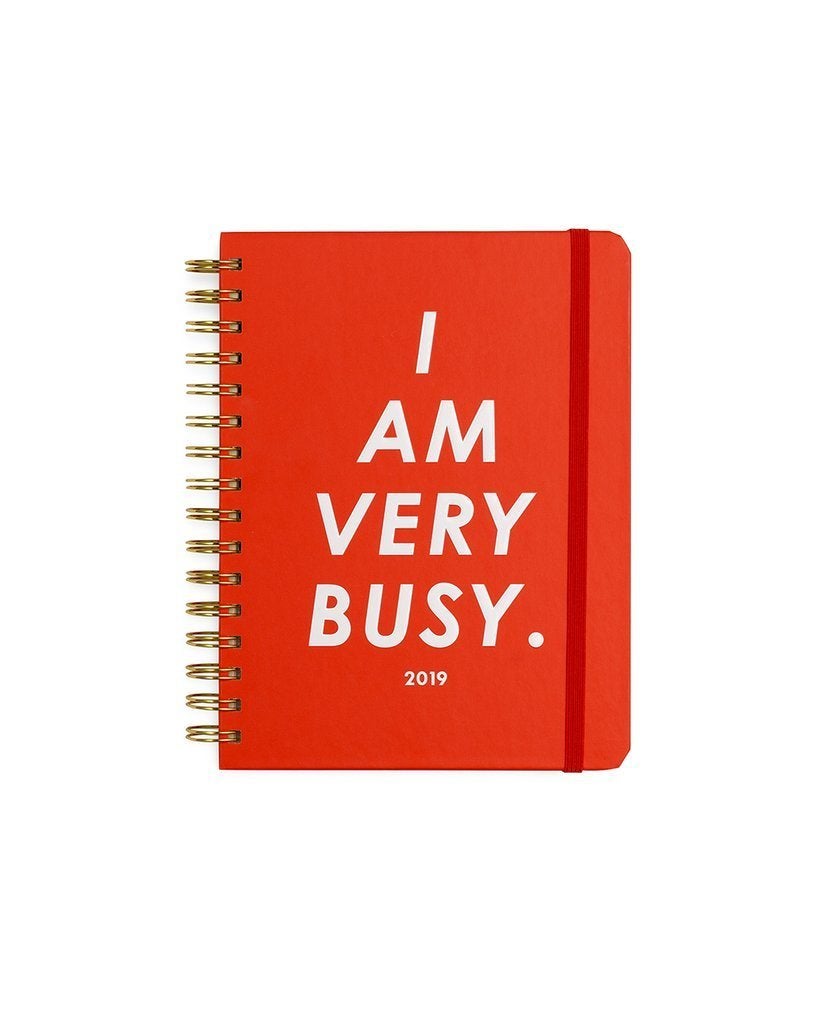 A New Plant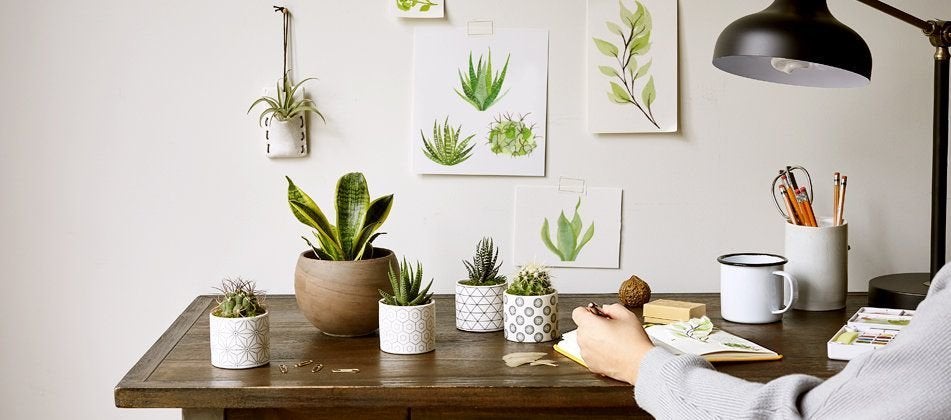 "I Really Care" Hood