Can we all let out a collective sigh of relief? The weekend has officially arrived ― and a fun one at that.
While you may be finalizing those last-minute Halloween plans, make sure to save some room for yourself. It only takes a few minutes and you'll reap tons of healthy benefits.
Need some suggestions? Below are just a handful of ways you can practice self-care during your time off. Cheers to a (spooky fun) weekend.
1. Listen to this song.
Feeling stressed? Research shows a specific tune may reduce your anxiety by up to 65 percent, Inc. reported this week. Stress specialists clinically identified "the most relaxing song in the world," "Weightless" by Marconi Union, based on measures like brain activity, blood pressure and heart rates of participants in the study.
2. Swap out that Diet Coke at lunch for water.
You may think you're doing yourself a favor by cutting out sugary soda for the calorie-free option, but when it comes to shedding pounds, water is still king. Research published this week found women who swapped out diet drinks for water lost significantly more weight than those who did not. H2O really is a magical elixir.
3. Try this Olympian-approved sleep trick.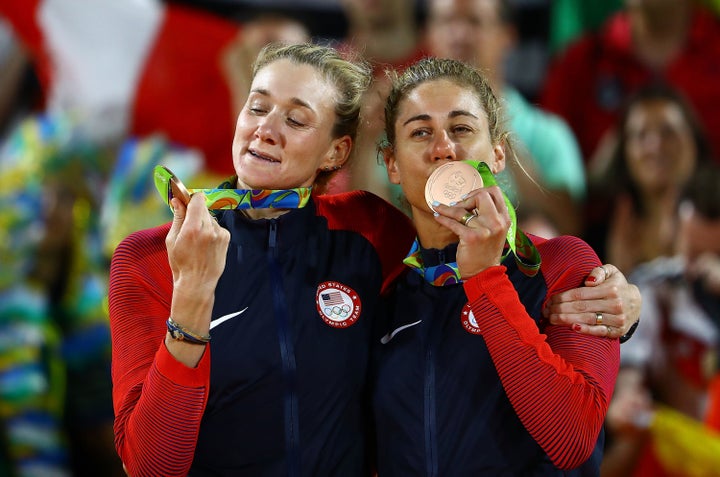 "I do meditation before bed," Ross told The Cut. "In the past, even if I was really relaxed and we had competition the next day, I'd get adrenaline. ... I found that if I meditated or took care of all those thoughts before I went to bed, it would help me fall asleep better."
4. Take a few moments to praise your body.
If you think about it, your body does some incredible things: It takes you on a run, it houses your brilliant brain and it allows you to eat some darn good food. Celebrate all of those things and more by taking a few minutes to read these body positivity quotes.
5. Give this Halloween workout a go.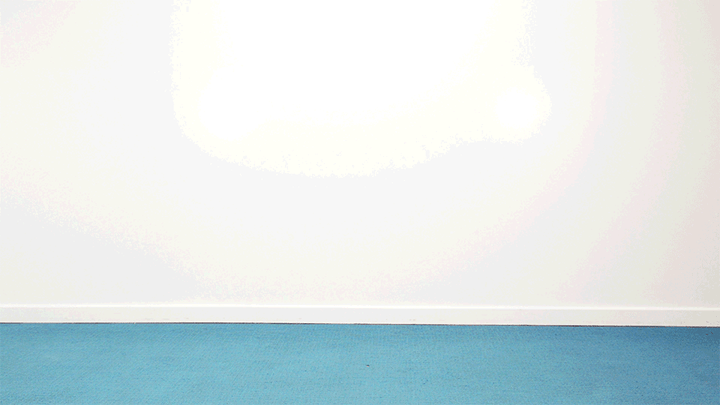 No weights? No problem. Take that Jack-o-Lantern and turn it into a quick workout with these easy moves. You'll make use of your Halloween decoration and work off a few of those fun-size candy bars. Win-win.