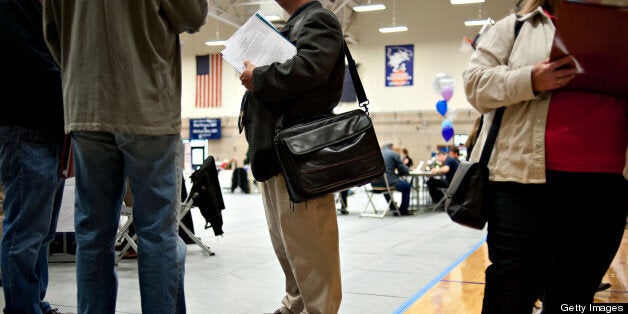 Three of every 10 self-employed workers older than 45 turned to entrepreneurship after being laid off, according to a new AARP survey.
And the findings suggest starting a business is a good way for older workers to bounce back: 72 percent of older entrepreneurs said their businesses earned a profit in 2011.
Older workers are far less likely to be unemployed, but much more likely to be out of work for an extended period if they do lose their jobs. More than half of unemployed workers 55 and older have been jobless at least six months, according to AARP, and the average duration of unemployment for older workers was nearly 50 weeks in March, far above the 37-week average for the broader workforce.
Recent research has shown that long-term unemployment itself is an obstacle to getting back to work, so for older workers it can be a double whammy.
The AARP survey coincides with a partnership between the senior lobbying group and the Small Business Administration to promote entrepreneurship among the baby boom generation.
A similar proportion of self-employed older workers told AARP they'd experienced job loss in the organization's last "Stay Ahead of the Curve" survey in 2007 (though the previous survey did not ask if workers became self-employed specifically because of a layoff). The full 2013 study is due in May.
The overall rate of self-employment has held steady at just above 10 percent since 1990, though the number of self-employed workers has recently declined from 15.7 million in March 2008 to 14.3 million as of last month, according to the U.S. Labor Department.
Older workers have always been better represented than their younger counterparts among the self employed, which economists attribute to several factors.
"The chief reason is that younger workers rarely have accumulated the capital and the managerial skills required to start a business, whereas many older workers may be able to acquire these resources through their own efforts or through access to credit," wrote the Bureau of Labor Statistics' Steven Hipple in a 2010 report.
HuffPost readers: Started a successful business after losing your job? Tell us about it -- email arthur@huffingtonpost.com. Please include your phone number if you're willing to be interviewed.
Support HuffPost
The Stakes Have Never Been Higher
Related
Popular in the Community