That's why 4moms has developed a new "self-installing car seat." The car seat installs itself through automatic tensioning and leveling, verifies the accuracy of the installation and offers continuous monitoring to ensure it remains installed properly.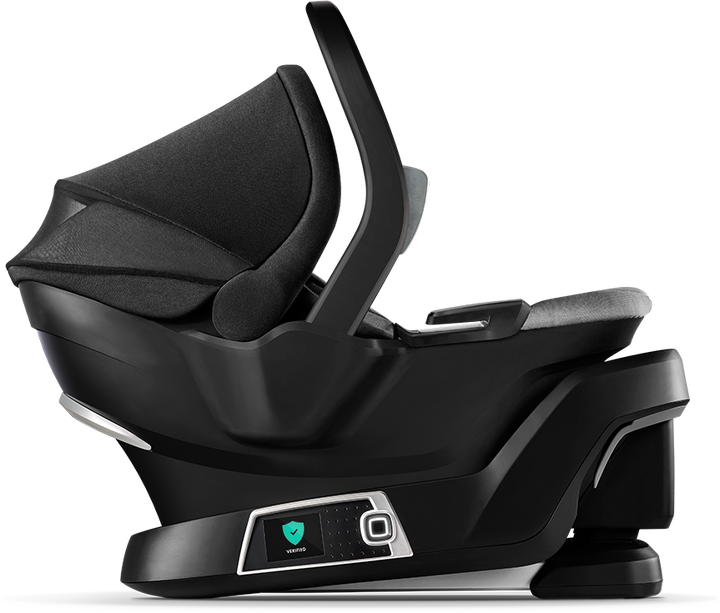 According to the 4moms website, the self-installing car seat features an adjustable five-point harness system and eight-position headrest. Bluetooth technology connects the car seat to the 4moms app, which offers "customized installation and education" to parents.
The app also sends reminders to adjust the headrest and harness based on the child's height and weight and notifies parents when the child is outgrowing the seat.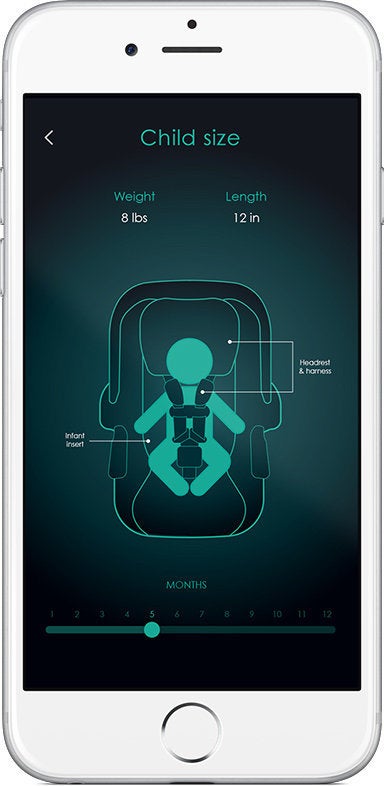 At $499.99, the product is certainly on the higher end of the car seat market, though a $100 discount will be applied to pre-orders placed in January. Still, the development may represent a good first step toward making car seat installation more accessible to parents.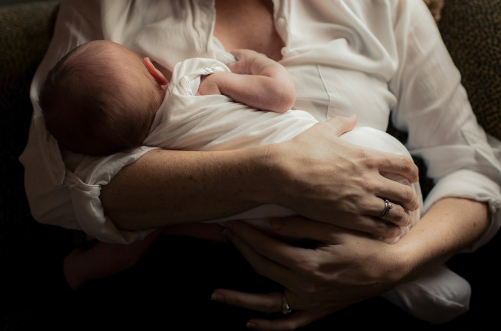 15 Children's Health Studies All Parents Should Read