Self magazine's print edition is going out on a hopeful, inspiring, beautiful note.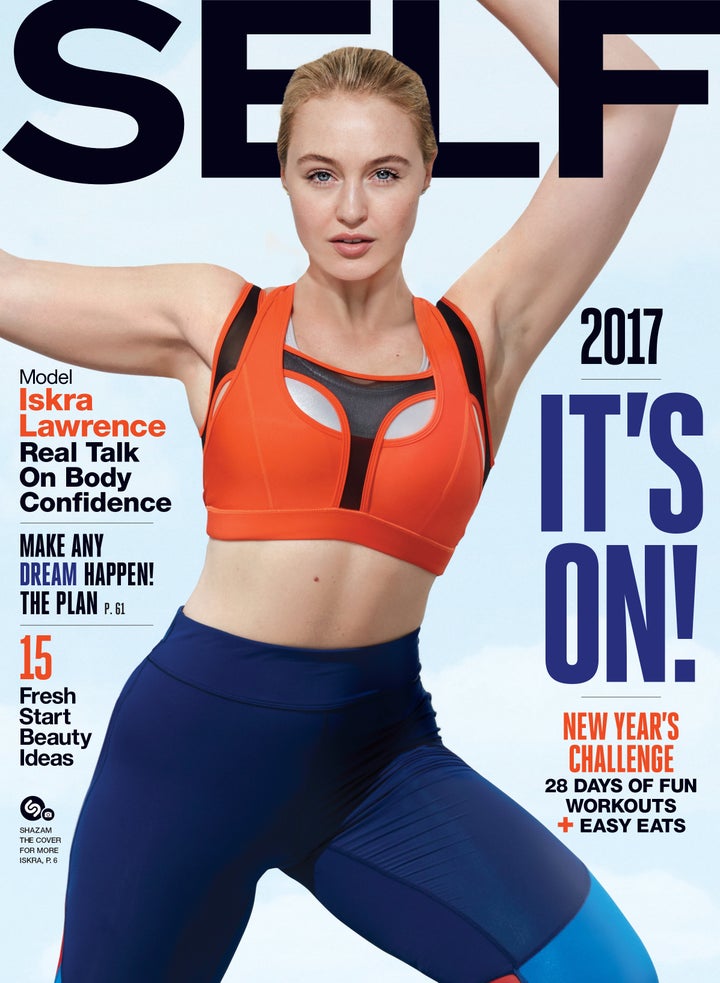 A major catalyst in Lawrence's success is her honesty and relatable approach to just about everything, including her struggles with body image, battles with trolls and a recent experience that will likely resonate with anyone who has gone shopping, ever.
Lawrence told Self about experiencing a moment in a dressing room when the largest pair of pants sold in the store didn't fit. "In that split second I returned to my 15-year-old self, like, 'What's wrong with my legs ― are they huge?' Then I was like, 'Whoa, wait a second: This fabric here is going to make me have an internal battle? Are you kidding me?' At some point in my life, that would have been the end of the world. But now my self-worth isn't defined by it."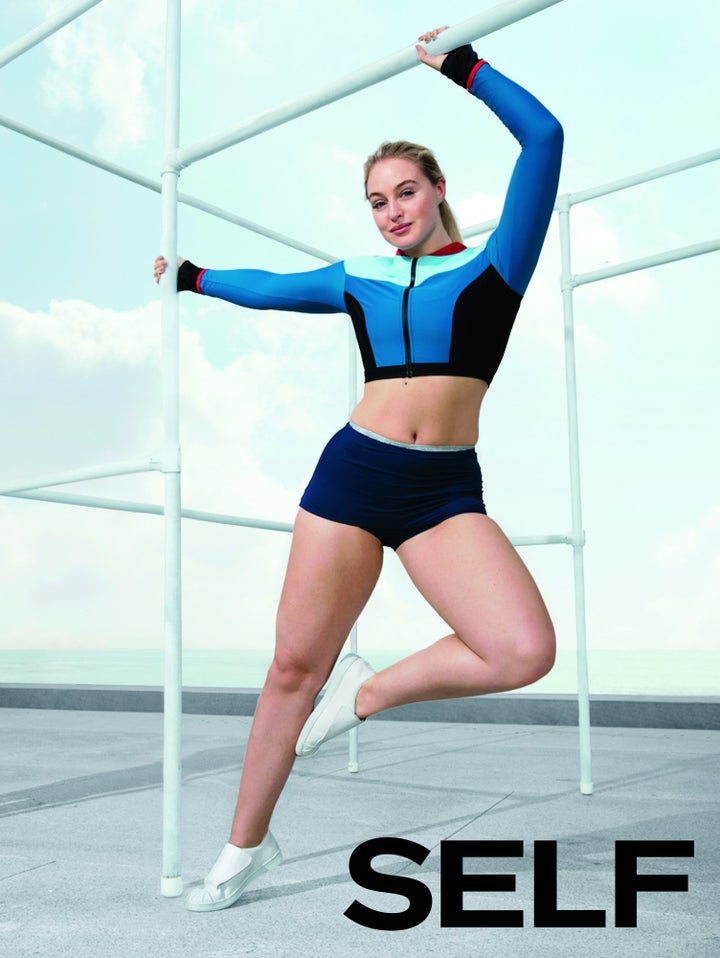 Lawrence, who told the mag it's been three years since she wanted to change anything about her physical self, is the picture of a healthy, positive and realistic body image ― and that will forever be the enduring image of Self magazine now, too.
Bravo. Head to Self to see the entire interview.