When Monika Allen, a brain cancer survivor, got an email from Self magazine asking if it could feature a photo of her running a marathon, she couldn't have been more excited. That was until she learned the magazine mocked her frilly costume.
While undergoing chemotherapy last year, Allen decided to run the Los Angeles Marathon and to wear a particularly motivating outfit, NBC 7 reported. The avid exerciser donned a Wonder Woman costume and paired it with a tutu, a product she makes and sells. Her company, Glam Runner, also raises funds for a charity that empowers young girls.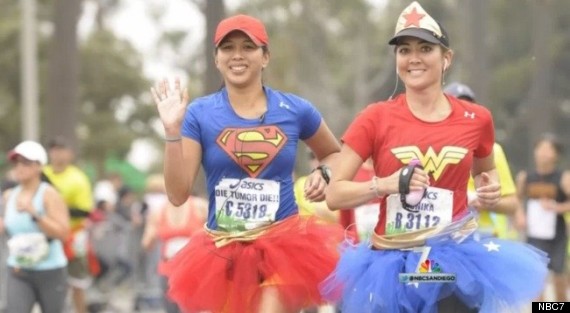 So when Allen got the message that Self magazine was interested in printing a photo of her from the race, she enthusiastically agreed.
But when that photo landed in the magazine's April issue, Allen was "shocked," according to her company's Facebook page.
The photo of Allen was featured in the issue's "BS Meter," which denigrated the trend of runners racing in tutus, and placed the fad in the "lame" column.
That particular race was personal on a couple of levels: It was her first marathon since getting diagnosed, and it was a way for her to celebrate her charitable efforts.
Since starting Glam Runner in 2011, Allen has produced about 2,000 tutus and has donated $5,600 to Girls on the Run -- a nonprofit that has a 12-week training program for girls ages 8-13 to prepare for a 5K race.
When Self learned of the snafu, it expressed regret.
But supporters of Allen and Glam Runner may not be so quick to forgive as evidenced by the comments they've made on the group's Facebook page.
"Shame on Self!" one fan wrote. "Not subscribing anymore. I had a non-cancerous brain tumor the size of a medium lemon removed several years ago. Never judge anyone. You don't know their reason for doing what they do."
Before You Go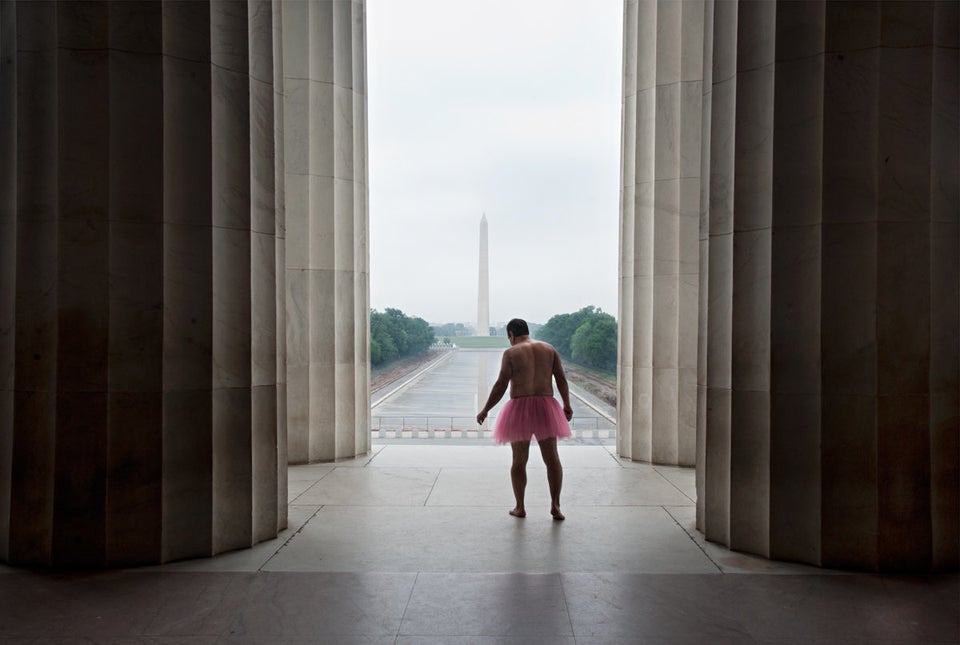 The Tutu Project
Popular in the Community