Who's the next great fashion designer? We're on the lookout for the lesser-known or up-and-coming stars who are creating collections and careers worthy of some praise and closet space. Although they aren't household names yet, we're so impressed with their skills that we bet they will be soon. Check out "The Fresh Faces of Fashion" for the scoop on the designers we believe are the next big thing.
Self-Portrait by Han Chong
We've been fans of fashion designer Han Chong's swoon-worthy creations since his days as creative director at Three Floor. So it was no surprise that when he launched his own brand, Self-Portrait, last year we'd be coveting the entire collection. The Malaysia-born-and raised designer is own for his ultra feminine, eye-catching cocktail dresses that boast lace, leather and sheer detailing -- making them both sexy and sophisticated.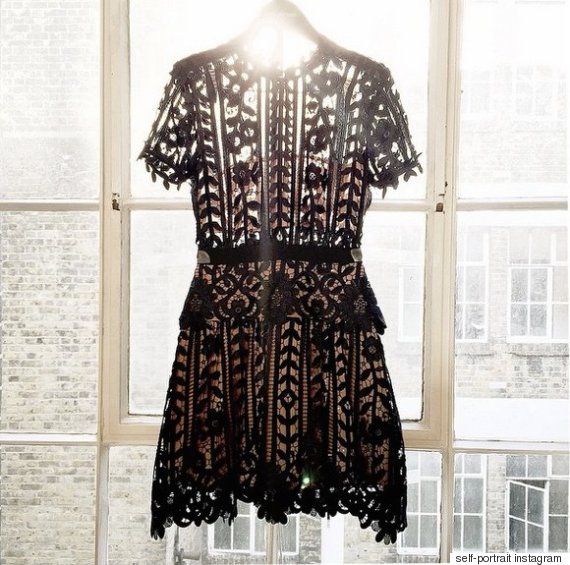 Chong once told Elle.com that the mission of his line was to design clothes that are "sophisticated enough so celebrities will wear it, but accessible for normal people." Mission accomplished. The line has been worn by Reese Witherspoon, Miranda Kerr and Christy Tiegen, and with dresses selling for no more than $450, snagging one of Chong's signature peek-a-boo frocks isn't out of the realm of possibility.
We caught up with Chong and got the scoop on the type of woman he designs for, what his alternate dream profession would be and the one Self-Portrait dress we should all own. Check it out below.
HuffPost Style: Why did you name the collection Self-Portrait?
Han Chong: There is a lot of talk about selfies the last couple years... but the notion of a self-portrait actually has a long tradition within art history. Through the self-portrait, artists have been portraying the times they lived in, its style and the dominant mindset of that time. The name plays with the idea of creating a personal identity.
HPS: There are a lot of sheer elements in your design. What's the inspiration behind that?
HC: Most of the designs are rather detailed. With their layered textures and combinations of materials, these designs have multiple references to various time periods and styles. A lot of the dresses are very quite feminine, but in each collection you'll find some more androgynous-looking pieces, too.
HPS: Who is the Self-Portrait woman?
HC: Hopefully our creations encourage women who wear them to standing out rather than just blend in. Our designs are not what you would label "utilitarian " like many other mid-price brands out there currently.
HPS: What celebrity would you love to see wearing your designs and why?
HC: Honestly, no one in particular. ­I feel very privileged every time someone chooses to wear Self-Portrait. All this is still relatively new to me – this whole thing with suddenly having a market – and I find it totally amazing that a larger number of women now choose to buy my designs. I remember when a friend of mine told me that she had been to a private party and that there was this girl wearing my stuff and I felt so proud.
HPS: What's the one piece from this collection that every woman should own?
HC: I would say the Azaelea dress -- it represents the true signature of a self-portrait women.
HPS: You're a Central Saint Martins grad, so you've definitely rubbed shoulders will plenty of amazing designers. Are there any classmates or alums whose work you admire?
HC: There are many designers, also from my own generation and from previous generations who have inspired me and who I truly admire, not just one. I find other designers' work inspiring for various reasons. I love what Simone Rocha and J.W Anderson are doing also Christopher Shannon for Menswear.
HPS: If you weren't a fashion designer, what would you be?
HC: I started studying art and then shifted into fashion. However, I doubt I would have become a very successful artist. I have participated in a few art exhibitions and even been included in the Venice Biennial in 2009 but it is different to experiencing my designs on display in departments stores all over the world, in cities like Hong Kong, Bangkok, Milan, New York and here in London.
HPS: What question do you wish you were asked more?
HC: I am not very good in interviews, so I'd actually prefer to let my designs speak for themselves. Ha ha!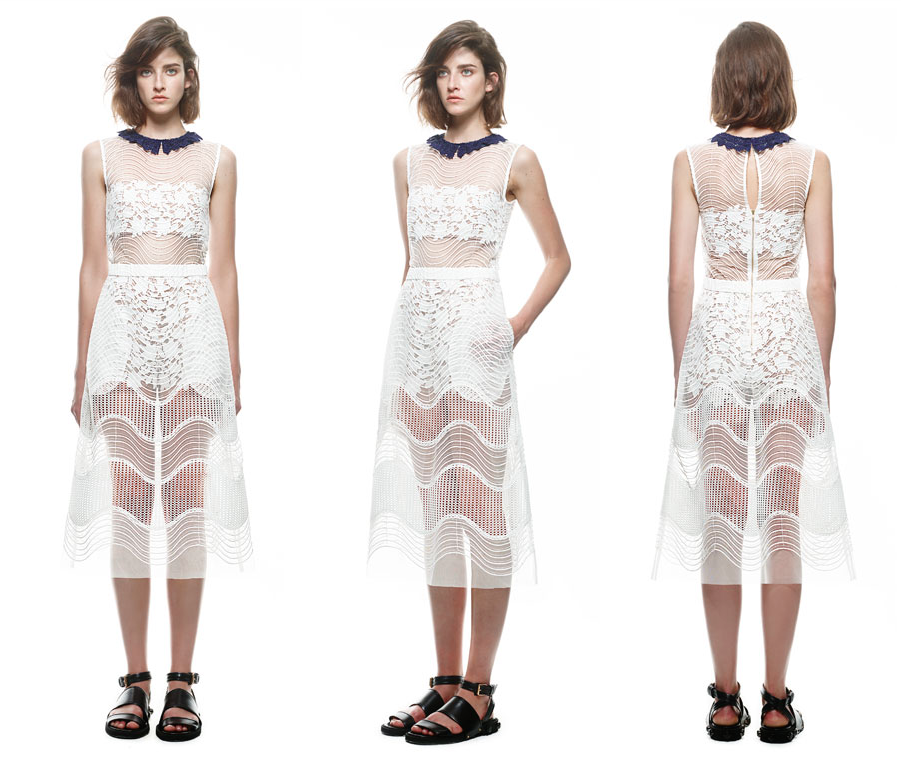 Self-Portrait by Han Chong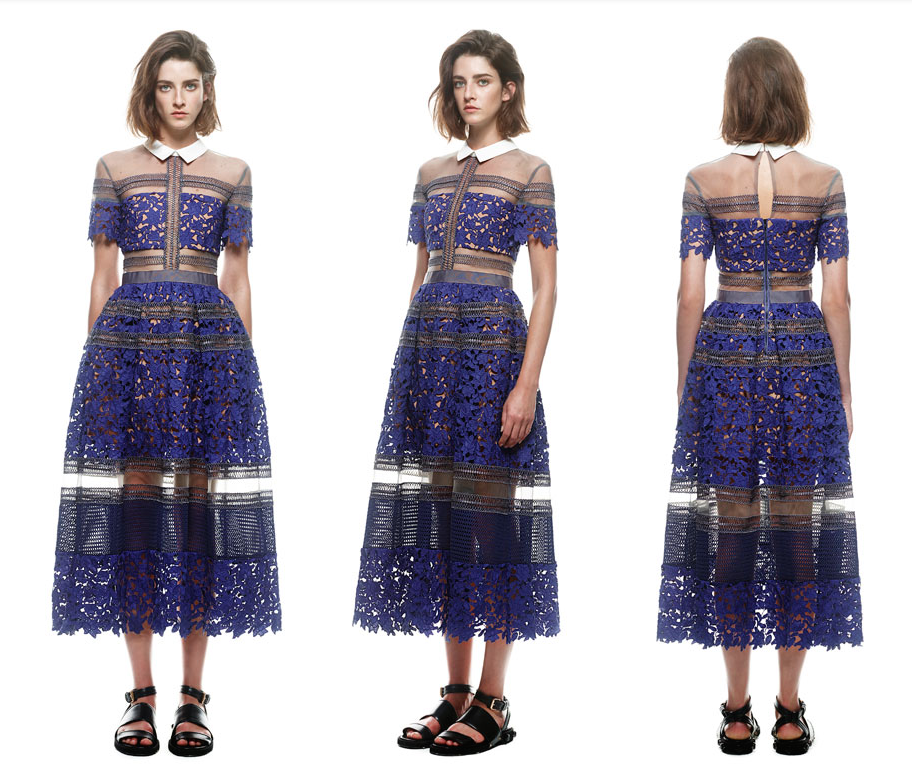 Self-Portrait by Han Chong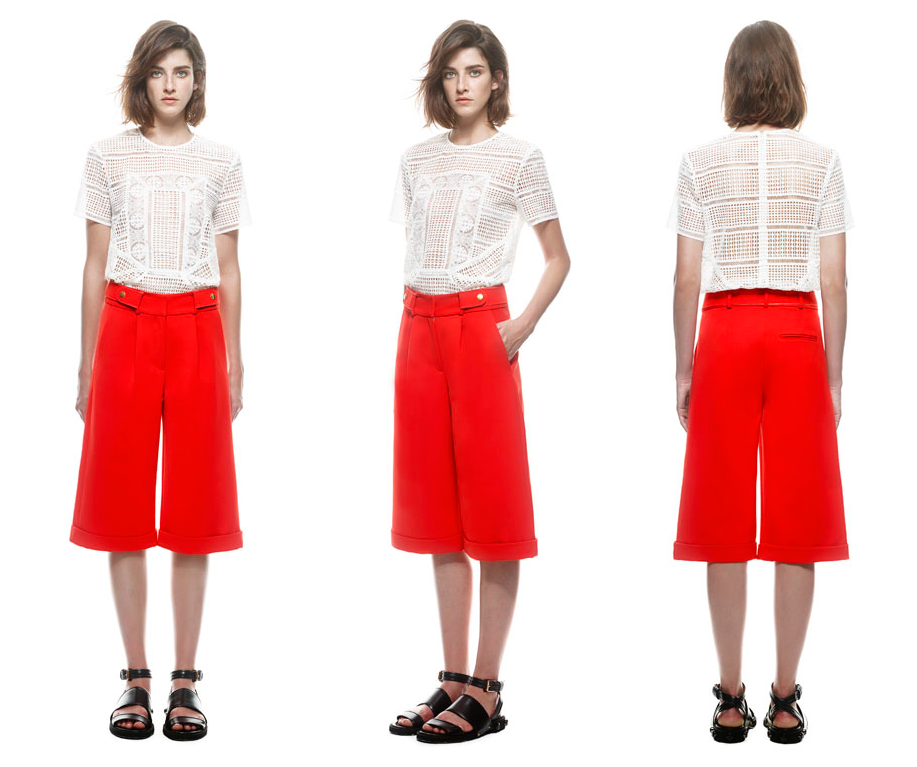 Self-Portrait by Han Chong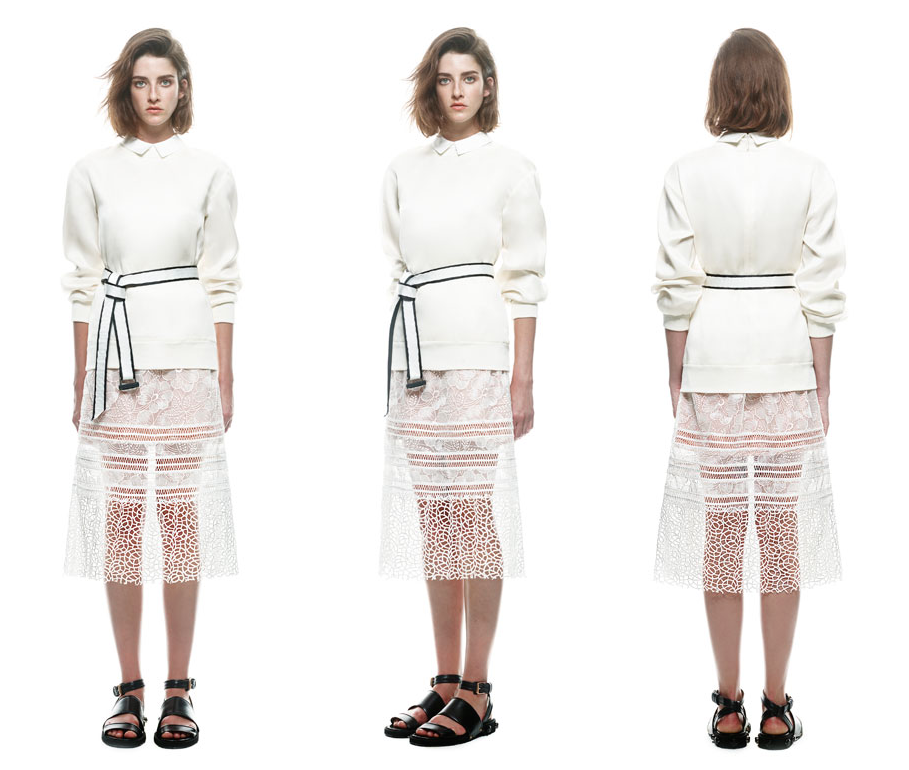 Self-Portrait by Han Chong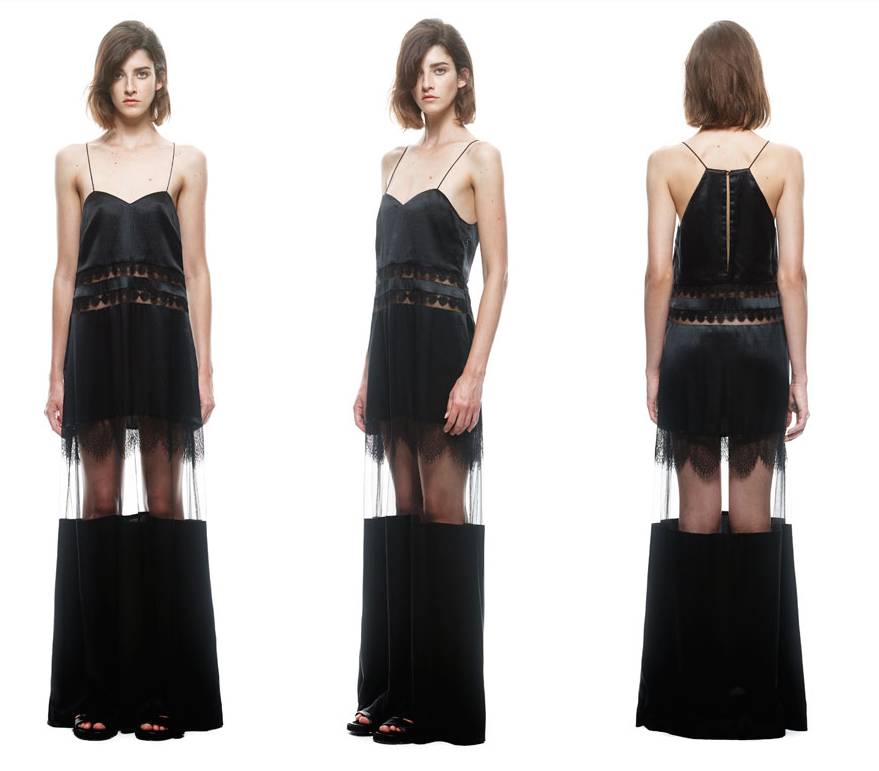 Self-Portrait by Han Chong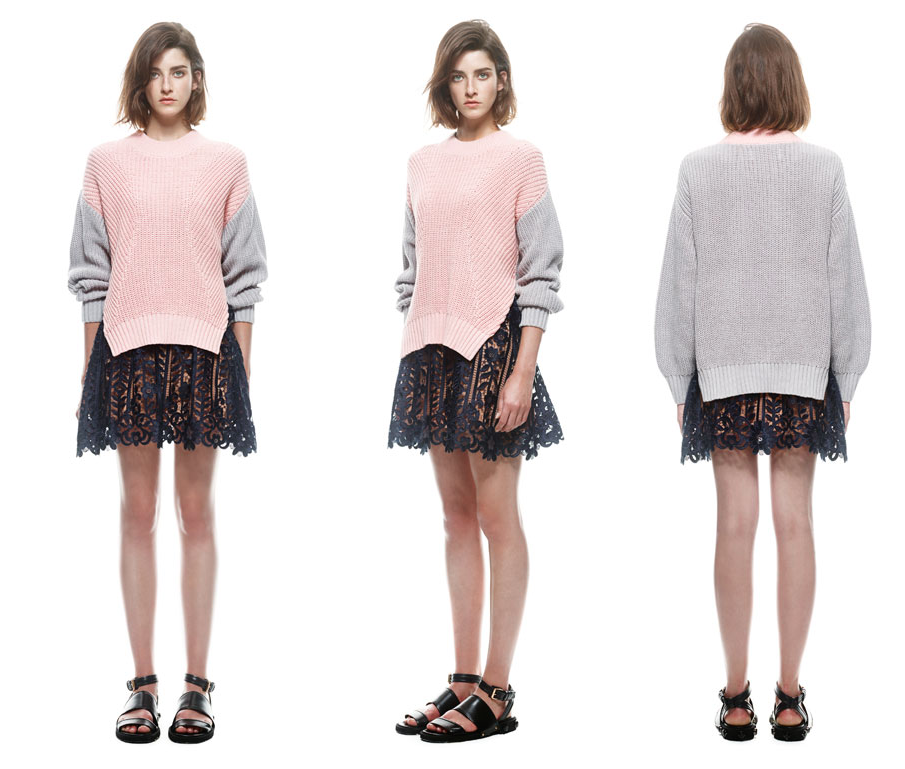 Self-Portrait by Han Chong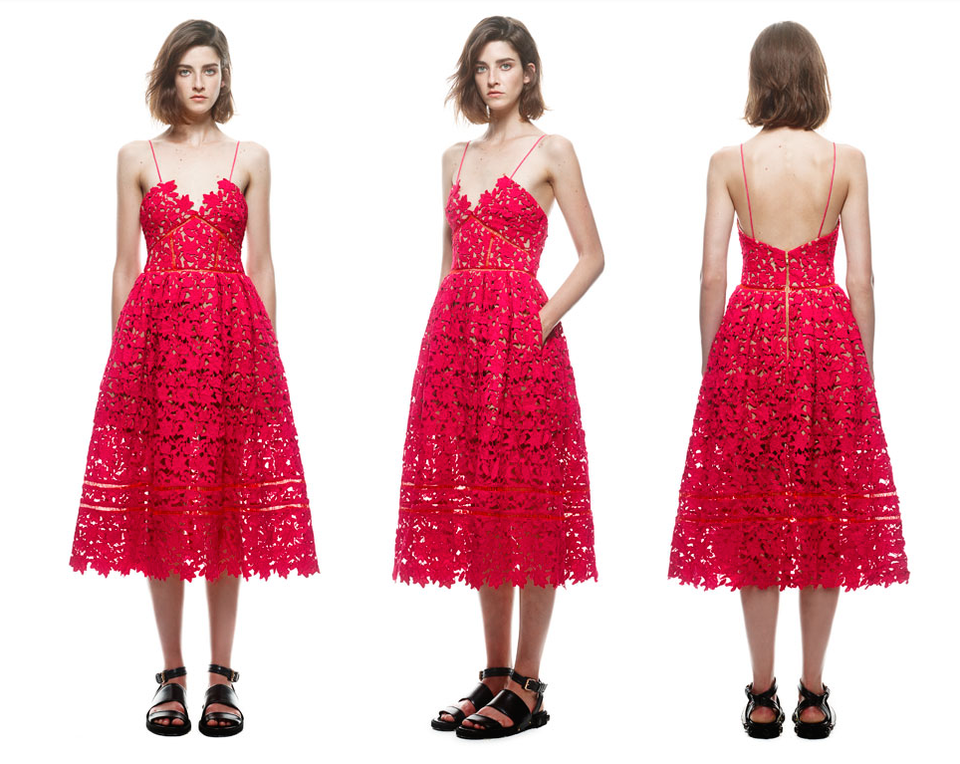 Self-Portrait by Han Chong
Fashion Designer Han Chong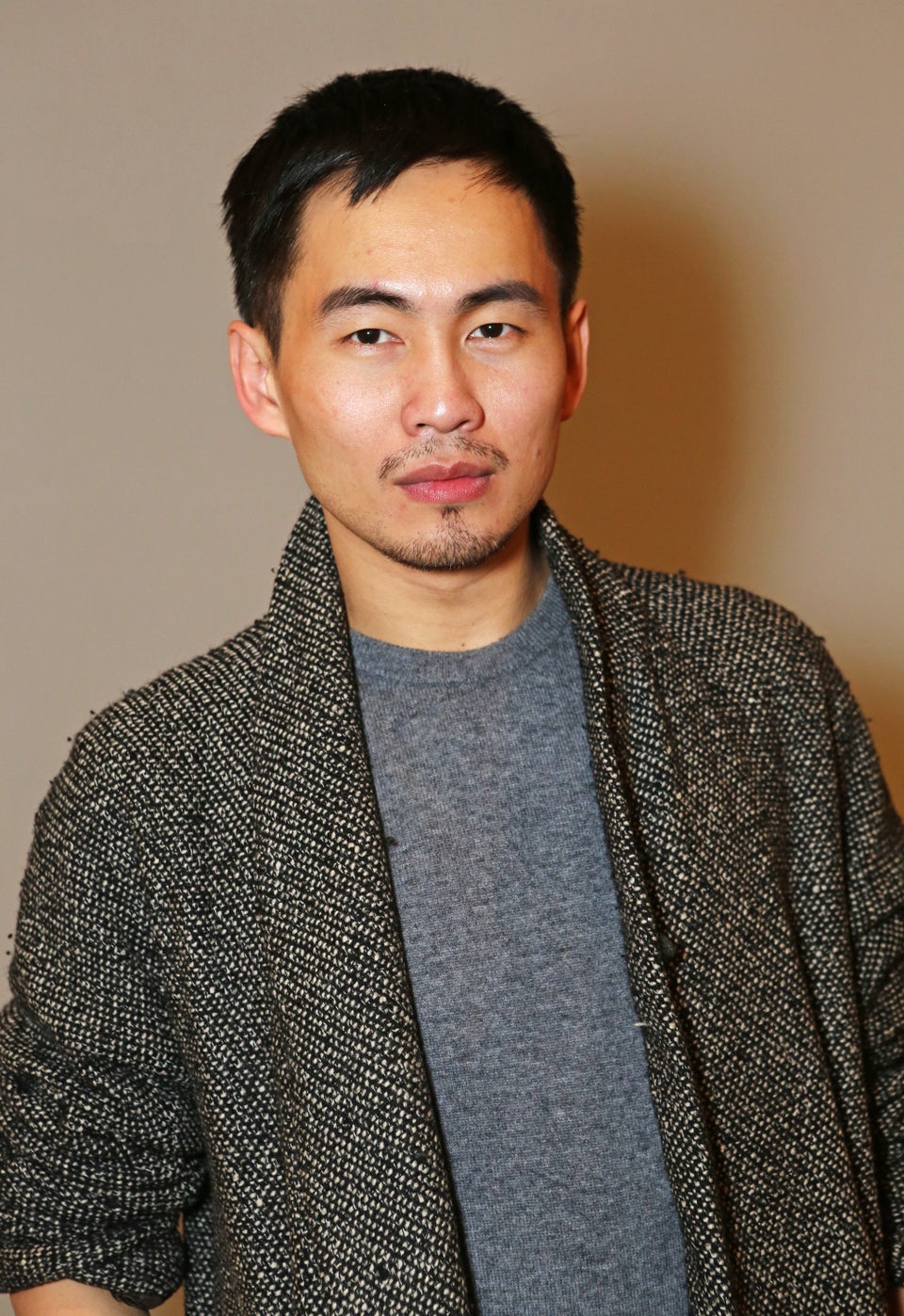 This interview has been edited and condensed for clarity.