How much of our identity is shaped by where we are?
Take a look at the stunning images below.
Peru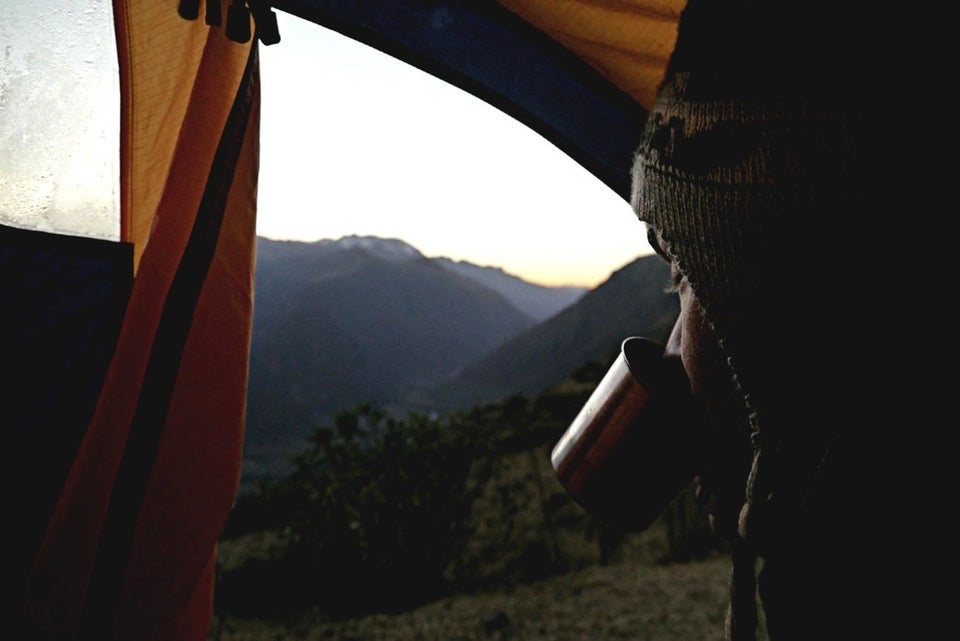 Mount Rinjani, Indonesia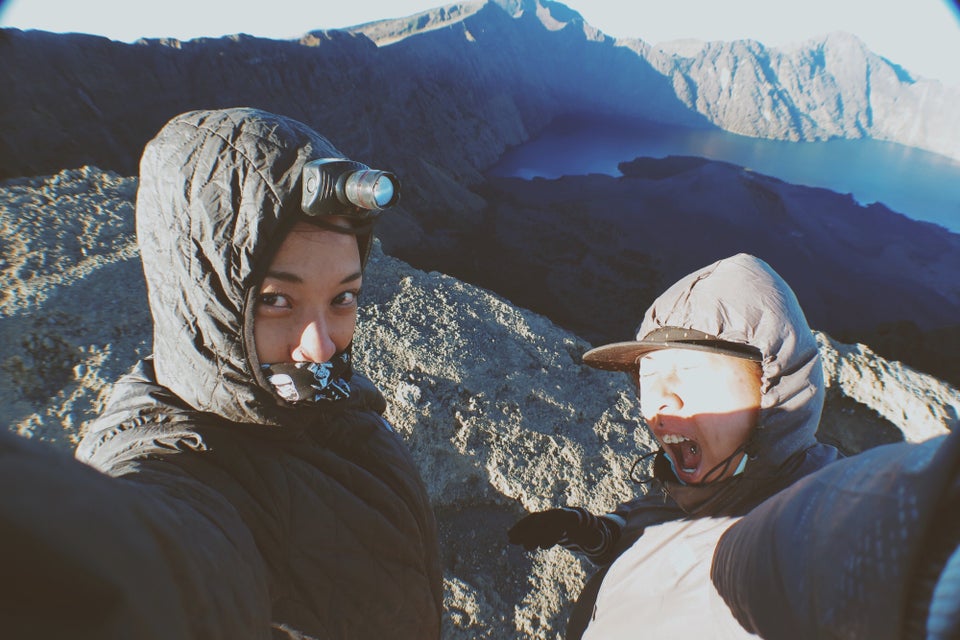 Tegal, Indonesia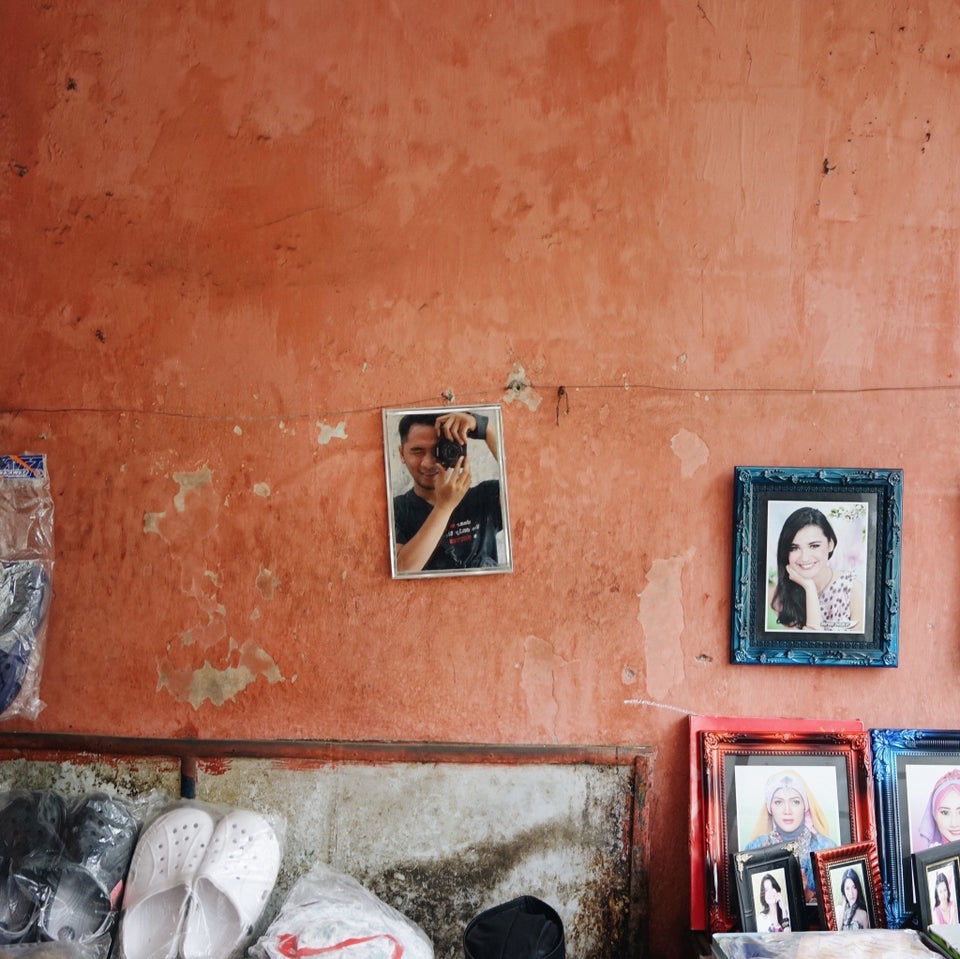 Thailand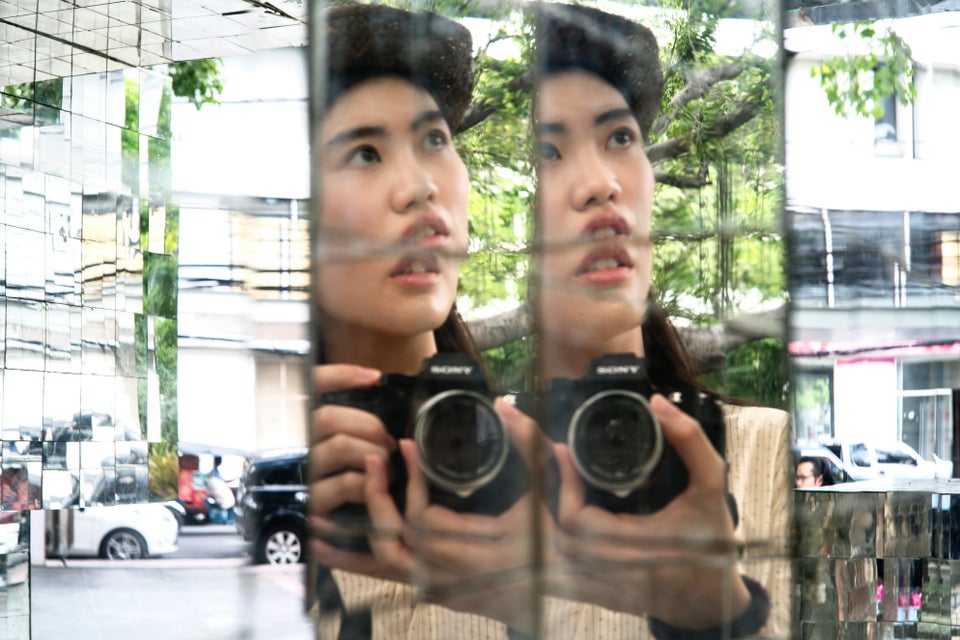 Australia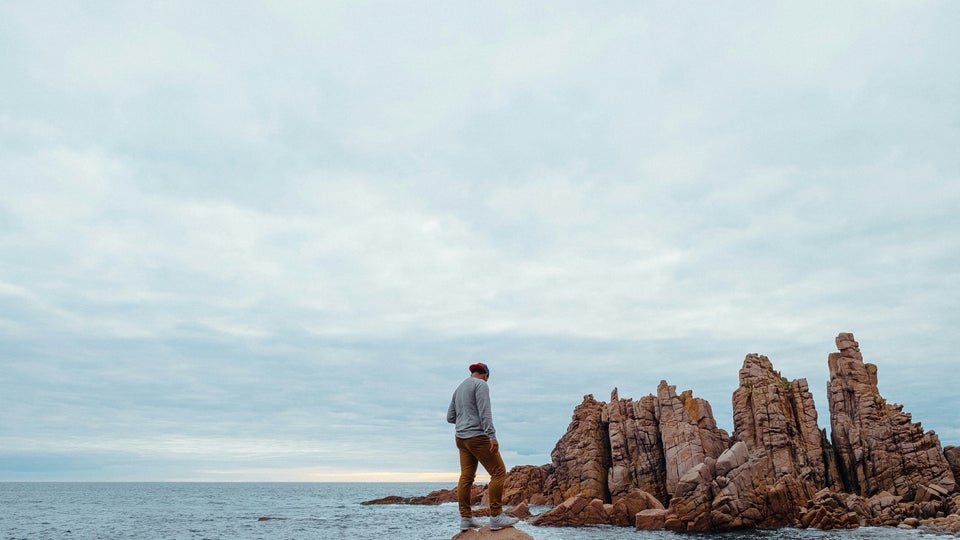 Kronplatz, Italy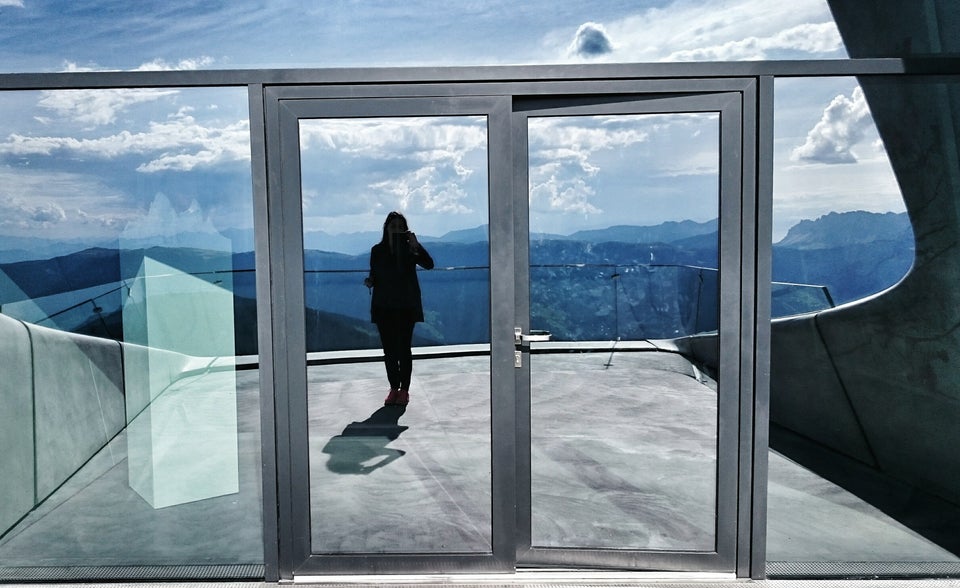 California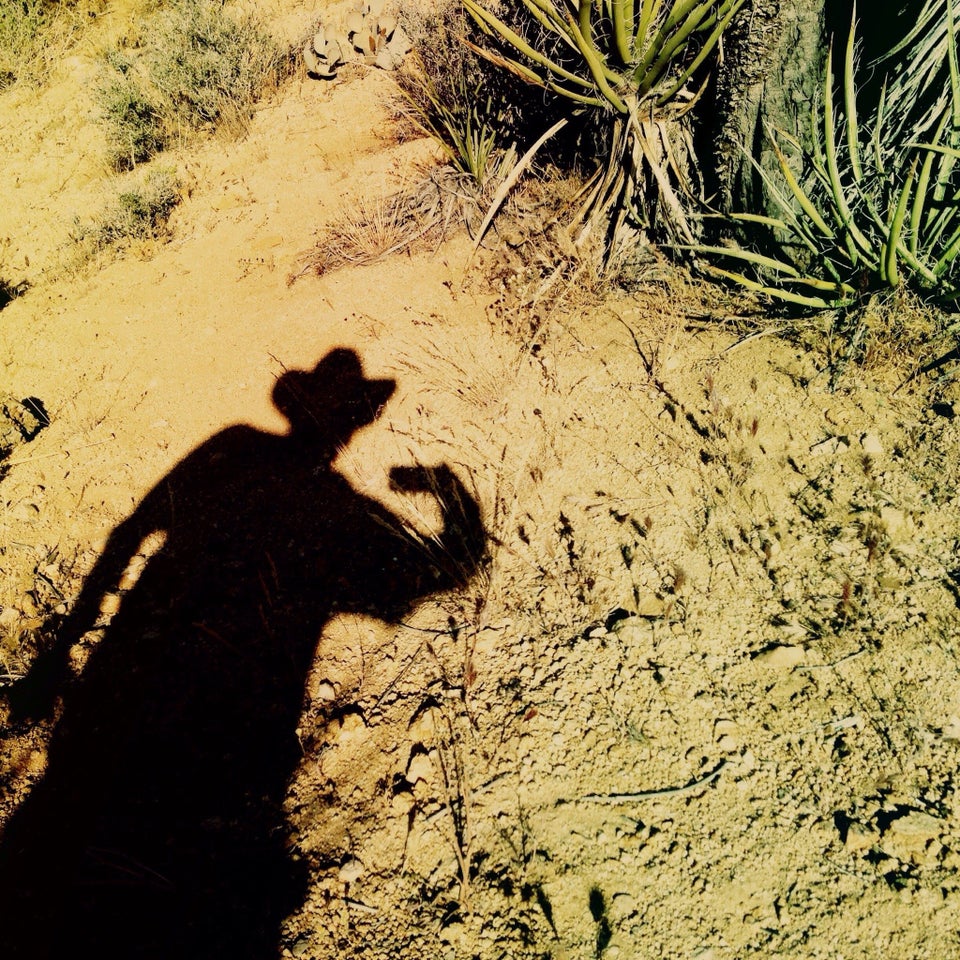 Moscow, Russia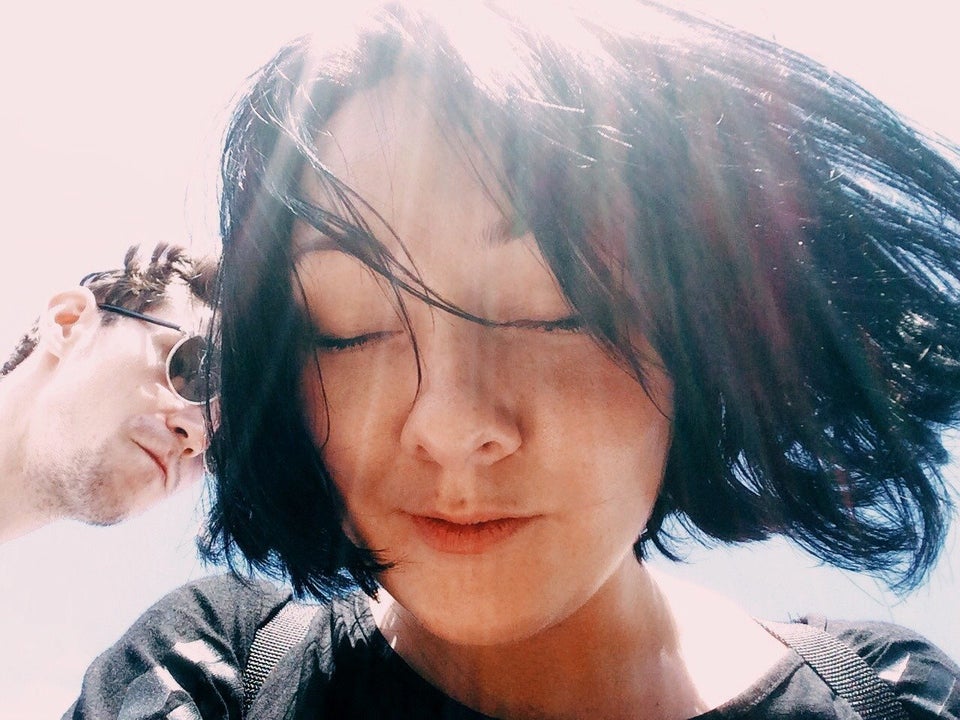 Tehran, Iran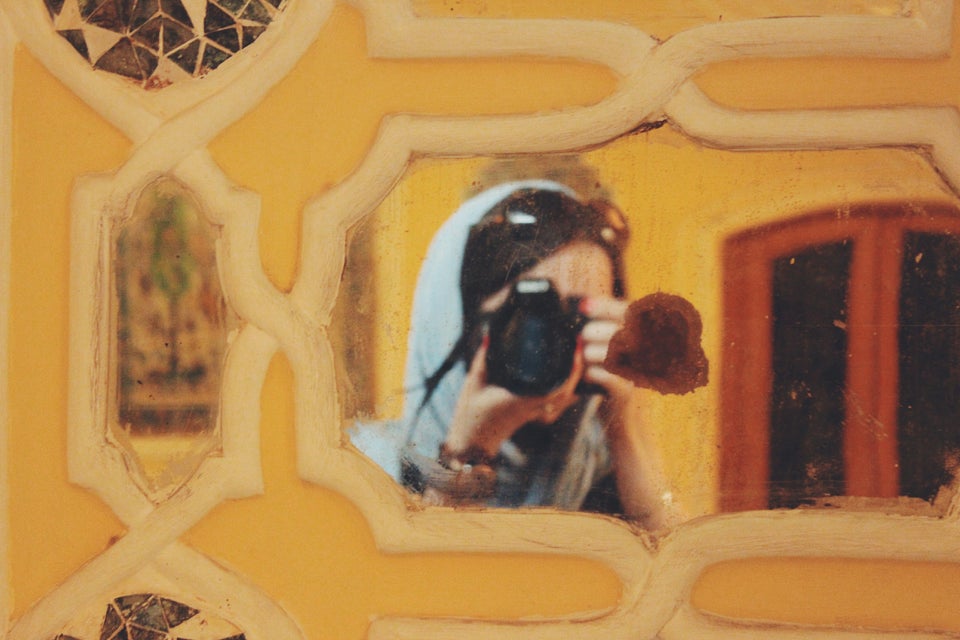 Rio Usumacinta, Guatemala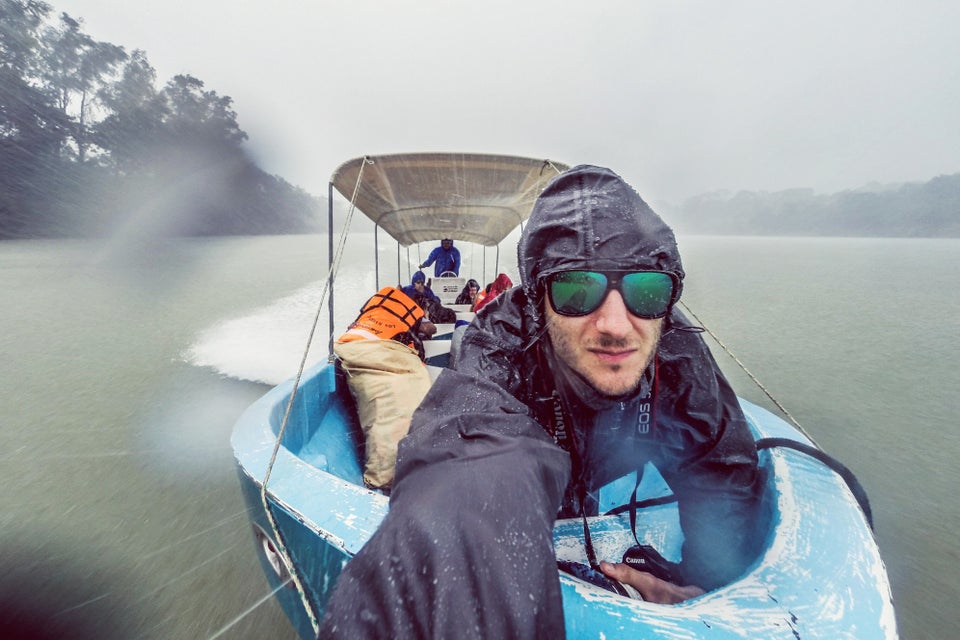 Germany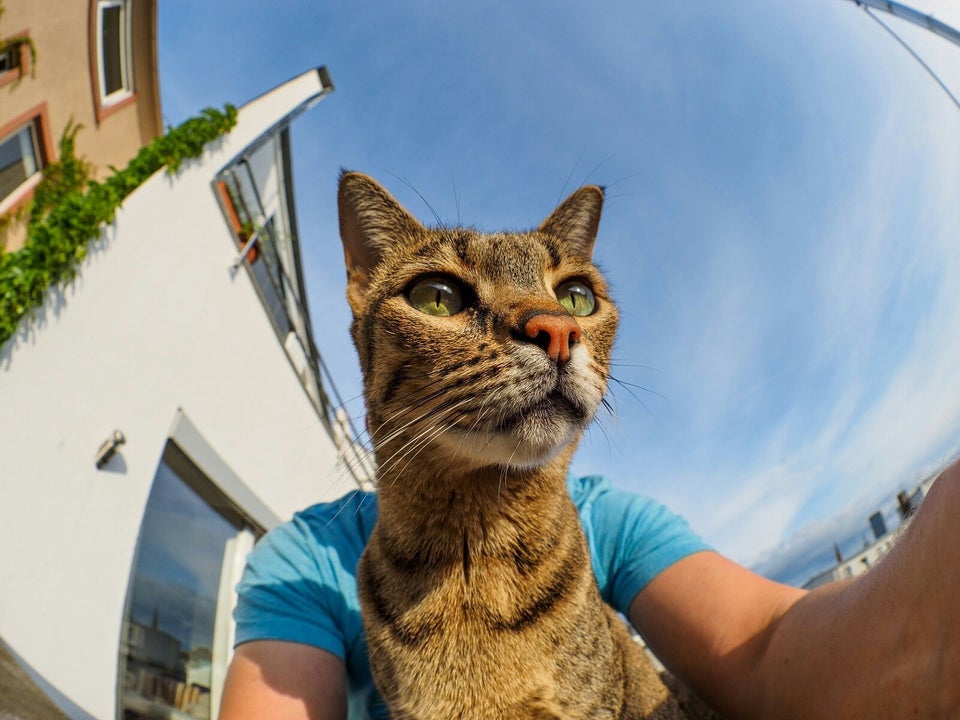 Basel, Switzerland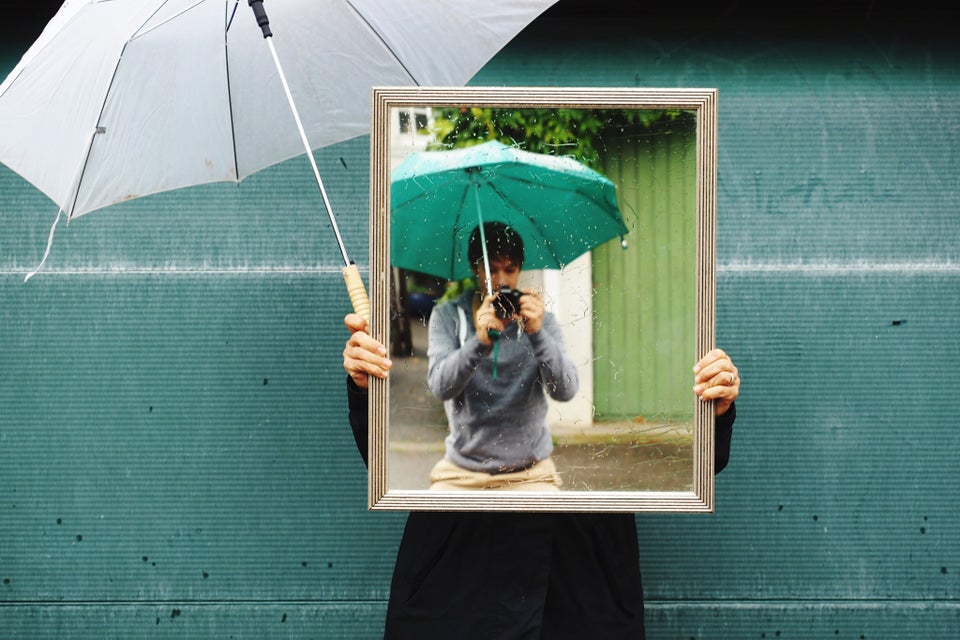 Bali, Indonesia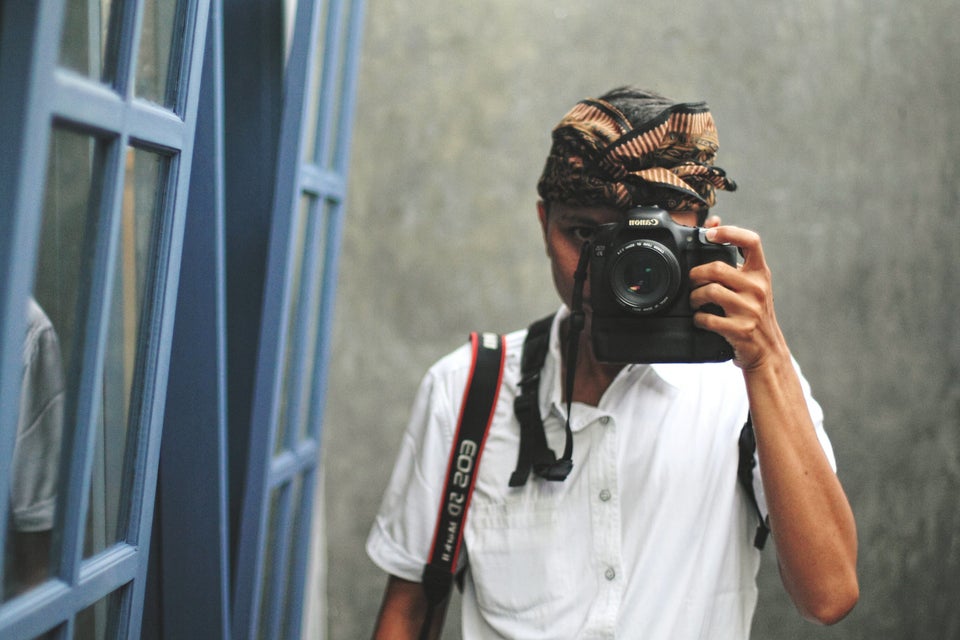 Brooksville, Florida, USA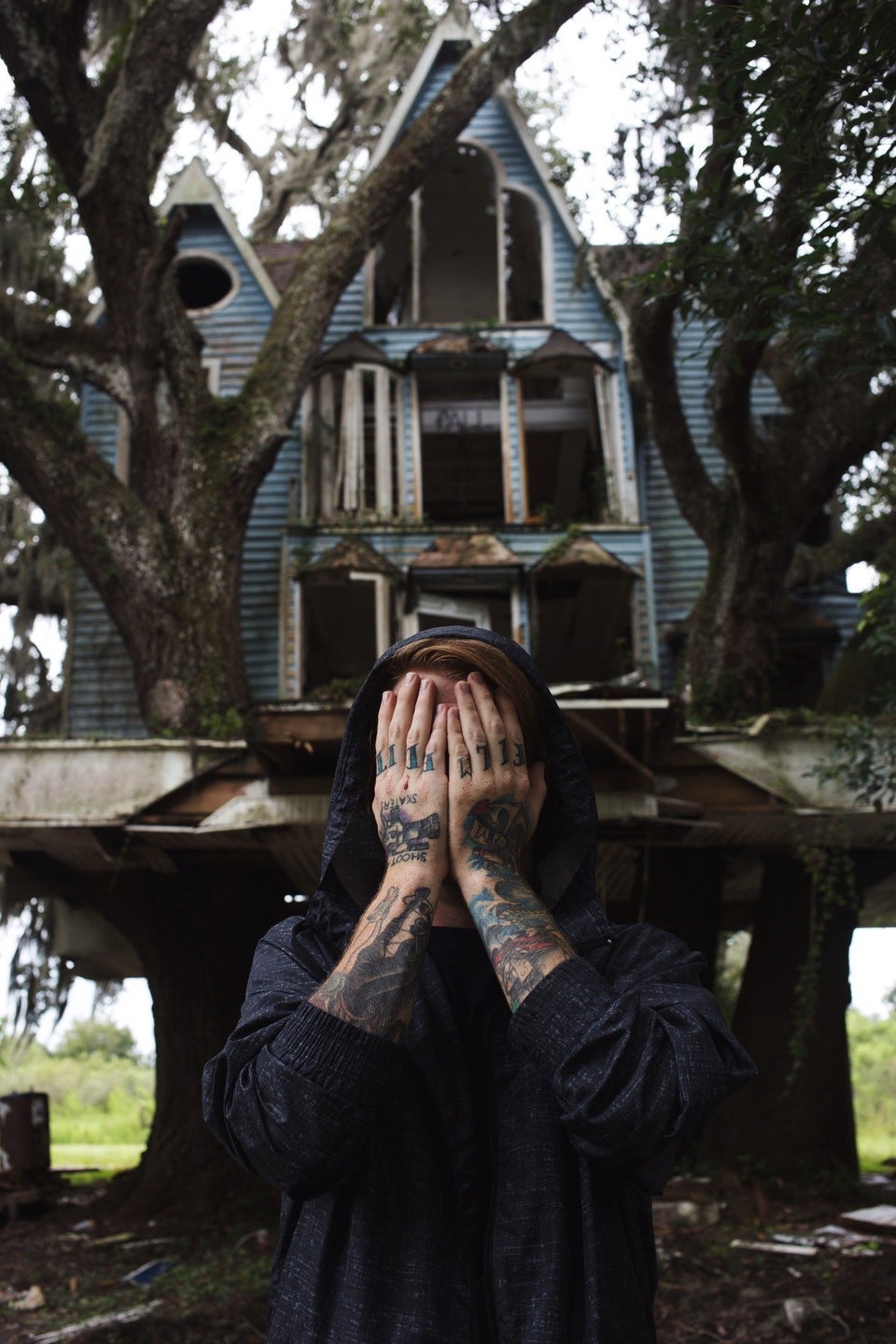 Venice, Italy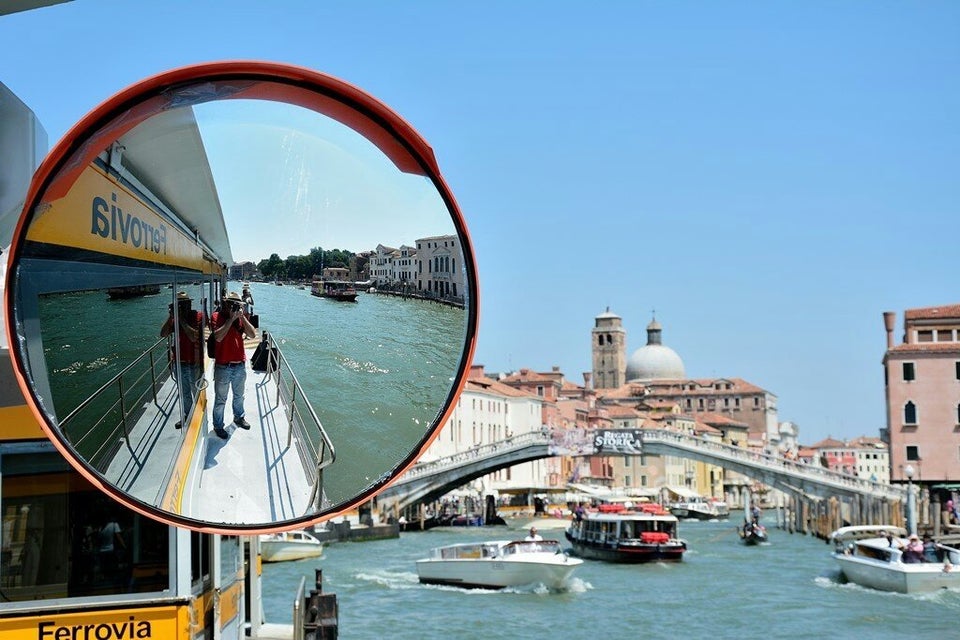 Kara-Turek Pass, Russia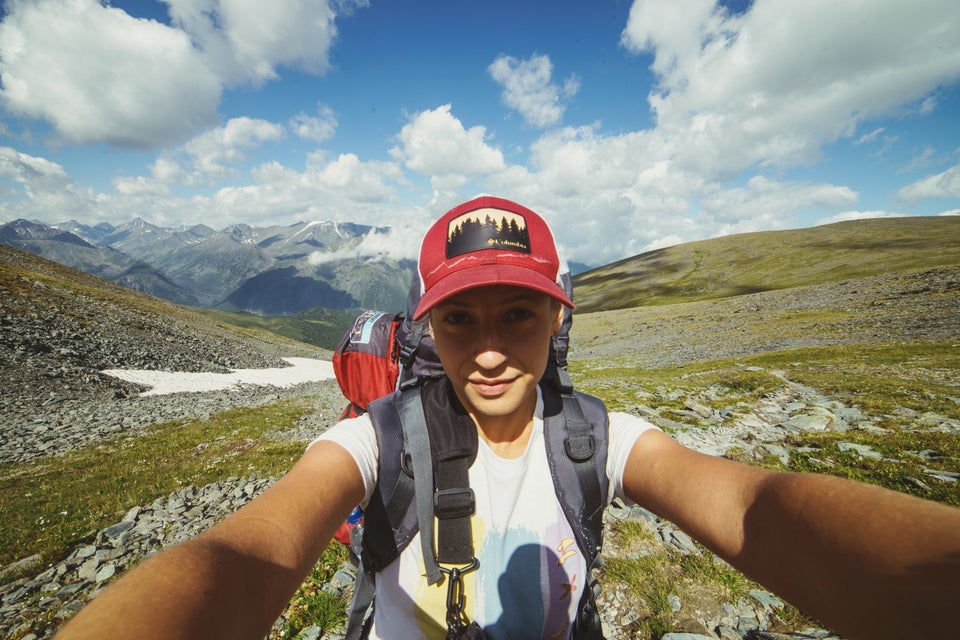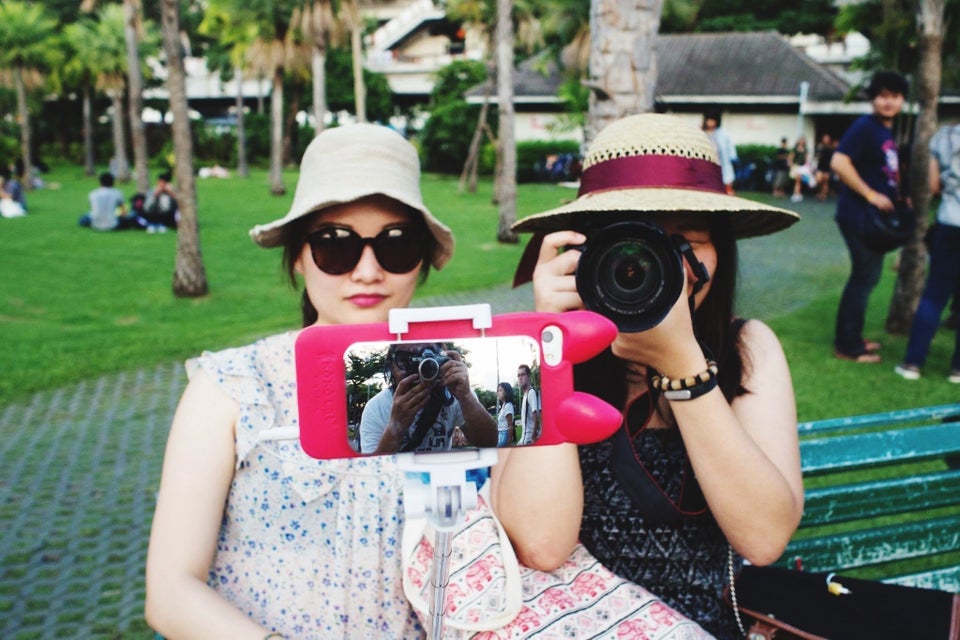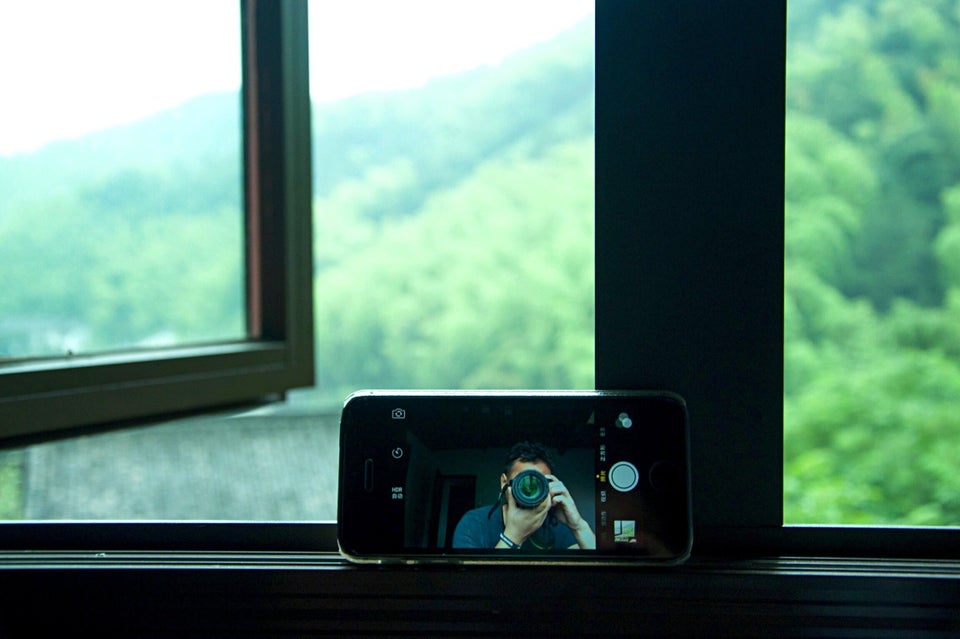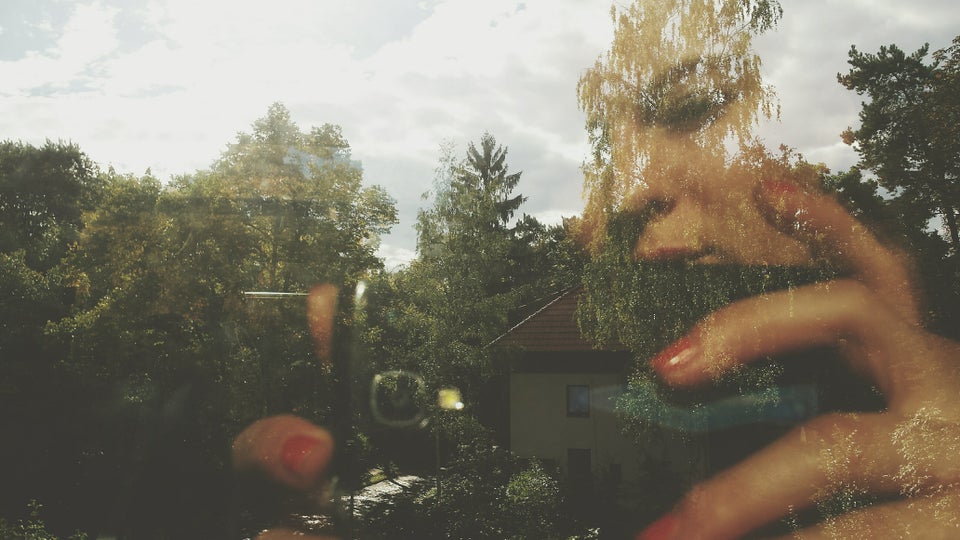 CORRECTION: A previous version of this article listed the location of the Victorian treehouse as St. Petersburg, Florida. It's in Brooksville.