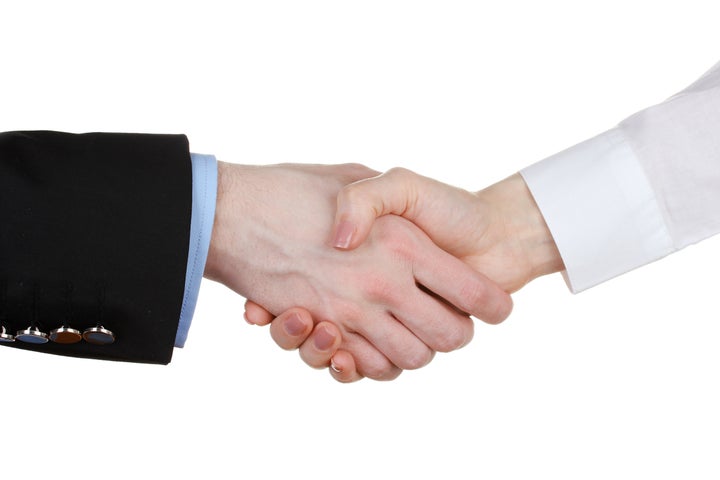 By Linda Descano, CFA®, President and CEO, Women & Co. and Managing Director and Head of Digital Partnerships, North America Marketing, Citi
Some people just seem to have a natural talent for talking about themselves in a truly engaging, effortless and entirely authentic way. I'm not one of those people. It's taken me years of persistence and practice under the watchful eye of an executive coach to build and flex this muscle with confidence.
Ever the student, I keep a watchful eye for new insights that can help me perfect my pitch. So, when I heard that author, career expert and dear friend, Lindsey Pollak, was being interviewed on this very topic by LinkedIn for the Citi-sponsored Connect: Professional Women's Network member video series, I rang Lindsey to ask what she believe makes for the perfect pitch.
"When promoting yourself, style is incredibly important, but there also has to be real substance behind the promotions," said Lindsey, who also serves as Global Spokesperson for LinkedIn, adding, "So, continue to build your skills, your product or services, and your career along with promoting yourself."
Lindsey shared these three tips for mastering the art of self-promotion:
1.Build your story.
Ask current and former clients, friends, colleagues and partners -- really anyone you've worked with and knows you well -- to describe what you do and what you do well. Collect testimonials, endorsements and recommendations. Use that language and those stories to tell people about who you are and what you do.
2.Build your credibility.
Blog, tweet, speak on panels or give talks about issues, topics or products that you're passionate and knowledgeable about.
3.Build your confidence and connections.
Get involved in professional organizations and attend networking events. The more you talk about what it is you do and the more you share your passions, the more your enthusiasm and knowledge will shine through -- and that is ultimately what will help you build your brand and reputation.
For more insights from Lindsey on promoting yourself and pursuing your passion as a business, check out her video here.
About the Author:
Linda is President and CEO of Women & Co., a service of Citi that brings women relevant financial content and thoughtful commentary. She also serves as a Managing Director and Head of Digital Partnerships for North America Marketing at Citi. A recognized expert on the topic of personal finance, Linda is also the featured contributor on womenandco.com and Manilla.com, for which she serves as their women and money expert. Her writing, tips and commentary have appeared in countless publications including: Huffington Post, MORE Magazine, American Banker and MSN Money to name a few. She is the recipient of a 2011 Luminary Award from Womensphere® and was the New York recipient of the 2009 Corporate w2wlink Ascendancy Award.
Related
Popular in the Community