Self-publishing hero Amanda Hocking's extreme success earning her $2 million turns out not to be the only case. The world's literature is filled with self-publishing heroes who have made their mark on history. From Thomas Paine to Stephen King, From Virginia Woolf to a romance writer, maverick writers have introduced now classic works to the public themselves because no publisher wanted to take on their books.
The following people have all self-published at least one of their works.
Did we forget a favorite self-published author of yours? Let us know in the comments!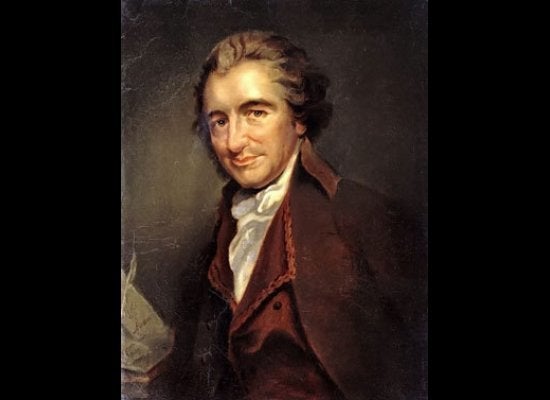 Related
Popular in the Community