So we have some bad news: There's only a month left in summer. Which means your tan will soon be fading. We've been lucky enough to maintain a natural bronze for the past few months, but as Labor Day creeps up on us, so too does fall and those cold temperatures. So it's time to conquer the mission that is finding the right self-tanning lotion.
Discovering a good self tanner can be a challenge -- it's overwhelming how many different self-tanning products you can come across. Some are smelly, some turn you orange and some often fade or become spotty.
The good news is, we did all of the work for you! Editors at The Huffington Post tested seven different self tanners to help you preserve that sun-kissed look you've been tending to all summer.
Scroll down and check out our reviews!
James Read BB Gradual Tan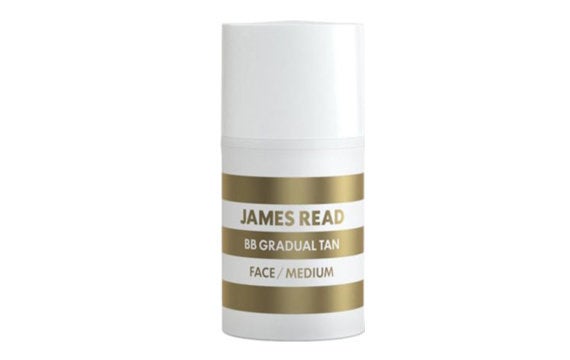 Karora Tinted Self Tan Mist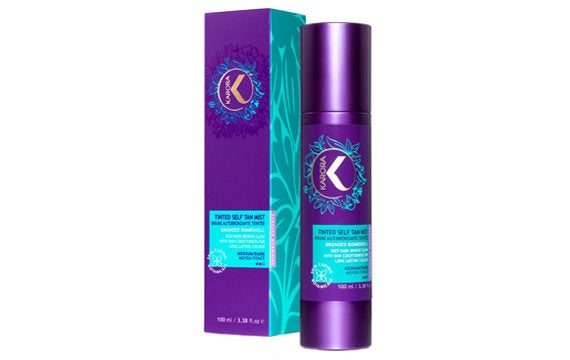 L'Oreal Sublime Bronze Tinted Self-Tanning Mousse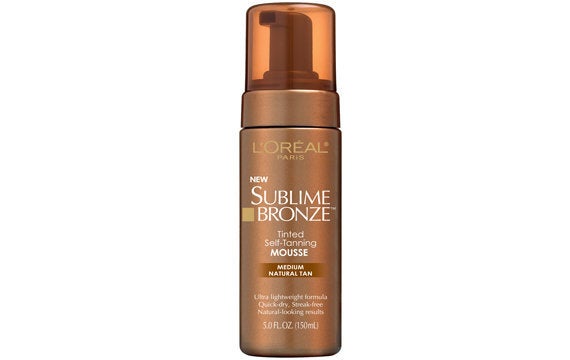 La Mer The Face and Body Gradual Tan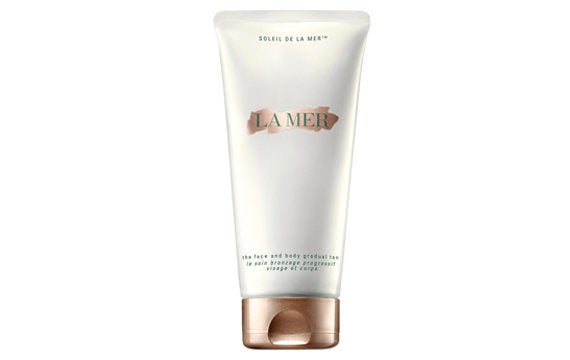 Sephora Collection Tinted Self-Tanning Body Mist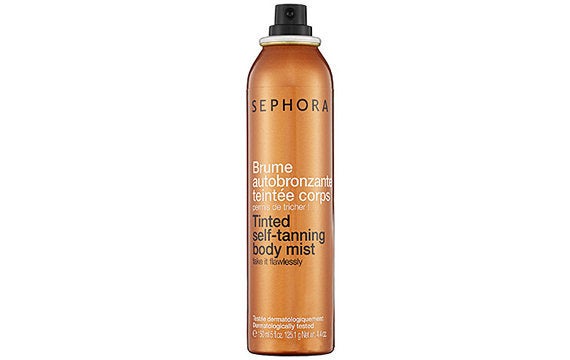 Tan Towel Self-Tan Towelette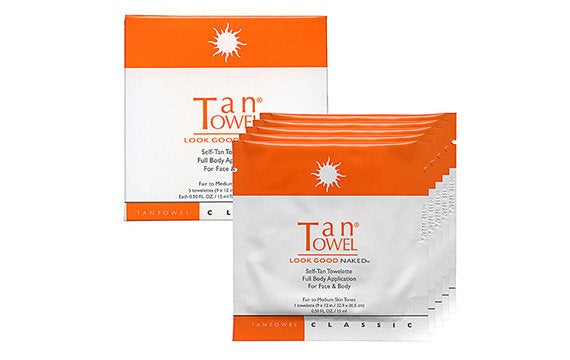 Jergens Natural Glow Daily Moisturizer