Your self-tanner bottle promises "beautiful bronze," so why does your skin look more "accidental orange?" Val Monroe, Beauty Director at O, The Oprah Magazine, explains the ins and outs of self-tanner application to get the most natural glow.
Choose the Right Product
Monroe says the biggest blunder people make is trying to go too dark, too fast. Don't try to go more than one shade darker than your natural color. "You want to get just a little bit more color, as if you played for the afternoon in the sun," she says in the above #OWNSHOW video.
For self-tanner newbies, Monroe recommends a gradual product that builds color over a period of days, not hours. "If you're just starting out, I would say that the gradual one is the best one to start with because it's the easiest to use," she says. "You can apply it like a moisturizer -- you want to be careful because you are actually adding color to your skin, but you're going to see a very, very gradual difference in color, almost as if you've been a way for a weekend and you came back and you were slightly tan."
Prep Your Skin
To avoid splotches and spots, Monroe says prepping your skin by exfoliating is key. Rough areas like ankles, knees, and elbows need to be silky smooth. As a pro tip, Monroe says to use a little bit of moisturizer on those areas prior applying self-tanner.
"Another thing you can do after you apply the self-tanner is to take a washcloth and just lightly rub your elbows your or knees, where you think you might have little bit more concentrated color than the rest of your body," she says.
Face the Facts
Though you may be tempted to slather your self-tanner from head to toe, Monroe says it's best to use a separate product for your face. "There are products that are specifically made for the face and most of these are non-comedogenic, which means they're not going to clog your pores -- whereas the products that are made for the body don't make that claim, and some of those are a little heavier or greasier because you may need more moisture on your body," she says.
Don't Overspend
Is that designer bottle at the department store worth the splurge? Monroe doesn't think so. "Actually, I don't think the price of the product makes much difference – this is something that goes across the board, not just self-tanners but with all skincare products," she says. "Because the large companies who have a lot of R&D, Research & Development, they're the companies you want to trust. So whether the product is $5.99 or $50.99, if they have a good R&D, you're still going to get the good results."
Before You Go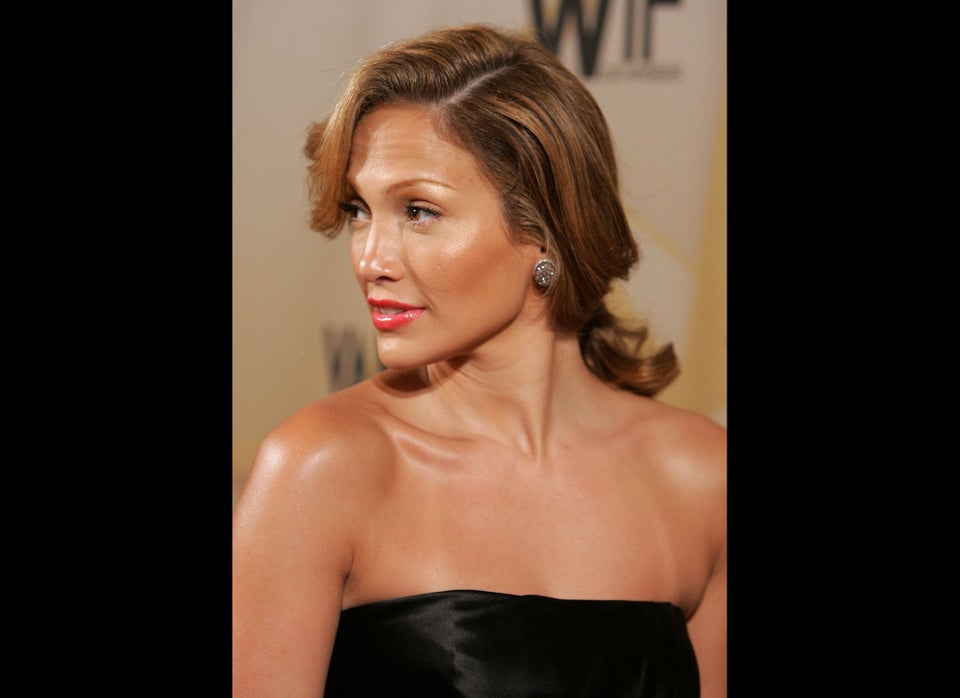 Celebrity Tan Lines
Popular in the Community