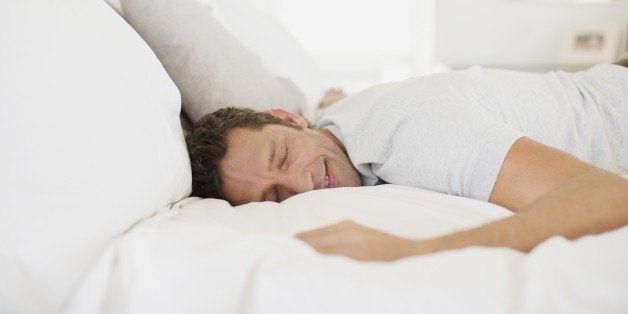 I don't talk about my hubby very much here on the blog, but my hubby and I talk about you guys all the time. We talk about the importance of self-care as a life and business strategy. We discuss the importance of embodying my message by walking my talk and making time for me. We also talk about amount of time I spend on my business in general. It's such a blessing to have a partner who believes in my work and reminds my why I started this in the first place.
Wolf is one of the most vital (and cutest) members of life and business support team. Without his emotional, physical and spiritual support, doing my work as a mama and an entrepreneur wouldn't be nearly as fun and easeful.
One of the reasons I am able to travel, step into my work-mode and know that my home and my son are well cared for is because I know Wolf has my back. When we first began dating, we had many conversations about what it means to each of us to be in a marriage and in a true partnership. I'm happy to say we were both very honest about our beliefs and expectations and we were on the same page in many ways. But the day-to-day life of raising a kid and running a household while we both work definitely brings up some challenges and opportunities to discover our own deeply embedded beliefs about cleaning, cooking and being parents.
We continue the conversation about how we both show up, how we can honor our individual and our shared path and how we can add more self-care and play to our lives. Today, Wolf shares his perspective on self-care ... enjoy :)
I'm going to tell you about me and how what I do can help you out. I have a career that forces me to, quite annoyingly, work 40 hours a week or so. I am busy with spending time with my beautiful wife Elena and our great son. I do dishes, laundry and I vacuum on a very regular basis. I don't leave that stuff for my wife to do, I just do it. I also do yard work jobs big and small (I recently cut down a 100 foot tree that was a danger to our house and it didn't fall on our house when it went down. Oh yeah!)
So I deserve to take time for some self-care!
If you don't do jack-squat around the house, I would offer that you re-consider your stance on house chores and get on 'em. Then do some self-care with a clear conscience. For example, say you want to watch the game with the guys. Maybe normally you would get flack for taking time to do that type of thing. But if you've been a champ around the house and put in some effort, I think you'd have an easy time reserving the afternoon for your buddies.
On the subject of buddies. If you have buddies that you regularly hang out with then you are ahead of the game. A lot of married guys and dads don't keep up their relationships with their guy friends. It's understandable that we get busy with our families. But that has been a challenge for me. I get a lot of guy time at work but there's a difference when I hang out with buddies outside of work. It's all about making that a priority and that's part of self-care, too.
I've been making self-care more of a priority for me.
I've enjoyed regular massages from professional masseuses. I've started lifting weights again, taking time out to get to the gym and work-out. I've also taken some time to go out by myself, get some food and sit at a café or restaurant and read. Now that's some good me-time!
Here are some ideas for you to enjoy some self-care in guy style:
• Get a massage from a professional masseuse
• Go out with the guys for some good, clean fun
• If you have an evening to yourself, order some not-too-unhealthy food and watch a game or movie at home
• Massage your wife's feet (I'm kidding, I just wanted to see if you were paying attention)
• Do something outside like a hike, hunting or camping with your buddies
• Get a pedicure (I know, I know...but they massage your legs and feet and it's actually fun to have someone tend to your eagle's claws!)
• Go get a haircut at a real barbershop, complete with the crotchety old guy who started out cutting Lincoln's hair
• You get the point...
So be a player in the game of cleaning shit up at home and have a lot of sex with your wife/girlfriend/partner. Then go out and do fun stuff to take good care of yourself. Enjoy!
YOUR TURN - Wolf and I want to know ...
Do you and your partner make time for self-care? If not, start the discussion and let us know what comes up. You may be surprised at the ideas you can come up with together. Leave a comment below and let us know if you have the discussion or what you're already doing in your partnership to support each other and yourself with taking time for you.
Related