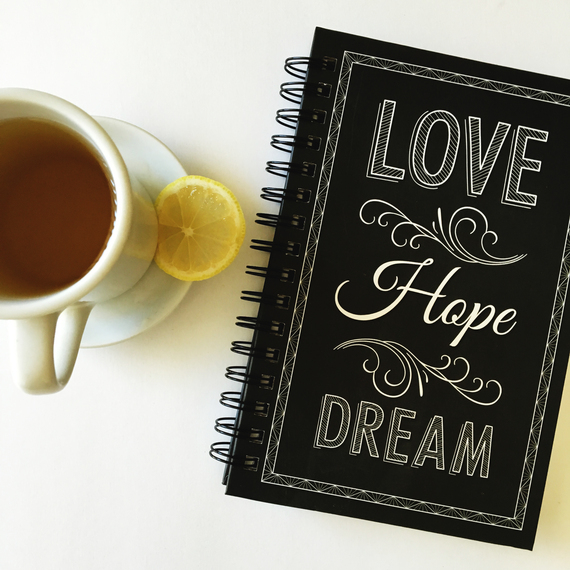 Generations of women have been taught to take care of their families first and it has allowed for the desertion of mom. One day she wakes up and realizes that she is losing her identity. You want to do the right things for yourself so you don't get into a rut or feel like you are at the end of your rope. When you are at the end of your rope, it's hard for your partner to see your meltdown coming.
Having a family means that on many days the heavy lifting will be done by you. You have to be strong and empowered by yourself. A good rule of thumb is to seek advice from a mom you look up to for the way she takes care of herself and her family. You are taking control in a different way than you may have experienced growing up. It's a different model of strength with new knowledge and perspective.
Once you stay in tune with your awesome self, the sky is the limit for what you will do for your family. Self-care is self-love. You are making sure to stay in your own power. These tips below will help you find your normal with flexibility.
1) Foods That Will Fuel Your Energy: Mid-morning between breakfast and lunch, have a green juice. Whether it be a juice or an energy bar, it will help to boost your stamina for the long hours of the day ahead.
2) Focus on What Really Matters: You might be putting off projects that would help your future after your children have grown up. Carve out some time for them.
3) Nurture Your Relationship: Find new, simple and fun ways to keep the home fires burning with your soulmate.
4) Endorphins Pumping: Exercise releases endorphins and keeps you flexible and sexable.
5) Early to Bed (Right After the Kids): Smart parents put their kids to bed and then jump into bed themselves. It makes for a lot of fun at 4am.
6) Make Time For a Hobby: Painting, singing and knitting are all really good for the brain. It helps direct focus on your ideas.
7) Stay With Your Breath: Meditation is food for the soul. Work at it daily.
8) Plant Some Seeds: Get a pot and plant some seeds like fruits or veggies. Then you have something to look forward to growing besides your ego.
9) Care for You: During the month of January, log reminders for all of your annual medical check ups so you won't miss them.
10) Review Your "People Closet": January is also a good time to review your "people closet." Just like you check your clothes closet for clothing you no longer need, some people can cause you bad health from stress. Separate yourself where needed.
11) Plan and Prepare: Keep a journal of your intentions and goals that you would like to work towards.
12) Bring on the Nostalgia: Surprise yourself and your partner with a meal from your courtship days. You can take things for granted that you forget and going back to those days will bring smiles to your faces.
13) Friendships Last Where Love Lives: Make time to do a few handwritten notes to the people who have supported you the past year. This is a new year and who are the people in your corner that wouldn't judge you. You want the friendships to continue.
14) Queen of the Home: Whatever makes you feel good, whether it be waxing or getting a facial, enjoy a New Year treatment at a spa. Or, make your own home spa. Soak in a bath or take a warm shower at the end of the day so you can feel relaxed and refreshed.
15) Fresh Outlook: Change your bedding as often as you can. Even three times a week will encourage ideas and a fresh outlook.
Related