It seems that some people simply can't stop turning the camera their way for that perfect social media photo, and now psychologists say taking selfies can turn into an addiction for people already affected by certain psychological disorders.
"Danny's case is particularly extreme," Psychiatrist Dr. David Veale, whose clinic helped treat the teenager, told Mirror News. "But this is a serious problem. It's not a vanity issue. It's a mental health one which has an extremely high suicide rate."
"With modern technology, it can actually be quite severe," Bowman says in the video above. "This kind of thing can happen to anyone."
Related
Before You Go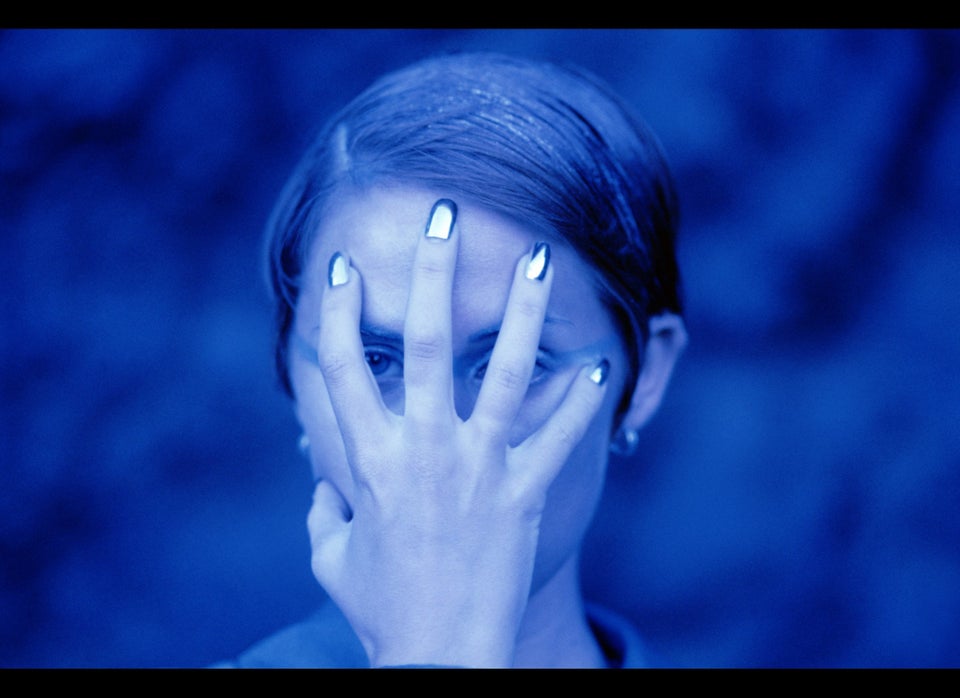 7 Bizarre Brain Disorders You've Probably Never Heard Of(CLONED)
Popular in the Community