Are your visits to art museums and galleries tarnished by peace signs, pouty faces, outstretched arms and other telltale signs of the dreaded selfie? If so, we bear good news.
According to The Telegraph, Arts Council chairman Sir Peter Bazalgette is suggesting that, for one hour a day, art establishments get a reprieve from the onslaught of smart-phone enabled photography. Rather than prohibit photography completely, he suggested a brief, daily ban on selfies would satisfy both the traditionalists and the new social media generation.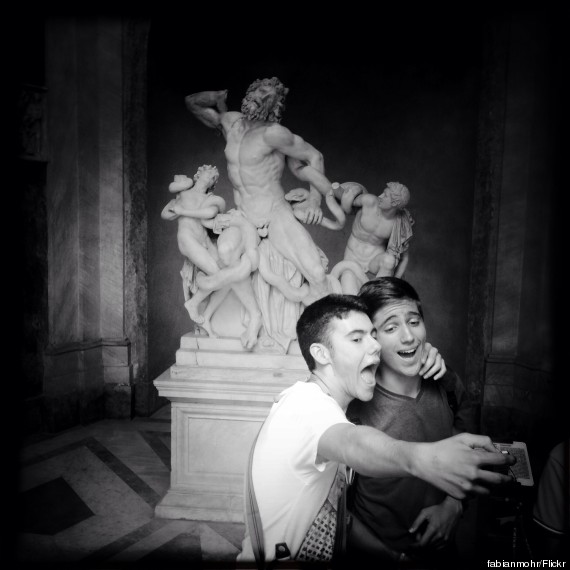 Speaking on LBC radio, Bazalgette explained how although he is generally "completely in favour" of museums allowing photography within their institutions, the current surge of selfie-crazed visitors can present a distraction to those seeking a quiet space of reflection.
Furthermore, with the virtual omnipresence of smart phones, any photography bans are becoming harder and harder to enforce. He explained: "Their poor curators and people standing there in uniform have had this rule and they tell people not to take photos and they're fighting a losing battle and they've just given in."
As a compromise, Bazalgette suggested a one hour daily ban on selfies, "like the quiet carriage on the train." That way those in dire need of a culturally savvy Instagram upload can get their fix, as can those who prefer a more old fashioned museum experience.
Bazalgette is far from the first art worlder to ponder to selfie or not to selfie. According to artnet News, London's National Gallery stopped banning photography in its permanent collection galleries this year, and is in fact encouraging visitors to share moments from their museum experiences on social media. The National Gallery was one of the last museums to hop on the pro-photography ship, with the Tate allowing photography since 2009 and the British museum for decades.
The Musee d'Orsay is one of the few museum that prohibits photography completely; it established its policy in 2011. You are, however, allowed to freehand draw your favorite artworks on view. Madrid's Prado Museum also bans photography completely, while at Florence's Uffizi, you must obtain a permit to photograph inside the museum.
What do you think? Is your museum experience debilitated by watching groups of people imitate "The Last Supper"? Or is documenting and sharing your favorite artworks a crucial aspect of the contemporary museum experience? And most importantly, what would a potential ban mean for the future of statue selfies?
Let us know your thoughts in the comments.
Related
Before You Go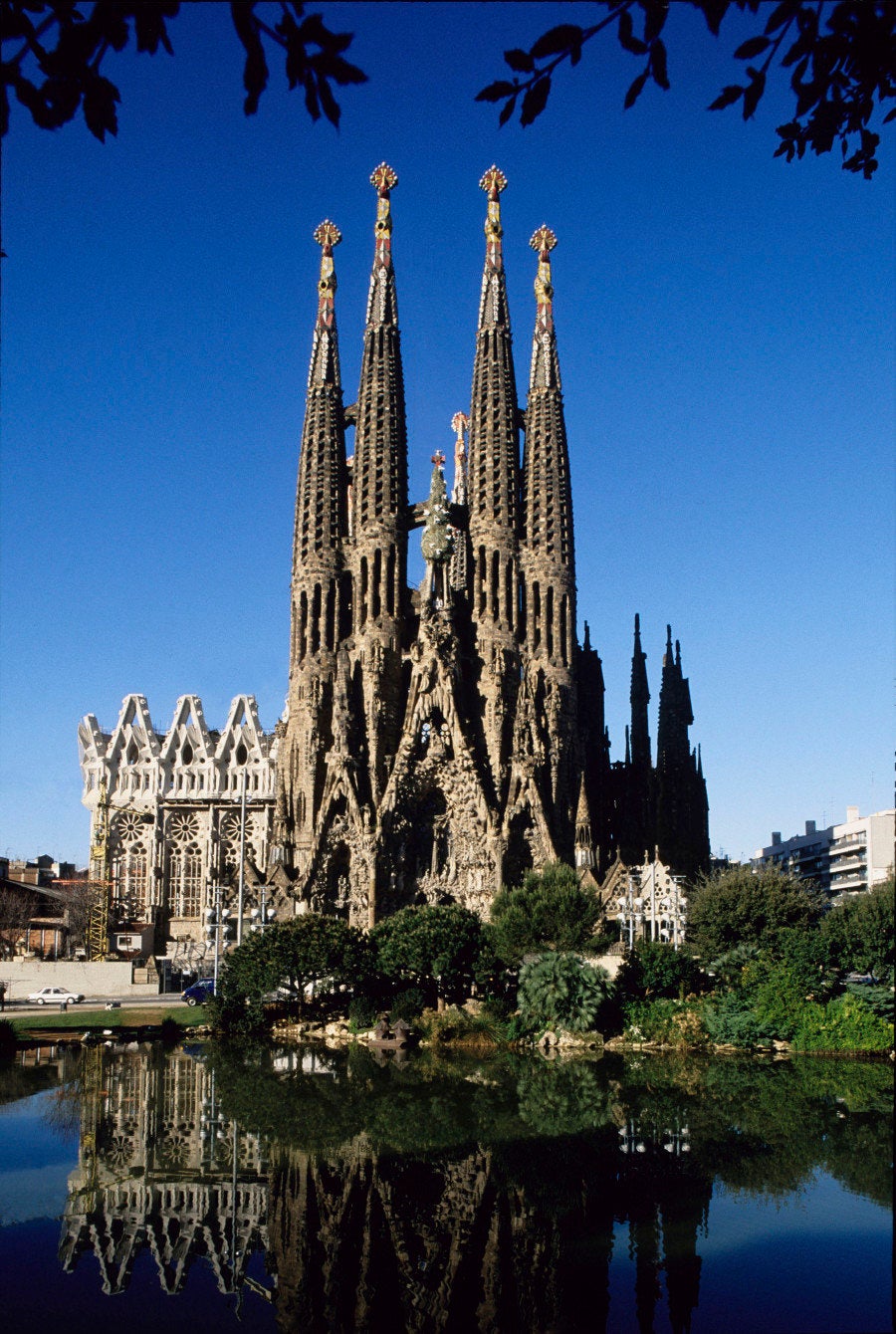 10 Architectural Landmarks You Have To Visit Before You Die
Popular in the Community