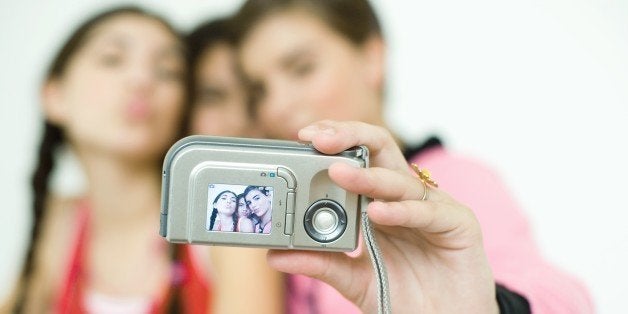 If being told your selfie obsession is alarmingly narcissistic isn't enough to curb your habit of sharing duck-face portraits, two college students have found another tactic that might convince you to stop: They're going to fine you a $1 for every image of your face you plaster on the Internet.
But the "Selfie Police" initiative isn't as aggressive as it sounds. The project, started by Brigham Young University students Chas Barton and Dustin Locke, is completely voluntary and charitable. All proceeds from their website benefit Vittana, a nonprofit that provides student loans to college-age kids in developing countries.
"When we first came up with the idea we were trying to think of how to engage our generation in giving," Barton told the Norwich Bulletin. "It's tricky because we're such a selfish generation, so the question we asked was not how do we make our generation charitable, but how do we turn selfishness into charity."
Collecting the "fines" is truly a community effort, though.
Selfie "violators" can voluntarily come forward and donate. Participants can also urge their selfie-posting friends to pay up by tagging their photos on Instagram and Facebook with Selfiepolice.org or #selfiepolice.
The project, which officially launched last Tuesday, received 100 donations within its first two days, raising more than $1,000.
Considering there are nearly 70 million #selfie photos tagged on Instagram right now, the group could eventually start helping struggling college kids in first-world countries, too.

Related
Before You Go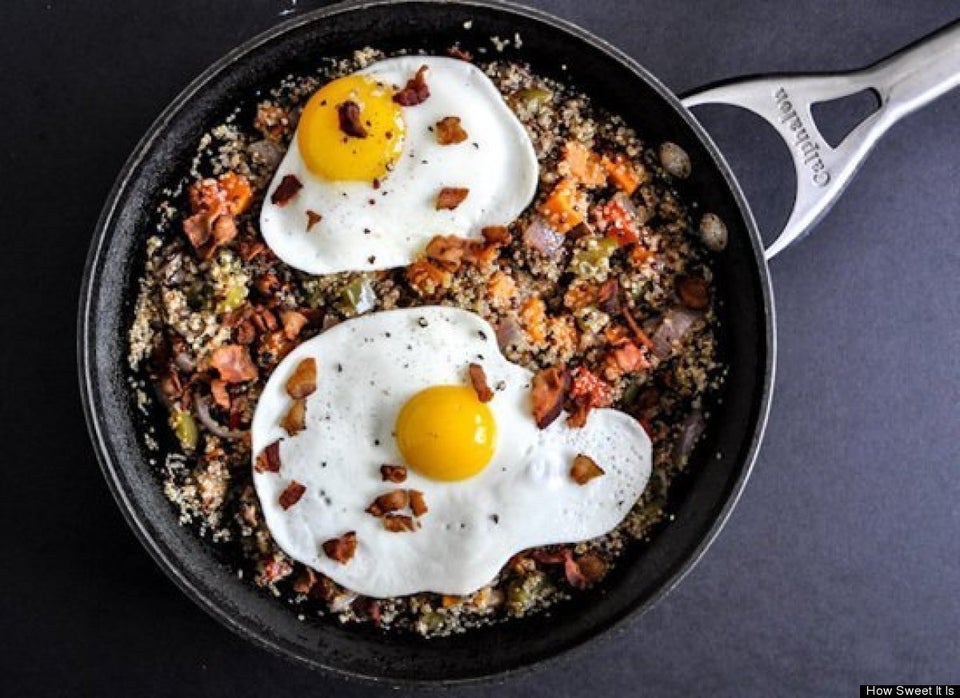 19 Ways To Unplug