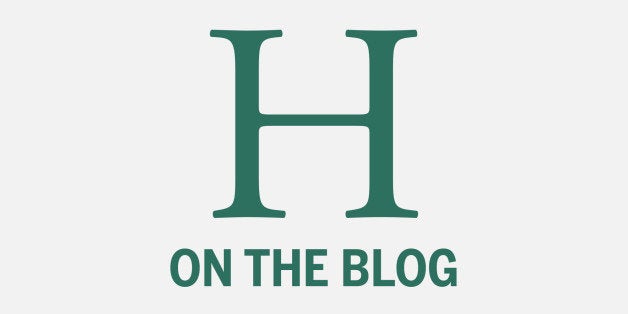 What do taking selfie photos and ending mental health stigma have to do with each other?
ALOT. This may seem silly but hang in there with me on this selfie photo tour.
A big part of my job as a mental health advocate is attending mental health events all over the country. One of my most favorite benefits is the Erasing the Stigma dinner for Didi Hirsch Mental Health Services in LA. This event is filled with hope, community and honesty as each speaker always shares his/her personal story of being connected to mental illness with the large crowd of 600 people.
Last year at the Didi Hirsch event I took this selfie with our Flawless Foundation board member, Ross Szabo.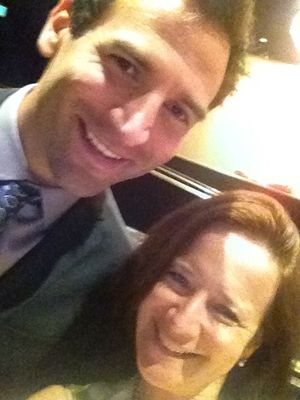 That same day, we took this photo with Didi Hirsch board member, Shawn Amos.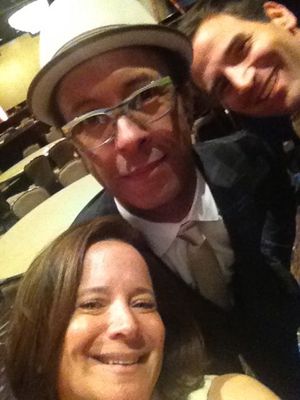 This year, we were especially excited to attend the Erasing the Stigma dinner because Ross was one of the award presenters. I texted him that day and said, "Cant wait to take our annual selfie"
And we did.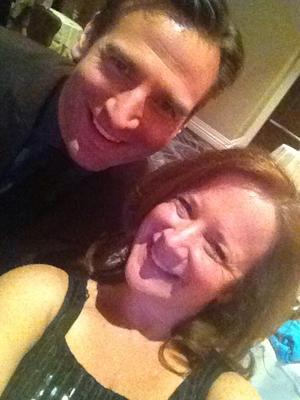 What we didn't know during that text conversation was that there would be a selfie celebration at the event. To start with, Kita Curry, the CEO of Didi Hirsch asked us to stand up if we had ever experienced mental health challenges and if we had been touched by this cause through a loved one. (everyone stood up) Then she asked us all to take selfies and post them on social media sites right then and there. She gave clear directions to post a statement that we were at the event celebrating the cause of mental health. There was an explosion of fun, positive energy and the mood was one of frolic and solidarity. One of my favorite moments was when Kita tried to take a selfie on stage but didn't know how so Shawn Amos had to come up to the podium to help her.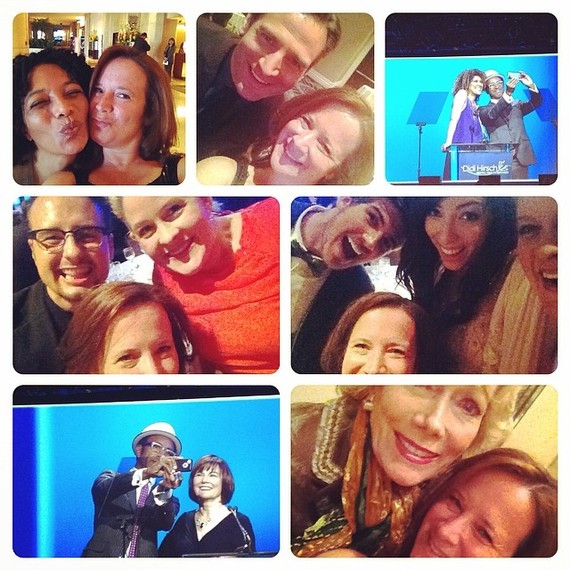 When it comes to mental health we aren't usually loud and proud about our challenges. Mental health is a cause shrouded in shame, secrets and discrimination which can be lethal. We must move this dialogue into the mainstream and having a big selfie love fest of sharing that night in LA was a big step in the right direction. Actually, something as seemingly benign as having hundreds of people take selflies was a game changer for our movement.
There are many powerful social media campaigns that are opening up the dialogue about mental health. May is mental health awareness month so please check out these inspiring campaigns and join the conversation. This cause affects us all and really, selfies for mental health awareness are the new black so let's get this party started.

Erasing the Stigma
PeaceLove
I Will Listen
Bring Change 2 Mind
Speak Up For Kids
REAL LIFE. REAL NEWS. REAL VOICES.
Help us tell more of the stories that matter from voices that too often remain unheard.