Twenty-year-old Josh Anderson posted a selfie with his friend Sammy on Facebook recently, as 20-somethings do. His dad Peri saw the photo and had a magical idea: to recreate it with his wife, Josh's step-mom, Deborah. The spoof is spot-on, down to the replicated flower tattoo.
After the image went viral on Imgur and Reddit, dad told The Huffington Post that no one was hurt (er, embarrassed) in the making of this selfie. "Both [Josh] and Sammy thought it was very funny, and they didn't have any reason to be mad or upset as they know my sense of humor and knew that it was done in a loving manner."
Besides, what's the point of having kids if you can't have a little fun?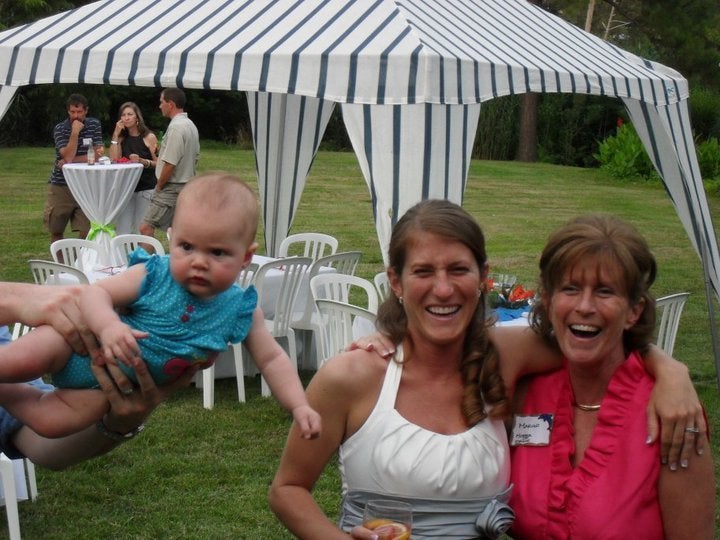 Baby Photobombs
Popular in the Community