Enter, the selfie stand. This one is located on Enoshima Island in Fujisawa, Japan.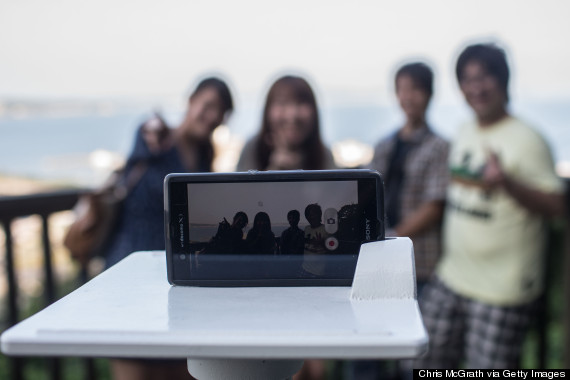 The selfie stand is more or less a 21st-century tripod. The camera platform, designed by the Sunpole Corporation, is designed with smartphones in mind. The stand allows tourists to snap selfies and group photos without any of those awkward arm maneuvers.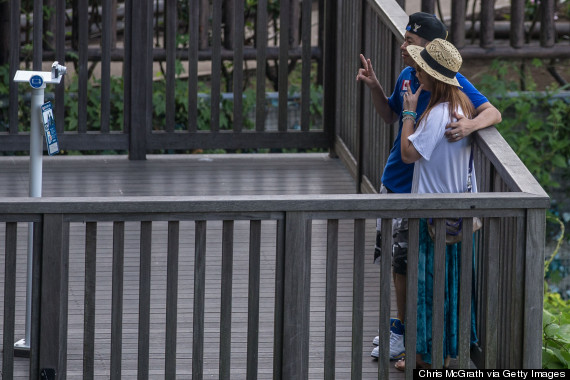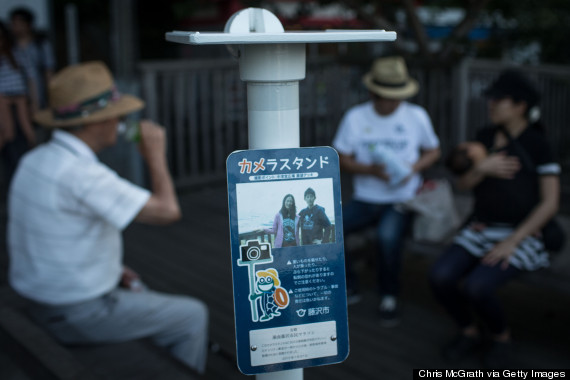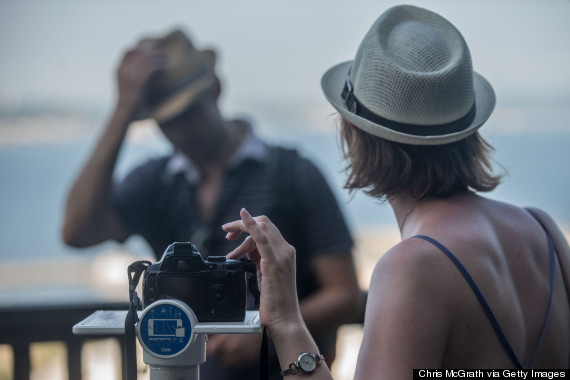 According to PSFK, the stands are installed around the city of Fujisawa, so visitors can snap shots at popular tourist destinations with ease.
Whether or not selfie stands will spread to tourist destinations beyond Fujisawa is to be seen. Until then, you'll just have to rock a handheld selfie stick.