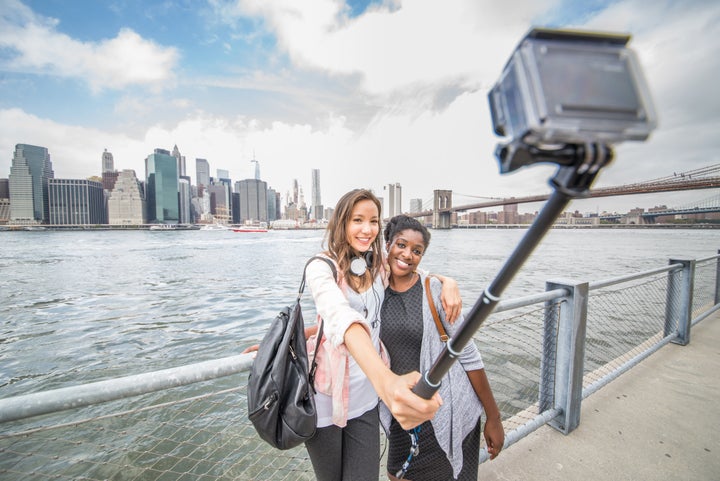 Selfie-defense has arrived in Russia.
Martial arts experts in Moscow have devised a new fighting technique specifically for selfie stick users, according to reports.
The discipline is dubbed "mpd-fight" (monopod fighting), reports the BBC.
It aims to give tourists who get too caught up with snapping the perfect shot of themselves in front of an attraction the key skills to fend off potential muggers.
And it's apparently so easy to learn that it can be picked up in five simple classes, M24 is cited as saying.
The exact methods used by the fighters who go on the crash-course have not been revealed.
We're presuming it's not as simple as smashing the robber in the face with the pole.
But bosses at the M-Profia martial arts center reportedly came up with the idea after seeing how increasing numbers of selfie stick-using sightseers were being targeted for their expensive smartphones or GoPro-style action cameras.
The introduction of the course comes four months after Russia's Interior Ministry launched a "safe selfie" campaign.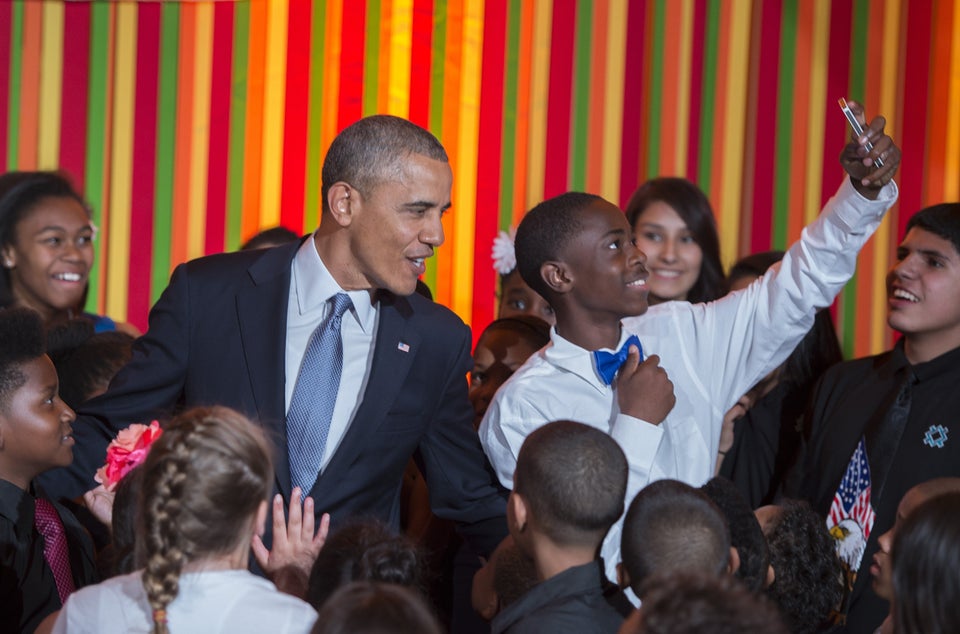 World Leaders Taking Selfies
It aimed to stop people from taking selfies on top of trains, on highways or railway tracks.
A government-produced leaflet detailed how people could still take beautiful shots but without getting hurt, reports the Moscow Times.
"Millions of likes on social media are not worth (losing) your health or life," an accompanying statement warned.
Popular in the Community