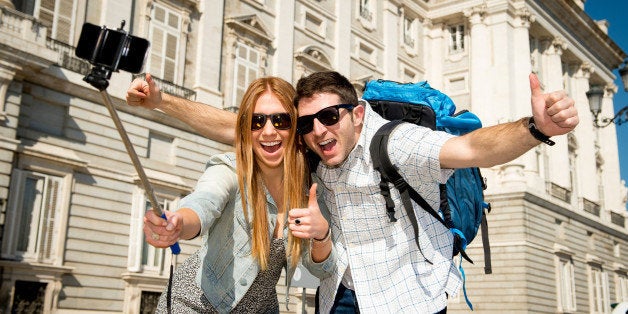 Tablet sales are down and have been steadily declining for the last few years. While this has implications for tech companies and investors, it also has a solid benefit for travelers: fewer tourists using their tablets as cameras.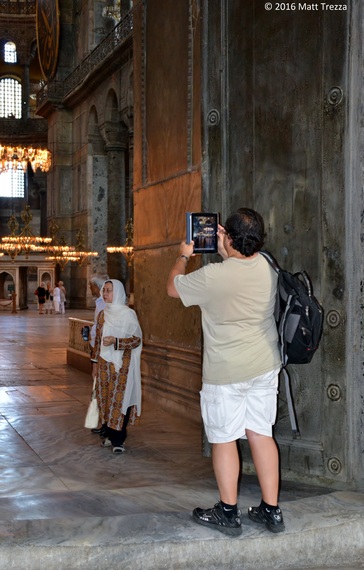 The tablet-as-camera phenomenon has been the bane of travelers, concertgoers, and conference attendees for a while now, and it seems the tide is finally turning in our favor. The tablet-camera annoyingly blocks the view of anyone standing behind the holder, and has the added effect of making the iPad shutterbug look like a tremendous dork.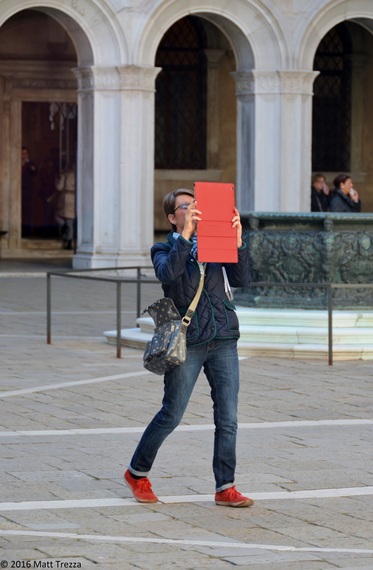 Unfortunately, while we may have turned the corner on tablets, we're still waging an uphill struggle against selfie sticks. Not only is this obnoxious scourge distracting, destructive, arguably deadly, and antisocial - but it's spreading. They've long since infiltrated the Americas, invading U.S. landmarks from Times Square to the Golden Gate.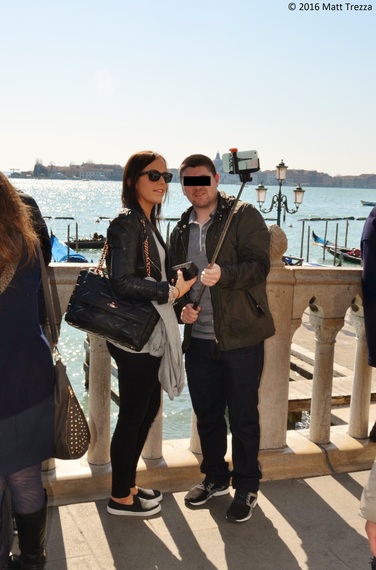 Additionally, the time-honored practice of asking a fellow wanderer or friendly local whether they'd mind taking your photo is ending - replaced by hordes of zombie tourists entranced by the devices attached to these wicked wands. We must cease this madness, we must break this spell.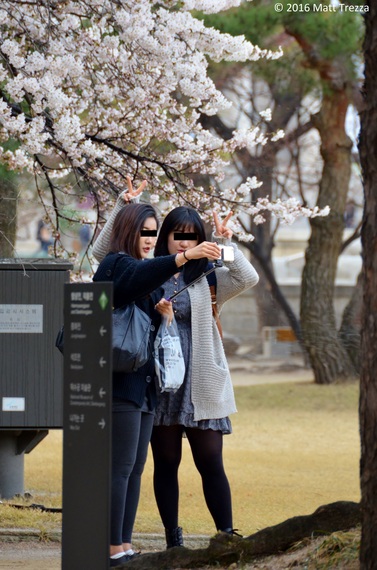 But we do have allies in this fight. High profile institutions like New York's Metropolitan Museum of Art, London's National Gallery, Washington's Smithsonian, Disney theme parks, the Vatican's Sistine Chapel, and the annual Hajj pilgrimage in Mecca have all banned these "shame shafts."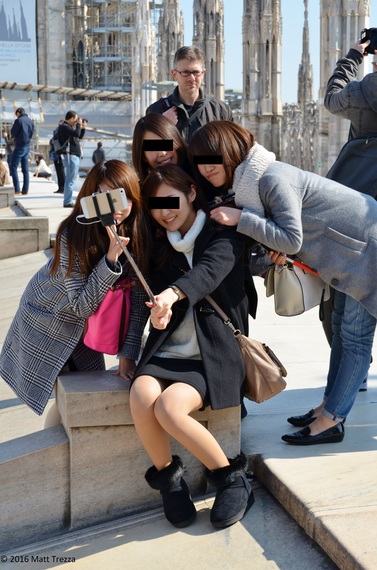 Let us hereby declare that we will stop using mobile devices as a primary means of picture taking while traveling. Let us resolve that, if we already have enough money to travel abroad and own a smartphone, it's probably not too great an expense to also buy an actual camera. This includes simple point-and-shoot models, which are far more powerful and versatile than the thingy built into the corner of your phone. We can do better than that.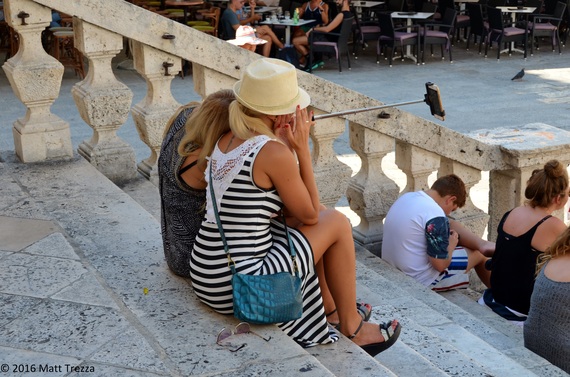 Future generations must learn that great moments are not best preserved by a plastic rectangle at the end of a metal pole. They should learn that true cameras are indispensable tools for capturing an image the way you see it in your mind: perfectly framed, perfectly focused, and perfectly lit. And if they want a picture of themselves, they should feel at ease and confident enough to ask someone nearby to do it for them. This is how you break down cultural barriers and make new friends. Because while this is undoubtedly cute...