For some people, every time is the right time for a selfie.
One in five millennials are OK with taking a selfie at a funeral, according to a survey conducted by Luster Premium White, a maker of teeth-whitening products.
Although the vast majority of those surveyed believe that funerals might not be a fun place for a selfie, you'd be surprised at the percentage of people who think the following is acceptable:
47 percent are perfectly OK with snapping a selfie while in the throes of childbirth.

50 percent are down with naked selfies.
30 percent have no problem with taking a selfie during sex.
Considering the survey estimates that the average millennial spends around 54 hours a year taking selfies, it's doubtful there will be any kind of "selfie control" anytime soon.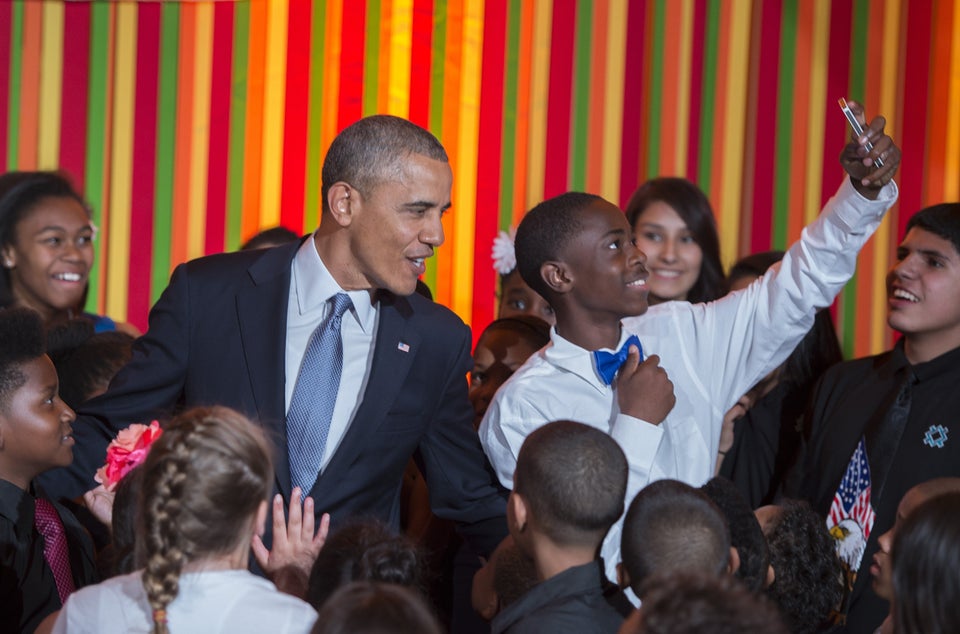 World Leaders Taking Selfies
Popular in the Community