Looking for a scientific rating of how good you look in your selfie? Look no further. Twitter robot Selfie Bot (@deepselfie) will rate your selfies, and therefore your self worth. Just kidding. 
But seriously, the bot will interpret a selfie that you tweet at it with it's "140-million-parameter neural network" and "tell you how good it looks," according to it's Twitter bio. 
And it apparently knows its stuff, with roughly 2 million selfies-worth of experience. But then again, don't we all?
But hey, it only has a 60 percent accuracy. So don't let Selfie Bot define you. 
Check out our attempts to impress @deepselfie below: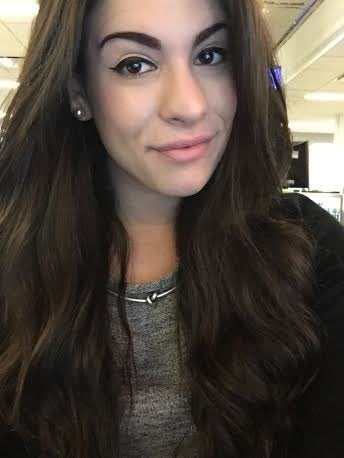 "A bit better than average":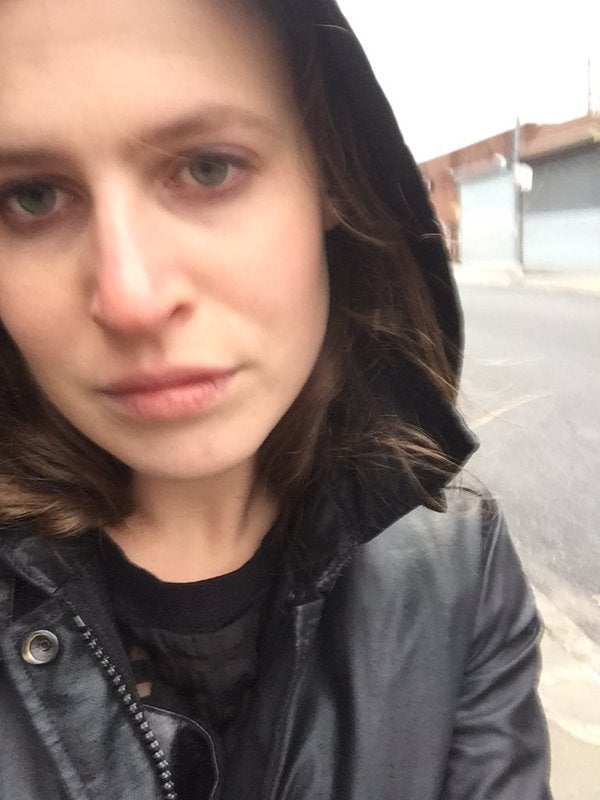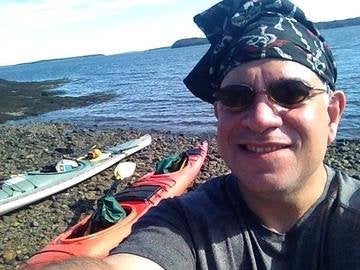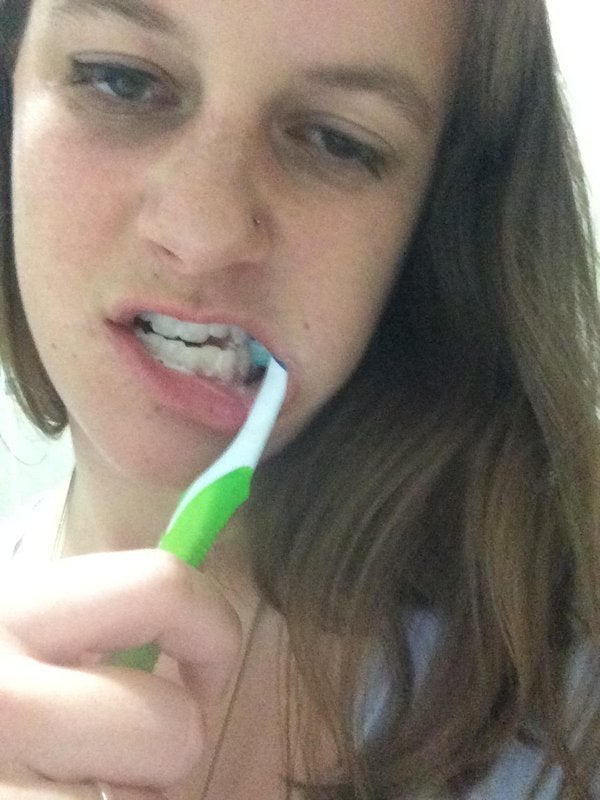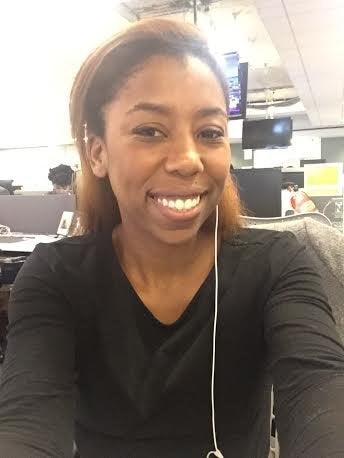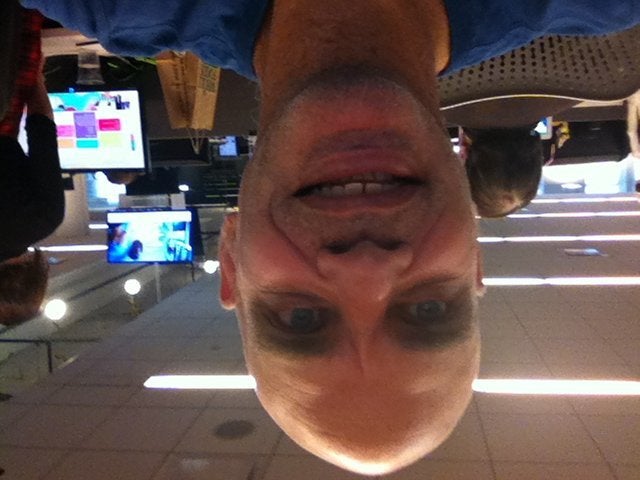 PHOTO GALLERY
World Leaders Taking Selfies