Admit it, you've got plenty of selfies taking up space on your smartphone's camera roll. Millennials spend an estimated one hour every week taking selfies, and if this continues, they're on track to taking 25,700 selfies in their lifetime, according to one study. That's a lot of face time.
At worst, these images on your phone seem annoying or juvenile, right?
Actually, selfies can be more risky than you'd think. In 2015, selfie-related incidents were responsible for more deaths than were shark attacks. According to the video above, nearly 50 people have been reported dead due to a selfie mishap.
Of course, it'd be a bit over-the-top to fear for your life while snapping a regular old photo of yourself. But this information does tell us that our devices are distracting us. Taking photographs is meant to capture a moment, but when the hobby goes too far, there's hardly a moment to preserve, since you weren't really living it. Even worse, the longer you spend staring at the screen, the more likely you are to miss a photo-worthy real life moment. Remember this guy?
Instead, try this selfie challenge: Practice one minute of mindfulness for every selfie you shoot. Mindfulness, which is the experience of being aware of one's thoughts and feelings in the present moment, has been shown to reduce stress, lower blood pressure and keep the brain healthy and young.
Best of all? Mindfulness could even help you feel more carefree about the number of "likes" you earn on your photo.
Support HuffPost
A No-B.S. Guide To Life
Related
Before You Go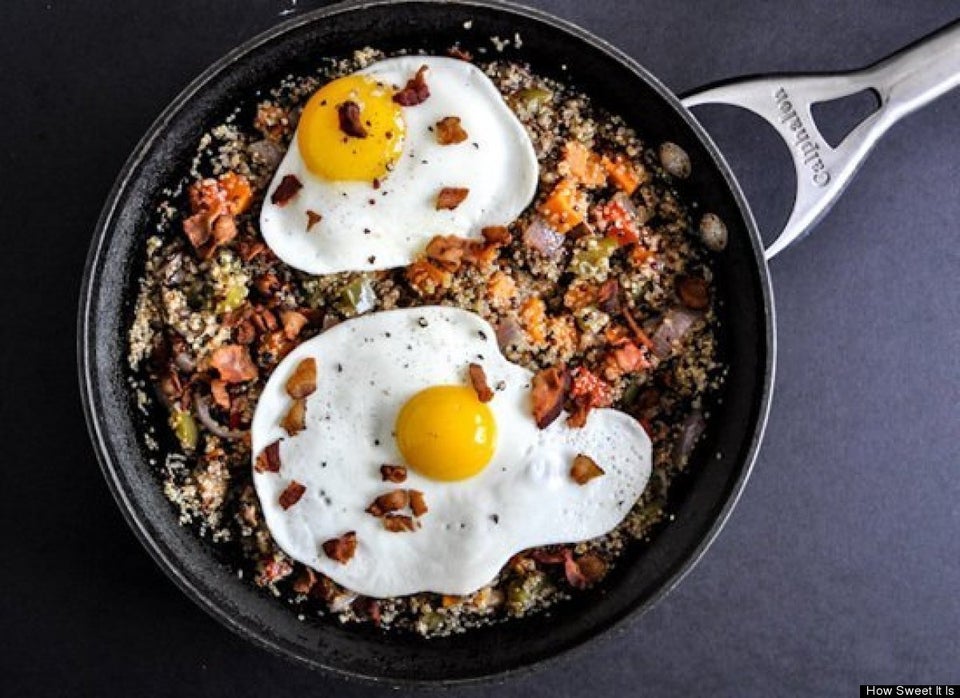 19 Ways To Unplug
Popular in the Community