A hopeless romantic in Grimsby, England, asked his girlfriend to marry him 148 times over the course of six months, but she didn't even notice.
Smith ended up playing Bramley a montage of all the images, which included family and friends also popping the question on his behalf, on Christmas Day.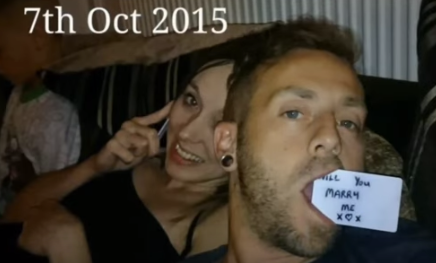 The clip ended with Smith directly asking Bramley for her hand in marriage more than six months after his first "proposal." She said yes.
"I had no clue, I was totally oblivious to it all," Bramley, 33, who is eight months pregnant with the couple's first child, told Metro. "He told me he was taking the pictures to create memories for the baby, so I just let him get on with it."
Smith, 38, said it was "hard work not getting caught."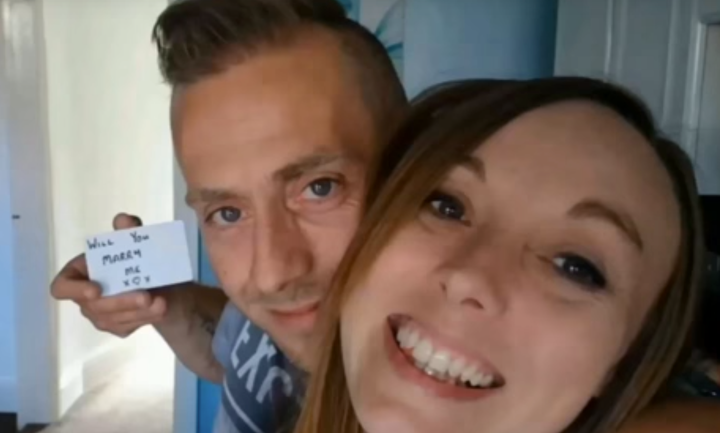 Dean Smith, no relation, pulled a similar stunt before popping the question to his girlfriend, Jennifer Kessel, in Aruba last January.