Selina Meyer, the vice president running for the nation's top office on the HBO show "Veep," caused us to have flashbacks of Texas Gov. Rick Perry's major "oops" moment from his 2012 Republican presidential campaign.
At a 2011 GOP debate, Perry famously forgot which three federal agencies he'd eliminate if he were president, ending his rambling speech with a simple "oops."
Meyer had a similar lapse of memory in the June 1 episode of the HBO show, when she forgot the "3 R's" of her plan on immigration reform. Her recovery was much smoother than Perry's, though.
Watch the moment above, if you're prepared to feel really awkward.
Before You Go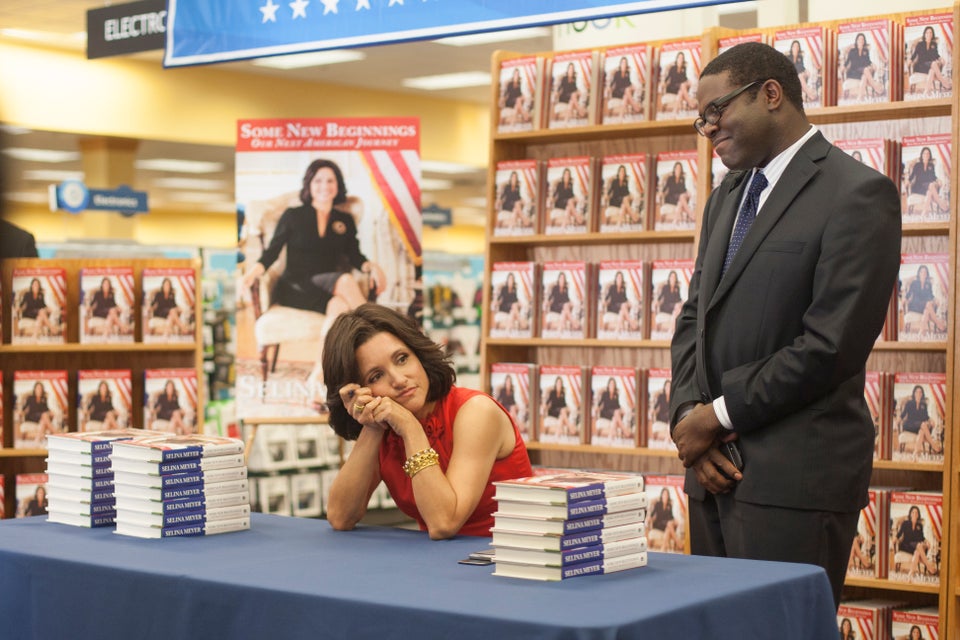 Veep
Popular in the Community