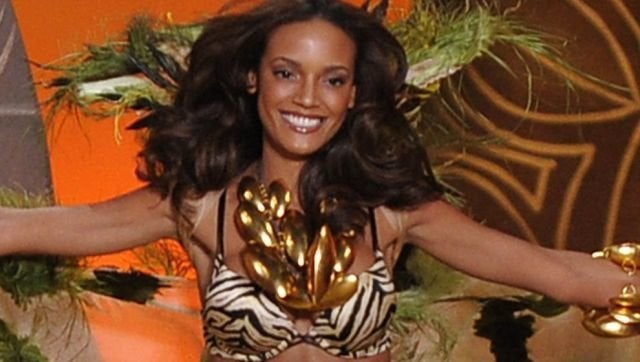 "You have to show up in your panties, and you have to walk and be pleasant and say hi to everyone and hope that you've still got it. I didn't make it [this year]. Go figure! I've done, what, five, six shows? I've experienced my V.S. days."
For what it's worth, Selita, auditioning for the Victoria's Secret show sounds pretty annoying. But hey, at least they gave her a shot. Anna Wintour infamously dismissed her from Vogue with a simple hand wave. Harsh, no?
We think we know why Ms. Ebanks is really retiring though -- she's tired of those pesky jewel-encrusted panties. The former Victoria's Secret girl once dished, "I don't know about wearing diamonds on your crotch. It's like you're walking and scraping. This is not cohesive to get a man. No man wants a scratchy vagina." Um, totally...
Do you think Selita Ebanks has really kissed her Victoria's Secret Angel days goodbye?
See this year's Victoria's Secret fashion show. Sorry you didn't make the cut, Selita!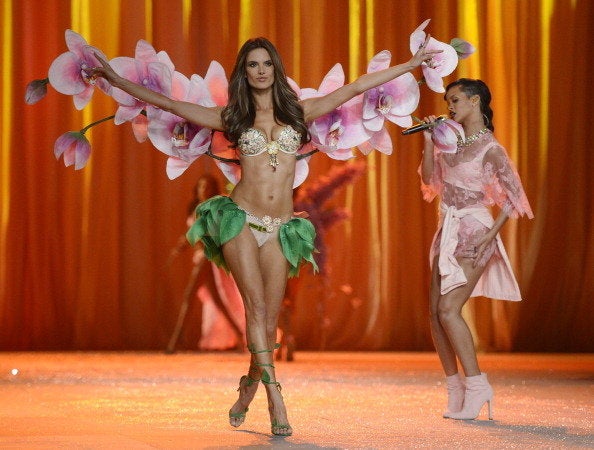 Victorias Secret Fashion Show 2012