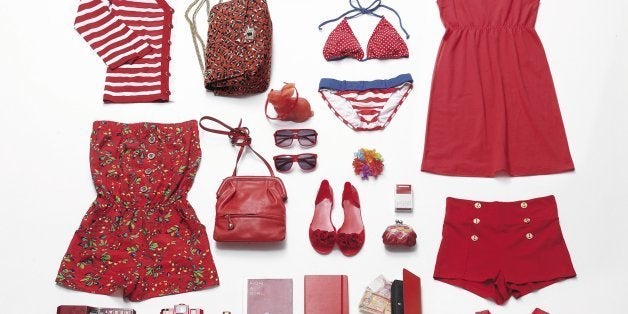 One solution to the too-much-clothing problem is selling them on eBay. Better yet, with its valet service, because eBay valets take on the hassle of photographing, packing and shipping things to individual customers, so you don't have to. Instead, you just ship clothing to eBay and voila, you're done.
We talked to fashion photographer, illustrator and all-out influencer Garance Doré to score her tips for selling stuff on eBay.
1. Don't toss your old clothes.
First of all, clothing seems to be a hot commodity on the 20-year-old site. "Fashion is one of the top categories on eBay -- in fact, a dress sells every second and a pair of shoes sells every two seconds," Doré told The Huffington Post. From that statistic alone, eBay seems like the perfect place for fashionistas with designer digs.
"This fashion expansion of eBay Valet brings added convenience for many more sellers looking to sell their new or like-new designer clothing, shoes and handbags," she explained, citing popular labels like Gucci, Kate Spade and Lululemon as examples.
2. If you don't wear it, SELL IT.
Putting clothes in someone else's hands sounds great, but there's still the looming dread of figuring out what to sell and what to keep. Doré has a simple remedy for that. She says to pick out "anything that we don't wear anymore! It's as simple as that," adding that "the best way to be stylish is to edit ourselves." That's definitely going on our list of stylish quotes.
3. But don't send in your ratty rejects.
Oh and one more thing: make sure your clothing is in good shape, because the only caution that Doré has is sending in items that eBay might reject.
Go forth and gather your dresses from last season and get to selling! See the list of designers accepted by eBay Valet here.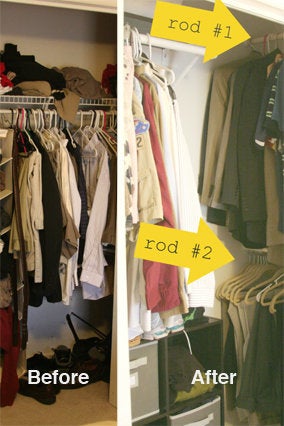 Organizing Hacks for Your Tiny Closet