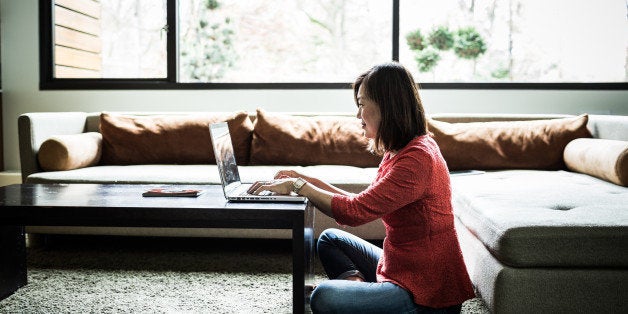 There comes a moment -- usually while attempting to clean -- when you look at the clutter in your house and think: "I wish I could just get rid of everything now and start all over." It's as if someone turned a giant spotlight on your previously-cherished items, exposing them as nothing more than dust-magnets. As the late, great George Carlin said, "A house is just a pile of stuff with a cover on it."
Unless you plan on abandoning your home entirely, it's difficult to get rid of the junk that's taken up valuable square footage. There's only so much you can give to friends and family, and then there are the items that are a little too precious to be donated. In those instances, Craigslist and eBay come to mind.
If you've only experienced either platform from a distance, there's a bit of a learning curve. To get the full scoop on what to know before you start, we asked three "real people" with experience in eBay and Craigslist: Mitzi Swisher of Vintage Goodness (who once turned a $50 set of vintage plates into a $3,000 eBay sale), vintage expert Pam Kueber of Retro Renovation and Victoria Elizabeth Barnes (who turned her knack for finding incredible Craigslist scores into blogging gold). We also rounded up a bunch of resources for further reading. Here's what you need to know.
Choose the right marketplace for your items.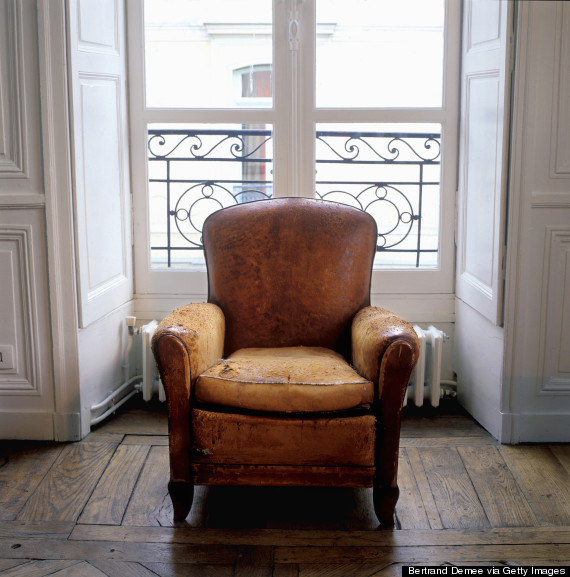 Craigslist is better for bigger and bulkier items.
Got a lot of furniture, some old appliances or even a car to offload? Craigslist is probably your better bet.
"I would say if something will be difficult or very expensive to ship, you should give it a try on Craigslist first," Swisher says. "Not only is the shipping itself a pain to do, but eBay charges their final value fees on shipping charges as well as on the price of the item, so when things are expensive to ship it can really eat into your profits. Craigslist has no fees to sell at all, so if you are looking for maximum profit, trying to sell an item there first is a great idea."
eBay tends to be better for things like clothing and collectibles -- but especially the latter.
"The more money your collectible is worth, or, if it's desirable among certain collectors, you will more likely benefit from putting it in front of the national audience that eBay can deliver," Kueber says. Plus, you can research previous sales to find what an item is going for, which helps you set a price.
Note: Before you can sell on eBay, you have to set up an account and link it to a method of payment for seller fees. You also need to get acquainted with the rules on what you can and cannot sell. eBay covers this in their brief primer on setting up a seller account.
Craft your listing carefully: Prioritize headlines, photos and pricing.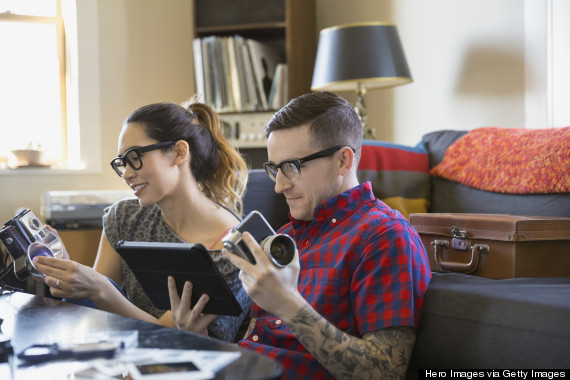 Think in keywords when it comes to your headline.
All experts agree: In order to sell, you have to think like a buyer. "Keywords are very important if you want to be found, so be sure to use as many words in your title and description as you can," Swisher says. "Try to think like a person who is searching for your item would think." This is true for both Craigslist and eBay.
Always include clear, well-lit photos.
You'd be surprised at how many listings use blurry, dark or otherwise inscrutable photos. On Craigslist, many list their item without a photo, which dissuades many would-be buyers. So, don't be these people. Instead, take time to take clear, well-lit photos of your items. Lifehacker has a great guide on taking better photos for selling things online.
Set a realistic price.
"It can be hard to detach from your perceived value of something," Barnes says. "Craigslist is full of oak dining sets from 1980 whose worth has apparently not depreciated at all." To get over this, look up comparable items that were listed.
Same goes for eBay. Mitzi adds, "Just go under the 'Advanced' tab next to the search bar and enter your search there, and click the 'Show sold listings' box."
Here are the other ways to help get buyers interested.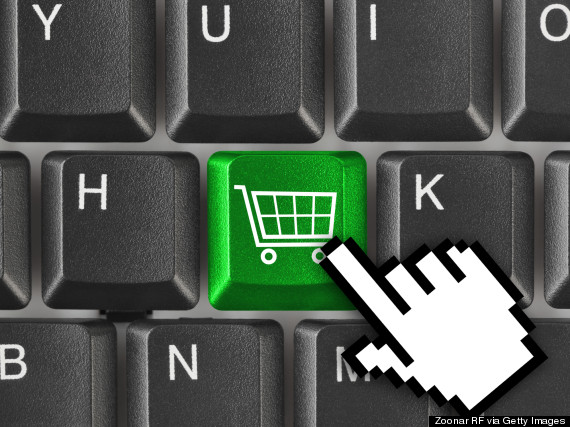 Pack as much info as possible in the description
Be upfront about condition. Barnes reminds potential sellers in either marketplace to always include measurements.
Know your shipping costs, if using eBay.
It's not just anticipating the shipping costs, but remember that you'll also need proper packaging. Keep these costs in mind so you don't unknowingly undercharge for shipping.
For Craigslist items, determine where you'll meet potential buyers.
"Meet with people during the day, in a public place," Swisher says. "It may feel weird to make a deal with someone in a busy parking lot, but it is the safest way to go about meeting a stranger."
While you wait for your stuff to sell, get ahead of any possible roadblocks.
On Craigslist, there will be negotiating.
"Expect people to try to talk you down on price -- in fact, you might want to make your asking price higher than what you really want, just to give you some room to haggle," Swisher says.
But there's a difference between getting a fair price and getting hung up on a specific amount. Barnes advises: "If someone actually shows up and offers you money, do everything in your power to come to an agreement! If you can get close to an acceptable price, I say take it. It is not worth the time or aggravation to hold out for a little more money."
Be wary of scammers on both platforms.
Craigslist advises sellers and buyers to steer clear of wire transfers and to "Deal locally, face-to-face."
Exercise caution.
"Go with your gut during your initial conversations with someone, starting out with emails is a good idea," Swisher says. "That way if you get a weird vibe from a person, you can suspend communications with them easily, and they won't have access to your telephone number.
For more reading, check out these really great guides to selling on Craigslist and eBay.
Related
Before You Go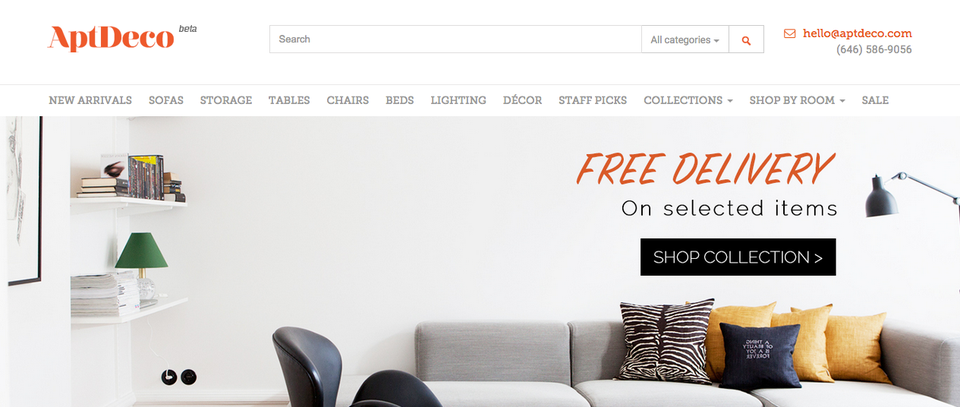 5 Alternatives To eBay & Craigslist For Furniture