Though their reps haven't confirmed the split, a source told Us that Blair and Bleick were "fighting nonstop."
The couple, who began dating in 2010, are parents to baby Arthur, 14 months, and Blair recently tweeted about her frustration with the paparazzi, especially when it comes to protecting her son.
However, it seems she also has a sense of humor when it comes to her celebrity mom status.
"One day they will provide a scrapbook for me and that's how I want to look at it," she told People in 2011 about having paparazzi photos of her family. "Like, 'Look, there's a picture of me and daddy [Jason Bleick]. There's me and baby.'"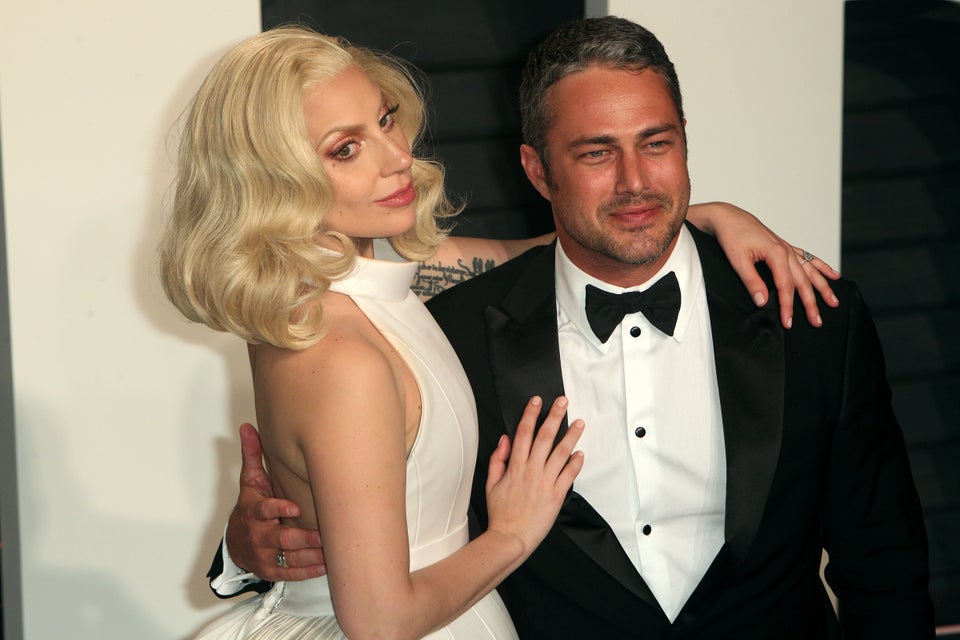 Celebrity Splits
Related
Popular in the Community